Buying Ed Gein Style Furniture and Horror Decor Online
Texas Chainsaw Massacre Inspired Furniture and Home Decor
A lot of TRUE Leatherface and horror fans alike have been on the hunt for high quality Texas Chainsaw-inspired furniture for a long time. There have been a few options throughout the years, but some of the craziest has probably yet to come. That said, Horror Enthusiast has found a few options out there that are absolutely "killer" simulations of the real thing. There are some horror decor and horror furnishing companies out there that make super high quality Leatherface-like, Ed Gein-style furniture.
Texas Chainsaw Massacre, Leatherface and Ed Gein Style Home Furnishings
These are some of the most terrifying horror furniture and realistic horror decor available. While some of these furnishings and horror decors may be a little disturbing, most of them have their own special sort of charm!
Ed Gein Style Jacket (fake human skin jacket)
The sporadically-stitched human skin-style jacket features very realistic looking patches of human flesh. There are numerous human faces present throughout the jacket and it appears as though it were made from the flesh of many different victims, of diverse ethnicity.
Human Face Lamp
One of the most famous Ed Gein horror furniture pieces found was a lamp made with human flesh. This Human Face Carousel Lamp is a fine piece of "Leatherface-like" furniture and features many different human faces, forming a truly terrifying lamp shade.
Texas Chainsaw-Like Backpacks
There are a number of backpacks, handbags and other sacks and containers available for sale that were inspired by the Texas Chainsaw Massacre. One of the best is an Ed Gein-style backpack (technically it's silicone but it looks like real human skin) that is hand detailed in Australia.
Human Skull and Head Chandeliers
There are a number of human skull chandeliers. Some of the options feature truly realistic looking skulls or decaying human heads. There is one option on Amazon that is truly scary. This metal human head chandelier with corpse-like skulls is in true "Texas Chainsaw" style! It is super realistic looking and a horrifying touch to any fan's horror decor collection!
Ed Gein Inspired Chair
The Ed Gein Inspired Arm Chair is one of the Internet's most notorious Leatherface-type furniture pieces out there. The chairs are made custom, hand detailed and sewn, complete with even synthetic eyelashes and hairs. This chair looks incredibly realistic and is a truly essential asset to any horror fan's house furnishings and horror decor.
Last Words About Furniture Made of Flesh
There is no end to the creativity and innovation of man. It is especially terrifying when man chooses to be creative with flesh, however, simulated flesh is a whole different story. Horror fans are truly digging the Leatherface-inspired home decor and horror furniture. And decorating a horror fan's home with horror furnishings and Texas Chainsaw style decor has never been easier!
Keep an eye on Horror Hub Marketplace for Texas Chainsaw style furnishing for your home and other horror decor.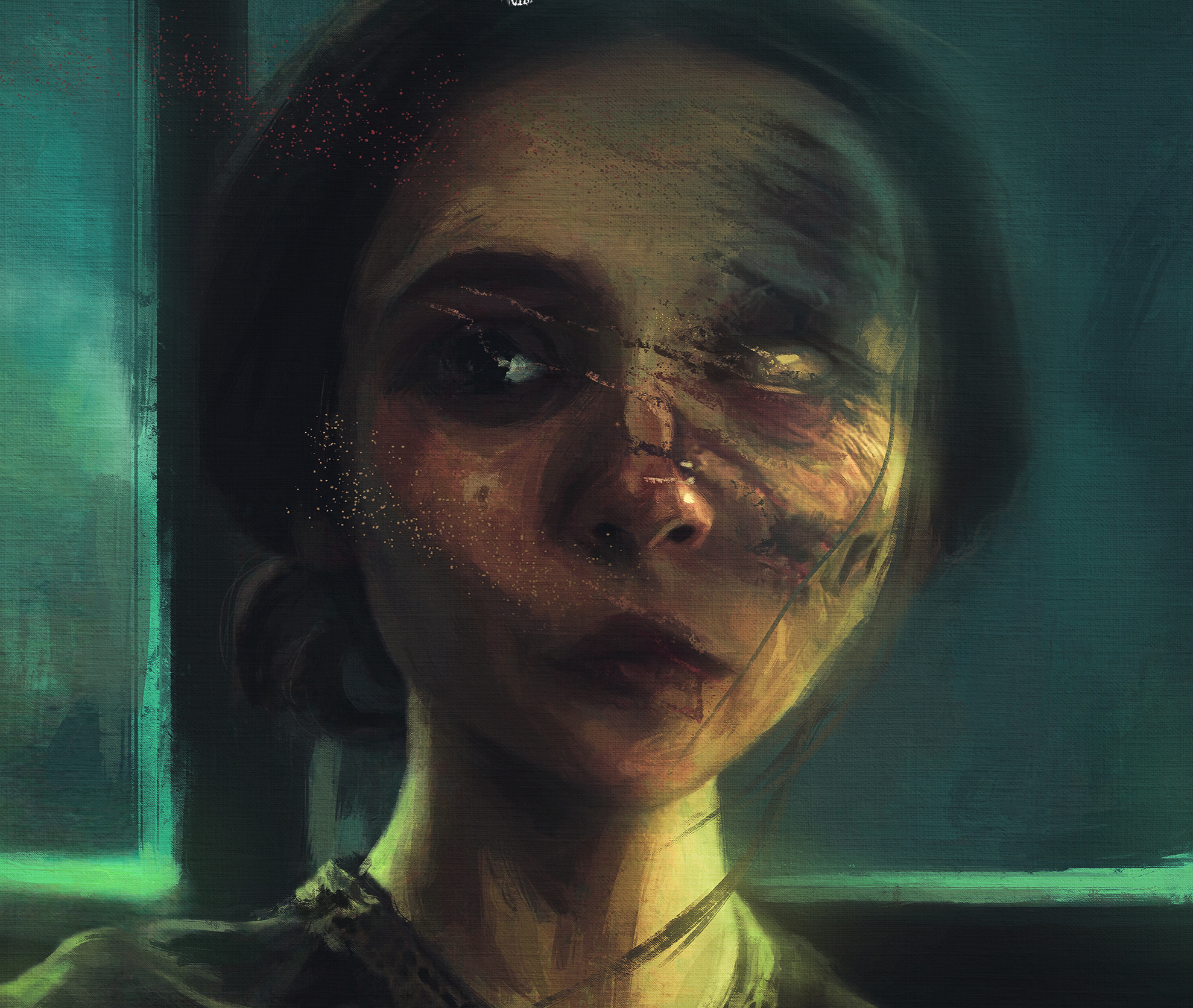 Tritone's love of horror and mystery began at a young age. Growing up in the 80's he got to see some of the greatest horror movies play out in the best of venues, the drive-in theater. That's when his obsession with the genre really began—but it wasn't just the movies, it was the games, the books, the comics, and the lore behind it all that really ignited his obsession. Tritone is a published author and continues to write and write about horror whenever possible.