The Benson is home to several ghosts. The hotel originally opened in 1913 under the name "The New Orleans Hotel" but was later named the Bendon hotel when Simon Benson purchased it in 1914. Simon Benson the teetotaler that owned the hotel was known to be well dressed and perceived as upper class. It is reported that Benson still haunts the hotel. USA Today reports that Benson's ghost is sometimes seen in meeting rooms but is mostly known by his penchant for knocking over visitors' drinks. Maybe this is related to the prohibition era he lived through. Allegedly a young boy maybe aged 3 to 4 and a woman wearing a turquoise dress also haunt the hotel.
Although there are no reports of this ghost The Jimi Hendrix Experience drummer Mitch Mitchell died in his room while staying at the Benson on November 12, 2008.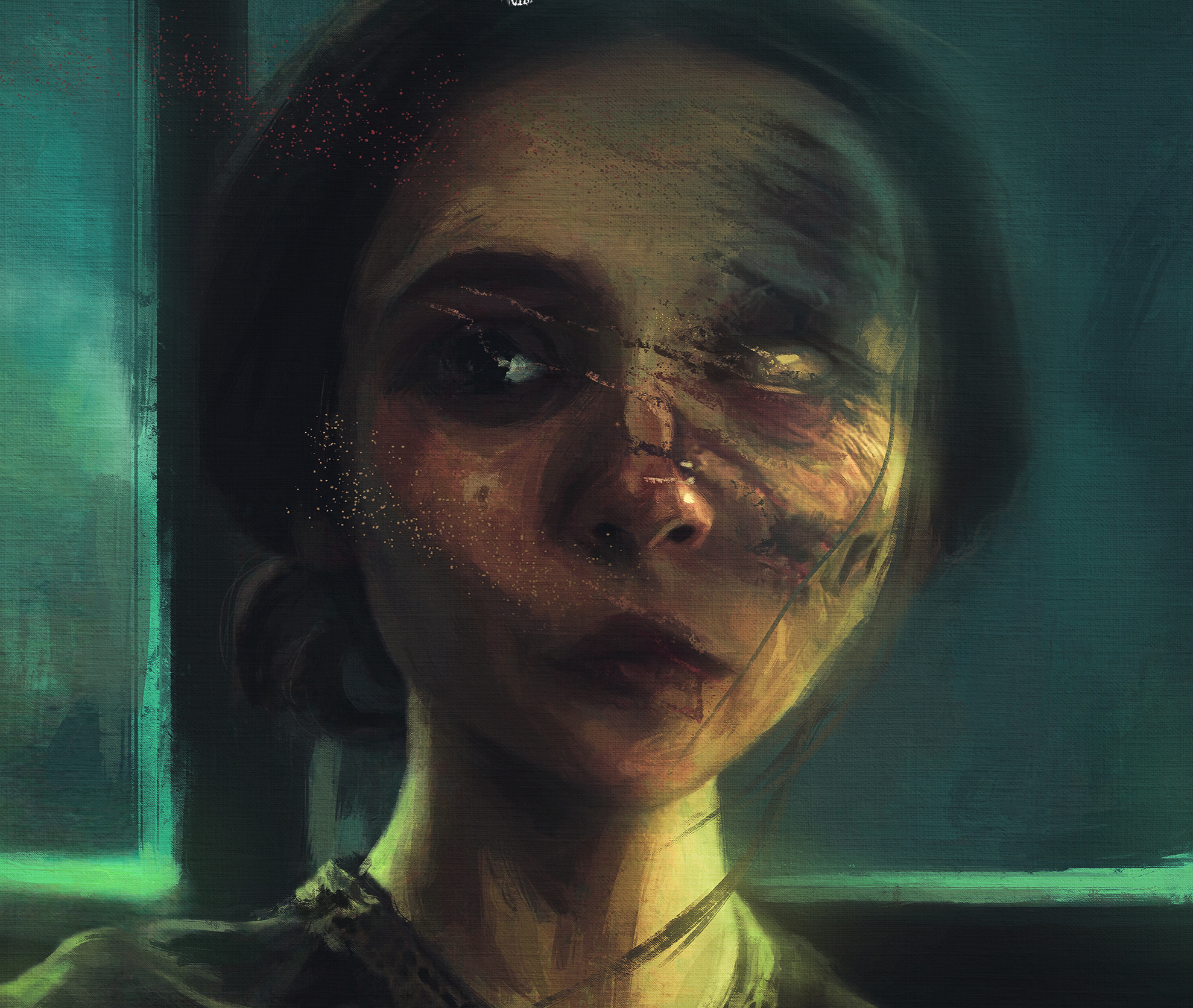 Tritone's love of horror and mystery began at a young age. Growing up in the 80's he got to see some of the greatest horror movies play out in the best of venues, the drive-in theater. That's when his obsession with the genre really began—but it wasn't just the movies, it was the games, the books, the comics, and the lore behind it all that really ignited his obsession. Tritone is a published author and continues to write and write about horror whenever possible.