El Campo Haunted Cemetery
This Catholic cemetery was founded in 1849 and remains today as a state landmark in California. The site is said to have around 477 tombs however in 1851 the site was desecrated when a streetcar path was constructed through the graveyard. There are around 18 graves that were paved over in order to create the pathway. This upset many who had loved ones buried at the site and also the spirits themselves. After the site was disrupted stories of ghosts and strange occurrences began. There are stories of car alarms going off for no reason, an unexplained icy chill coming over guests, a ghost of a Native American or possibly Hispanic man has been seen as well as the spirit of a woman wearing 18th-century periodic clothing.
The site has also experienced issues with grave robbers and a fire that destroyed the chapel.
After local petitions occurred there were markers added where the gravesites had been paved over. At first, just crosses were painted in the street but eventually, the city created proper grave markers for the graves that had been displaced. Walter P. Temple filed a lawsuit against the city preventing any further desecration of the cemetery. In 1917 he purchased the land the graveyard was on to begin restoring it.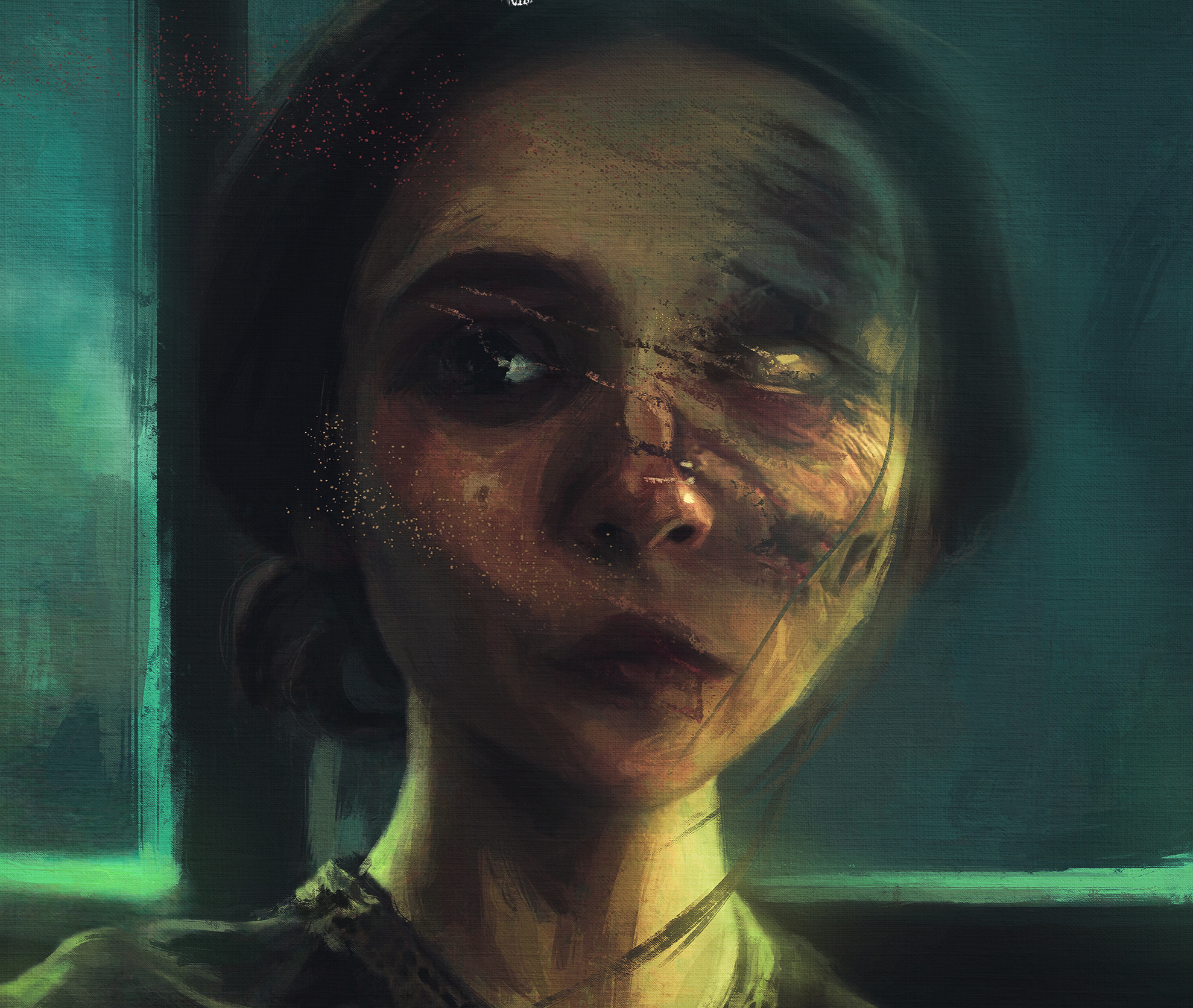 Tritone's love of horror and mystery began at a young age. Growing up in the 80's he got to see some of the greatest horror movies play out in the best of venues, the drive-in theater. That's when his obsession with the genre really began—but it wasn't just the movies, it was the games, the books, the comics, and the lore behind it all that really ignited his obsession. Tritone is a published author and continues to write and write about horror whenever possible.