This haunted bar dates back to 1803 around the time of the Louisiana purchase. Jean Lafitte was a famous French pirate who plundered vessels at the mouth of the Mississippi river and proprietor of the bar. The bar is claimed to be the first bar in New Orleans and it started off as a meeting place for pirates, smugglers and other criminals in the area. It was known to be a rough place where more than one murder may have occurred.
The haunting is said to be the spirit of a young man who had his mind set on becoming a pirate in Jean Lafitte's crew.
This young man had stolen a silver necklace and had taken it to Lafitte's bar to both sell it and gain recognition for his skills as a burglar. His hope was that Lafitte himself would catchword of his deeds and bring him aboard his ship. As word spread in the bar that he had a stolen necklace to sell he was approached by a pirate. this pirate asked to see the necklace. After sharing his prize the pirate let the young man know that he had stolen that necklace from his very own sister. It is rumored that the pirate brutally murdered the young wannabe shipmate right there in the bar.
Since that murder occurred many people have sighted the spirit of the young man over the years. He is said to be seen holding his neck and stomach where he may have been stabbed. He has been reported staggering around the bar only to vanish when interacted with.
Lafitte's Bar is considered one of the most haunted bars in the United States.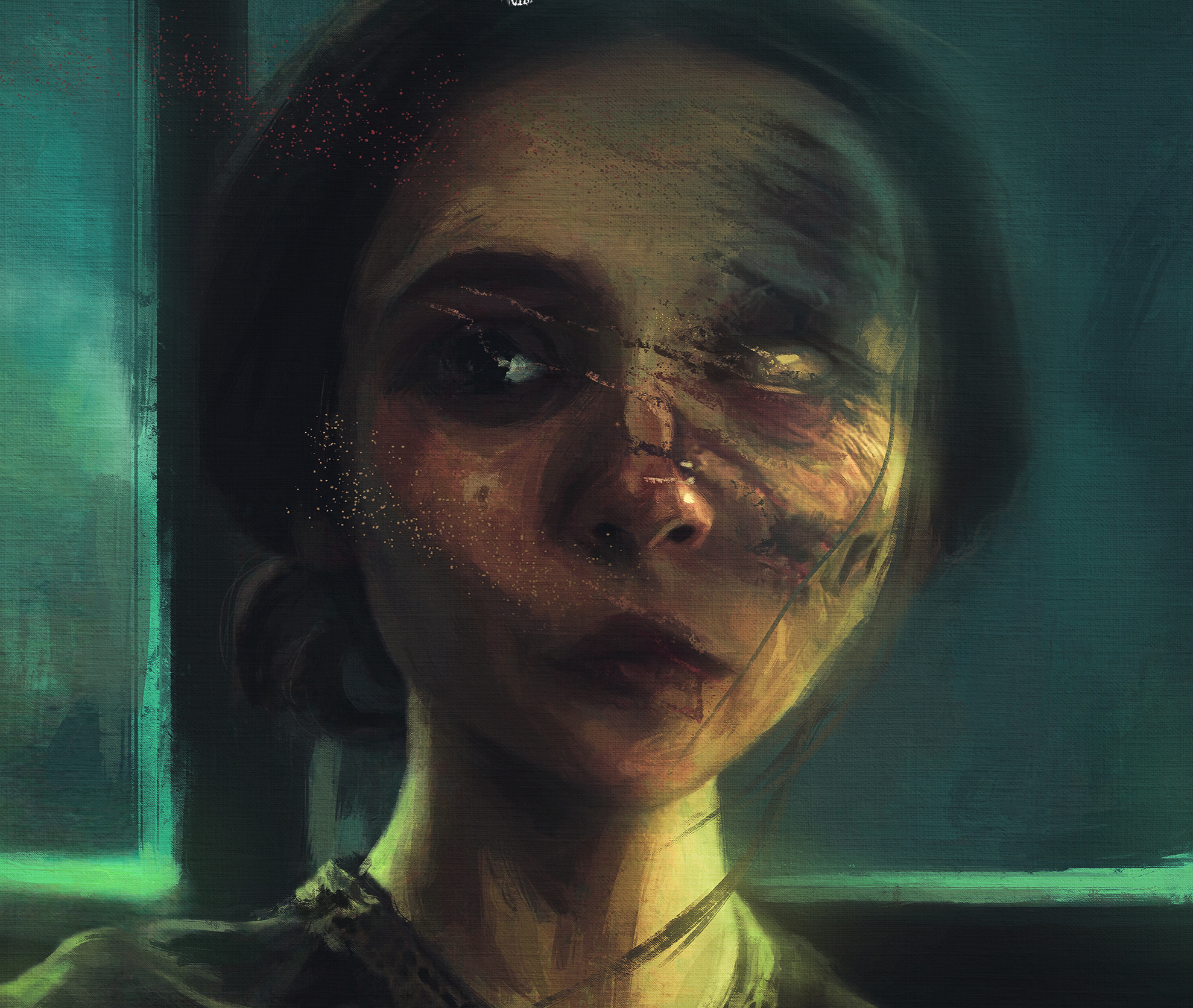 Tritone's love of horror and mystery began at a young age. Growing up in the 80's he got to see some of the greatest horror movies play out in the best of venues, the drive-in theater. That's when his obsession with the genre really began—but it wasn't just the movies, it was the games, the books, the comics, and the lore behind it all that really ignited his obsession. Tritone is a published author and continues to write and write about horror whenever possible.