Beyond the Shadows is a horror/ dramedy that touches on Native American genocide. The film follows a group of ghost hunters filming a fake TV show. They decide to do a live special with a group of scientific debunkers, 3 super fans, and a medium. Chaos ensues as the ghost hunters become the hunted.
First off, tell me about yourself and how you got into filmmaking?

I've always been writing scripts. But a problem I had as a nobody screenplay writer, was that I was writing with no regard to the budget. My brother, Jacob Royce Gustafson, and a friend, Carl Billington, all decided that I write something that we could film on a nothing budget. That script became our first feature, High Note, an indie/ dramedy/ druggie/ musical. I wanted to do something different.
What inspired you to create this film?

I've always been big into ghost hunter shows. So I took that little idea, and wanted to have a "Clue" meets slasher flick feel to it. Chaos in a haunted mansion. Plus I love Native American history. I'm part Athabascan. So I really liked the idea of throwing in some history of Native genocide and then letting the Native Americans start picking off the ghost hunters.
We don't see a lot of horror drama so tell me was that planned or did the story just play out that way?

I'm actually not a horror genre writer. This is only my second horror script. I'm definitely more comfortable with drama. So it was planned.
What were some of the biggest challenges getting the project done? Did you self fund it?

The biggest challenge with both of our features was funding. We used Seed and Spark for both movies which are crowdfunding options. It got us a little bit and the rest, our production company Great Gus Productions pitched in. The production company is my siblings and I. Another challenge was scheduling. We shot the majority of the movie at a lodge in the hills. And with a limited budget comes a limited shoot schedule.
Any good stories from the making of the film?

There's plenty of funny stories from filming. We will have to add some deleted scenes at some point. Not only was the lodge our set, but it doubled as housing for most of the cast. So it had a slumber party feel to it. And when members of the cast weren't shooting, some of them would watch from behind the camera at their castmates scenes.
You must be a bit of a horror fan, give us a few recommendations of horror films you like?

I'm a big horror fan. My wife, who plays Eve in the movie, not so much. So I haven't seen a lot of new stuff. The Shining, The Excorcist, Scream, Friday the 13th, Hatchet, anything with zombies, lots more.
Where can we find and follow you online?

greatgusproductions.com | @ProductionsGus Twitter | @greatgusproductions • Instagram photos and videos
Finally, when does the film come out and where can we see it?
The film is on YouTube now. Here's the link:https://youtu.be/HXZwlom_PFI
Is there is anything else you want to mention?
Please check Beyond the Shadows. We have an unbelievably talented cast and crew. We like to make weird movies. High Note is available on TubiTv.com. And thank you, Tritone, for the interview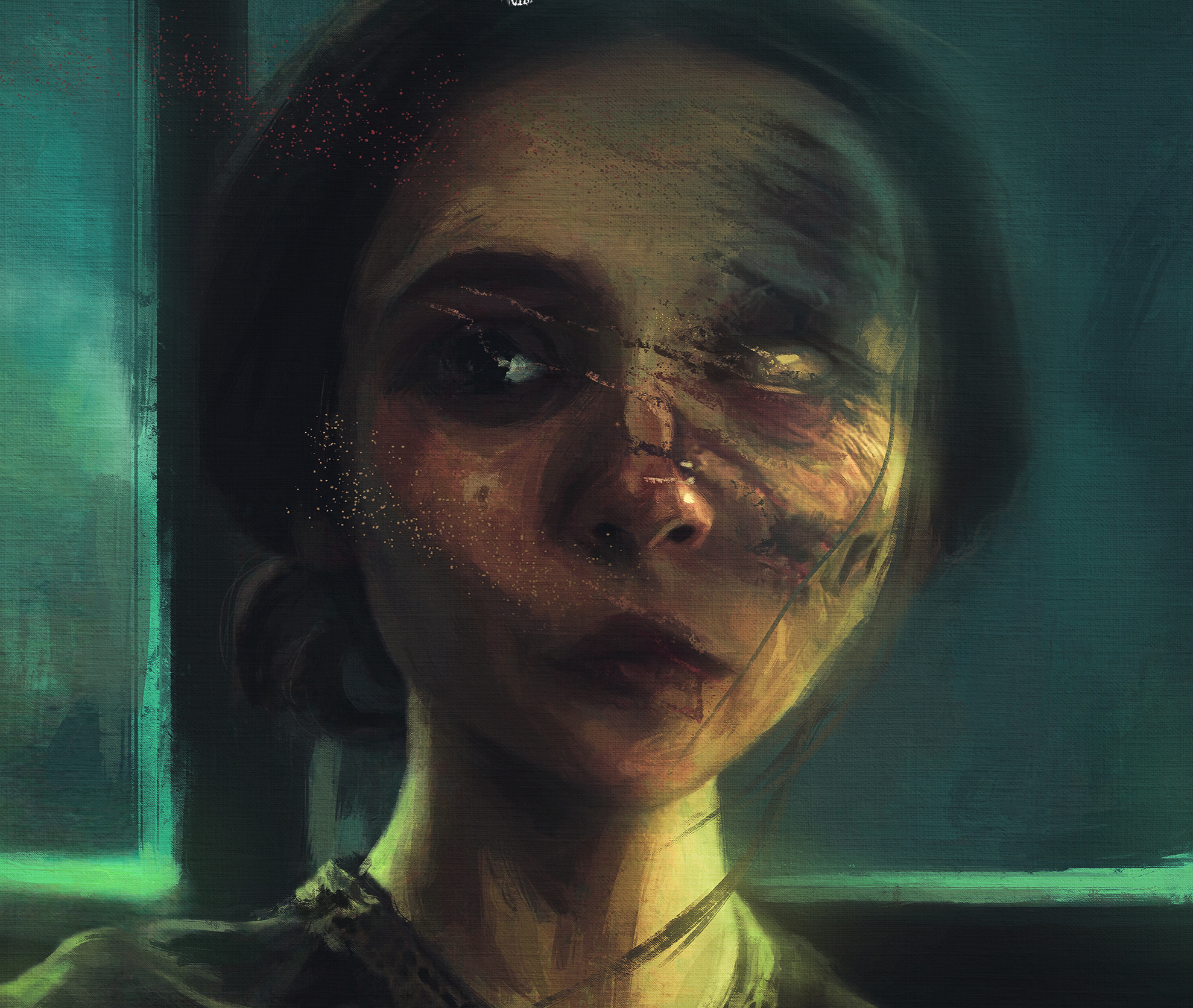 Tritone's love of horror and mystery began at a young age. Growing up in the 80's he got to see some of the greatest horror movies play out in the best of venues, the drive-in theater. That's when his obsession with the genre really began—but it wasn't just the movies, it was the games, the books, the comics, and the lore behind it all that really ignited his obsession. Tritone is a published author and continues to write and write about horror whenever possible.