The Twisted Ones by T Kingfisher has some suggested reading before you dive in. You will want to go back to the 1890's when the short horror story "The White People" was first written. This line, which will inevitably haunt you, "Then I made faces like the faces on the rocks, and I twisted myself about like the twisted ones, and I lay down flat on the ground like the dead ones" comes directly from "The White People." The White People" is a short horror story by Welsh author Arthur Machen. Written in 1899 and first published in 1904 in Horlick's Magazine, then reprinted in Machen's 1906 collection The House of Souls.
The Twisted Ones carries forward this haunting tale. The original story was influential on some of the horror greats including H.P. Lovecraft.
"Machen's narrative, a triumph of skillful selectiveness and restraint, accumulates enormous power as it flows on in a stream of innocent childish prattle"

H. P. Lovecraft
You can read "The White People" free here on Puzzle Box. It is a public domain work at this point in time.
The Twisted Ones Synopsis
When Mouse's dad asks her to clean out her dead grandmother's house, she says yes. After all, how bad could it be?
Answer: pretty bad. Grandma was a hoarder, and her house is stuffed with useless rubbish. That would be horrific enough, but there's more—Mouse stumbles across her step-grandfather's journal, which at first seems to be filled with nonsensical rants…until Mouse encounters some of the terrifying things he described for herself.
Alone in the woods with her dog, Mouse finds herself face to face with a series of impossible terrors—because sometimes the things that go bump in the night are real, and they're looking for you. And if she doesn't face them head on, she might not survive to tell the tale.
The Twisted Ones Review Quotes
This folk horror book has some great reviews.
Innovative, unexpected, and absolutely chilling, T. Kingfisher isn't just breaking into the horror scene, she's breaking it down. With a hammer.

Hugo and Nebula Award-winning author Mira Grant
Laden with cosmic fright, The Twisted Ones connects the foreboding of ancient folklore with the horrors of modern life. But it does so with a sharp, witty voice and a compelling first-person protagonist who finds herself precariously straddling worlds she never knew existed.

Jason Heller ― NPR Books
We loved this book so it is our recommended read for this week.
Puzzle Box may earn a commission when you buy through links on our site.
Advertisements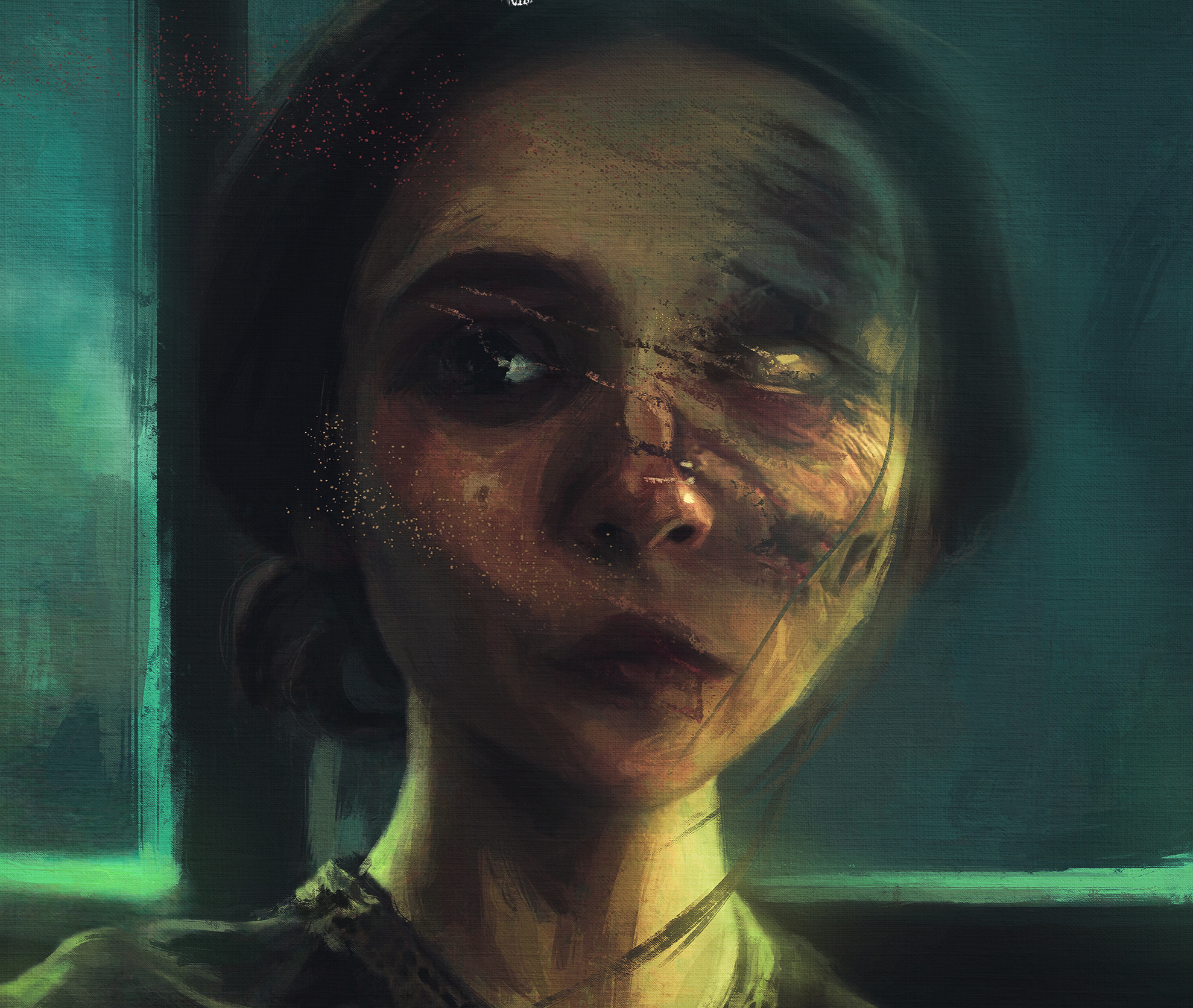 Tritone's love of horror and mystery began at a young age. Growing up in the 80's he got to see some of the greatest horror movies play out in the best of venues, the drive-in theater. That's when his obsession with the genre really began—but it wasn't just the movies, it was the games, the books, the comics, and the lore behind it all that really ignited his obsession. Tritone is a published author and continues to write and write about horror whenever possible.