Nightmare on Elm Street's Freddy Krueger
Freddy Krueger, originally "Frederick Charles Krueger," is Elm street's serial child killer starring throughout the Nightmare on Elm Street franchise. Most notably played by Robert Englund (from 1984 through 2003), the character prey son the children of Elm street through their sleep in the dreamworld. Freddy Krueger is traditionally powerless in the real world, and thus one of the most successful ways of 'killing' him, were to bring him into the real world by gripping onto him while being woken up from the dreamworld. Wes Craven's Freddy Krueger is one of the most notorious fictional serial killers to grace the screen of horror…and one of the oldest, being a product of the 80s!
Fun Facts About Nightmare's Freddy Krueger
Although there are seemingly infinite Freddy Krueger fun facts and trivia, some stand out as particularly interesting. Check out some of these unbelievable tidbits about one of our favorite horror slashers!
Freddy Krueger Fact #1: Casting the Perfect Freddy Krueger
Finding Freddy Krueger wouldn't be easy, and although probably dozens or more actors would be considered, Robert Englund would be selected. Robert has explained that he went through some pretty gross last minute efforts before entering the building to talk to Wes, including running oil from his car's dipstick through his hair, and cigarette ash under his eyes. I would say "WTF," however, seriously…WHO'S LAUGHING NOW ?!
Freddy Krueger Fact #2: A Personality that Grew With Attention
Originally, Freddy Krueger was designed to be scary in many ways, however, his clever phrases made famous in later films wasn't one of them. Wes Craven did not draw power from fearful dialog, however, a scary setting, a scary claw, a scary figure…and ultimately a scary dream. A dream you could not control. Your dream, taken over by a serial child killer. However, as Freddy Krueger's Nightmare on Elm Street films grew with popularity, Freddy's personality began to blossom and bask in glory! Freddy became more creative, cunning and clever with his dialogue than ever before, going on to star in many more films, all filled with a variety of memorable lingo.
Freddy Krueger Fact #3: The Boiler Room
The boiler room used for scenes throughout A Nightmare on Elm Street was actually the Lincoln Heights Jail of the Lincoln Heights neighborhood of Los Angeles, California. The scenes not only look super realistic and super scary, but the actual jail were closed at the time…being condemned and supposedly haunted in itself! Maybe if we replay the original flick enough, we'll see a ghost or two from beyond the dreamworld!
Freddy Krueger Fact #4: The Transformation
A lot of Freddy Krueger and Nightmare on Elm Street fans alike ask "How long does the Freddy Krueger makeup take to put on?" Robert Englund answered this directly on his website himself stating that he would be sitting in a chair for 3-4 hours each day receiving his Freddy transformation. He describes it as a "jigsaw puzzle of twelve or more pieces of pre-painted foam latex" which would be glued to his face and then blended together. Once I was Freddy Krueger for Halloween (age 10), and it took my mother about half that long to apply the goop-based makeup kit the franchise commercialized!
https://www.robertenglund.com/about-robert/
Freddy Krueger Fact #5: An Evil Beginning
Even the most enthusiastic Freddy Krueger and Nightmare on Elm Street fan would easily miss the birth of Freddy Krueger, which was revealed in Nightmare on Elm Street 3: Dream Warriors. Unfortunately Freddy Krueger's mother, Amanda Krueger (the nun in the film from Westin Hills mental hospital) became pregnant after being raped by a gang of a hundred inmates. This was probably used as a way to create sympathy for the killer due to his increasing popularity.
Freddy Krueger Fact #6: A Child Murderer
Originally, Freddy Krueger was slated to be a child molester, as Wes Craven believed it was the epitome of evil; However, an outbreak of publicized, high-attention child molestation and abuse cases at the time posed a potential liability. Wes and others feared that it could have been misconstrued as a way of exploiting these cases, and ultimately decided to make Freddy Krueger a child murderer instead.
Advertisements

Freddy Krueger Fact #7: A Child Molester
Oddly enough, if enough time has passed, society must heal from anything…as the 2010 remake of Nightmare on Elm Street decides to portray Freddy Krueger as the child molester he was originally intended to be! Poor Jackie Earle Haley (we liked your performance as well though, and it's not your fault society is jaded!).
Freddy Krueger Fact #8: Dreamweaver
A popular hit song called "Dreamweaver" emerged in the 1970s featuring the mind's ability to weave dreams. Wes Craven has been quoted giving credit to Dreamweaver's keyboard intro and exit (outro) being partly responsible for the Nightmare on Elm Street theme and ultimately Freddy Krueger's most valuable strength: his ability to control dreams.
Freddy Krueger Fact #9: A tattered sweater
Wes Craven has explained in a number of interviews and other excerpts that Freddy Krueger were also inspired by a school age bully. This bully being an older man who haunted Wes one day on his way home…a homeless, disfigured man who wore a tattered green and red striped sweater. The man actually followed Wes all the way home, and up into the stairwell of his apartment building where his older brother lay waiting with a baseball bat to defend. Only when Wes and his brother entered the stairwell, the Freddy-like character were no where to be found.
Freddy Krueger Fact #10: Elm Street, only a movie name
Wes Craven recently revealed that the street name "Elm Street" was never spoken out loud during the original Nightmare on Elm Street (1984). This may come to some surprise to even the most hardcore Nightmare fans, as many of us know the words "Elm Street" are most certainly repeated throughout other Nightmare franchise films…almost incessantly.
Final Words
Freddy Krueger is one of the most creative horror killers available. With the franchise having no real anticipated "true end" (they have attempted to end the Nightmare on Elm Street franchise SEVERAL times with no success), Freddy Krueger is likely to amaze and impress us for years to come. As best said by Freddy himself… "This…Is God!"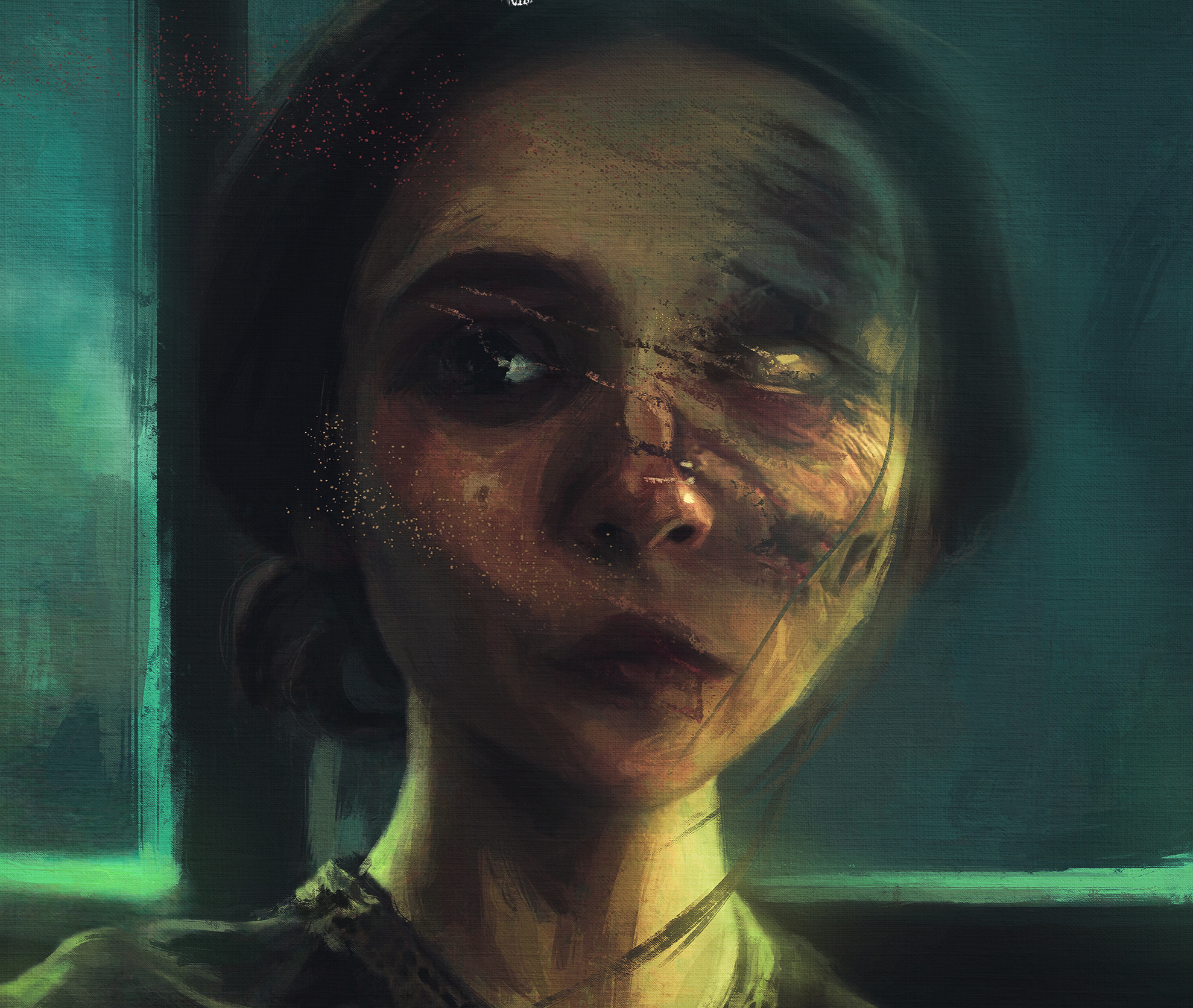 Tritone's love of horror and mystery began at a young age. Growing up in the 80's he got to see some of the greatest horror movies play out in the best of venues, the drive-in theater. That's when his obsession with the genre really began—but it wasn't just the movies, it was the games, the books, the comics, and the lore behind it all that really ignited his obsession. Tritone is a published author and continues to write and write about horror whenever possible.