Tell us a bit about yourself and Horror Bound started?
My name is Charlotte, I started Horror Bound 8 years ago as a little blog for me to talk about horror movies because I didn't have anyone in my life who liked them. Over the years it got bigger and I found my vision for it. I bought the domain and set up a proper website, hired my team of writers and since then we've been writing and posting daily. Horror Bound is all about the positivity in horror. It can be a pretty negative space with lots of clickbait titles and scathing reviews. We're fighting against that – we only review things we love. There are no negative reviews on our site. We also wanted to create a space for indie horror authors to have their books spotlighted. A lot of my writers are also authors so we created the "frightful fiction" section where we share short stories in the horror fiction world. We cover anything from books to movies to video games to podcasts and real-life horror like haunted places and true crime. It's a horror fan site for horror fans.
Give us some recommendations for our next horror view or read:

My favorite horror movies are:
Saw
Ginger Snaps
Scream
Misery
The Craft
Cult of Chucky
Drag Me To Hell
My favorite horror books are:
N0S4A2 – Joe Hill
Duma Key – Stephen King
The Luminous Dead – Caitlin Starling
We Sold Our Souls – Grady Hendrix
The Ruins – Scott Smith
The Shining Girls – Lauren Beukes
My Sister the Serial Killer – Oyinkan Braithwaite
Where can we find you and your site?
Horrorbound.net
https://twitter.com/horrorboundblog
https://www.instagram.com/horrorboundblog/
https://letterboxd.com/horrorbound/
https://www.goodreads.com/user/show/4850922-sidney-prescott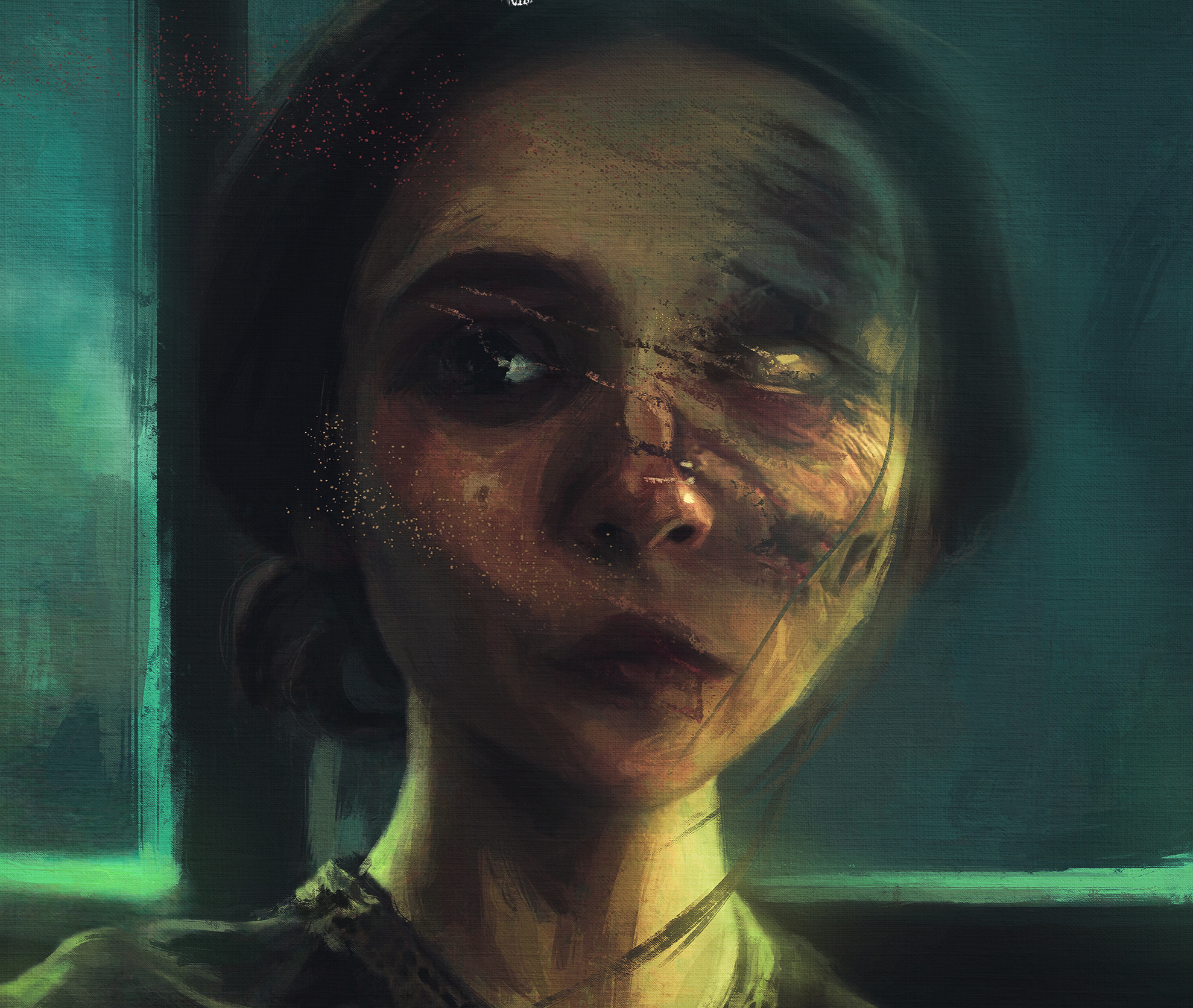 Tritone's love of horror and mystery began at a young age. Growing up in the 80's he got to see some of the greatest horror movies play out in the best of venues, the drive-in theater. That's when his obsession with the genre really began—but it wasn't just the movies, it was the games, the books, the comics, and the lore behind it all that really ignited his obsession. Tritone is a published author and continues to write and write about horror whenever possible.
Advertisements