In three years, Slasher app has amassed an incredibly loyal following. To build on the reasons horror fans love Slasher, the upcoming update to Slasher 4.0 will have new features that make it even easier for horror fans to stay in the loop with the things they enjoy. Filmmakers, authors, musicians, and podcasters will also have new, exciting ways to share their work. Refreshed mobile apps will be launched that will deliver an updated design and interface. Horror lovers will also be able to access Slasher's features right from the Slasher website.
Horror fans are hooked on Slasher for all the right reasons. The genre is supported far better than on mainstream social sites like Facebook, Twitter, and Instagram. No one on Slasher gets banned for posting horror-related images – blood and gore special effects are welcome. People can build a network of friends faster than any of the mainstream social networks. Most importantly, it's an enjoyable environment created by a horror fan, who is an active part of it.
"The three years we've been online have been amazing! I'm so thankful for all of the fantastic people who are on Slasher every day, making it so much fun for all of us! It's also great to see all the filmmakers turning us on to their movies, authors who keep us informed of their new releases, artists who share their work with us, musicians who keep us going with new tracks, and the vendors who help us build our collections. I might have created the app, but it's the people on it who are the ones that make it awesome each and every day. We're all in this together and it's been great working alongside fantastic people and companies who feel the same way we do about horror! Slasher 4.0 is going to help us provide more support, resources, and opportunities for everyone in the genre. This has been the most exciting project I've put together since Slasher was first released!" –

Damon Della Greca, creator of Slasher.
Slasher 4.0 is in development.
Slasher is currently available for free on Android & iOS in the U.S. and Canada. An Android beta is available in the U.K., Australia, and New Zealand.
Visit www.slasher.tv on the web or on Instagram, Facebook, and Twitter @TheSlasherApp ###
About Slasher
Launched in 2019, Slasher is the social app created for the horror genre. It features a social timeline, events calendar, horror movie database, news and reviews, and the first dating feature for horror fans.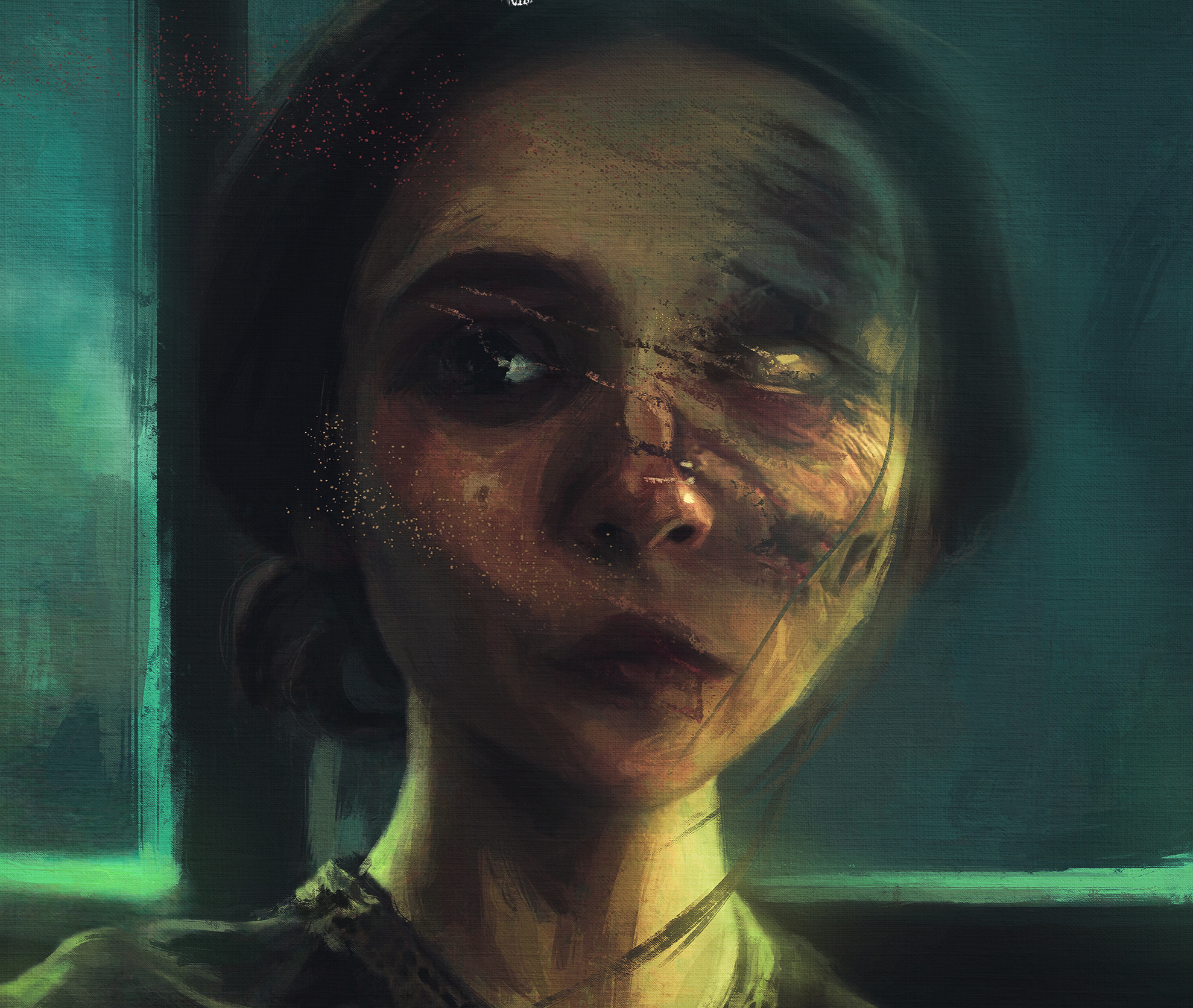 Tritone's love of horror and mystery began at a young age. Growing up in the 80's he got to see some of the greatest horror movies play out in the best of venues, the drive-in theater. That's when his obsession with the genre really began—but it wasn't just the movies, it was the games, the books, the comics, and the lore behind it all that really ignited his obsession. Tritone is a published author and continues to write and write about horror whenever possible.
Advertisements