Is 30 Days of Night a True Story? Is It Real?
Just before its famous annual 30 days of straight night, vicious vampires intrude and take refuge in the snow surrounding and within the small town of Barrow, Alaska. Alaska has rich and scary lore. The dark and the snow make for a naturally scary environment that is FREEZING. And the blood thirsty intruders of the night absolutely thrive in the snow! What more could a horror fan want? Well, horror fans everywhere also want to know, is the movie 30 Days of Night based upon a real lore or not?
The Real Story Behind the Movie 30 Days of Night
There are many components which make up 30 Days of Night in its polished, released state, that can be attributed to real-life occurrences and inspirations. In fact, many elements can be traced to sources of origination that predate the film. The two most notable realities that help create this feature horror flick are the movie's setting and the story line itself.
Barrow, Alaska
Barrow is an American town in Alaska located more Northeastern than any other locale in the United States. In fact, it's only a little more than a thousand miles away from the territory of the North Pole. This town is unique alongside only a handful of other cities, worldwide, in that it experiences a phenomena known as "polar night." During polar night season, Barrow residents experience 60 days of straight nighttime. That means no sun at all for almost 1500 hours straight! There is a twilight effect, however, which provides some light and a pretty experience for a few hours each day, gradually decreasing until winter solstice, then increasing until the sun resurfaces. Even in Barrow's warmest, it's still usually under 50 degrees Fahrenheit, making it one of the coldest places to live, ever!
Vampires and Stephen King's 'Salem's Lot'
In 1975 Stephen King wrote a novel about a man who returns to a town in the cold state of Maine to find the residents all becoming vampires. The vampirism is contagious and is spreading faster than it can be contained. There are a lot of similarities in this novel, which later produced television-style movies and traditional feature films. Probably one of the most notable parallels is the name of the head vampire in Salem's Lot (Barlow), closely resembling the name of the head vampire in 30 Days of Night (Marlow). The head vampire dies in both films. Admittedly, however, there is something creepy about the cold and snow at night.
Final Notes: 30 Days of Night
Although the movie is not completely based upon a real story, it is most certainly a very real fear for many people who actually live in the Alaskan town of Barrow. And the small town most certainty the idea of vampires taking advantage of the polar night. It is also possible that the story got its true inspiration from Stephen King's Salem's Lot. Regardless, 30 Days of Night features a stellar cast, an awesome production quality and leaves horror fans scared!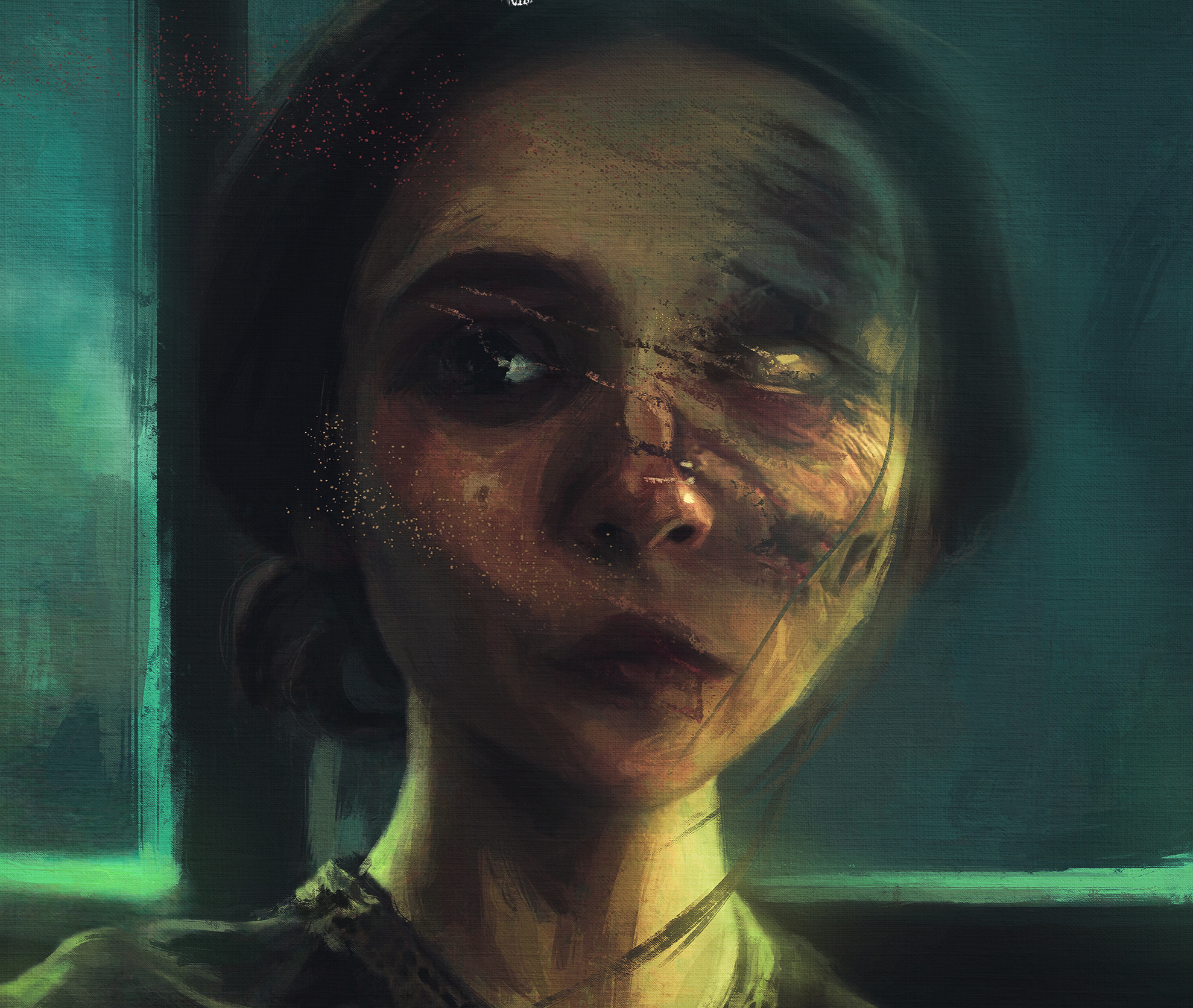 Tritone's love of horror and mystery began at a young age. Growing up in the 80's he got to see some of the greatest horror movies play out in the best of venues, the drive-in theater. That's when his obsession with the genre really began—but it wasn't just the movies, it was the games, the books, the comics, and the lore behind it all that really ignited his obsession. Tritone is a published author and continues to write and write about horror whenever possible.