One lucky winner will receive ALL FOUR BOOKS by these amazing authors. Don't miss this incredible giveaway, ENTER TODAY!
ATLAS OF LORE ISSUE #1 OREGON by Puzzle Box Horror
The first edition of the Atlas of Lore contains the haunted lore of Oregon including 5 original ghost stories and the legends behind them. Oregon's most haunted locations archived and Lovecraft's Hidden City brought back to life. With beautiful artwork by Felipe Kroll and master storytellers from the US, UK, and Brazil this first edition will delight paranormal horror fans and ghost hunters alike.
A THOUSAND MILES TO NOWHERE by David Curfiss
When a stranger shows up and infects almost everyone Matt Tanner knows with the zombie virus that destroyed the world fifteen years prior, he's forced to make a decision: flee with only a handful of survivors, or stay in the mountains and rebuild. But when Matt discovers the stranger was carrying a letter addressed to him from someone he thought he'd never hear from again, he's forced to reconcile demons from the past with the chance for a future with the brother he left behind.
Avoiding the withered zombies that roam the wastelands and the flesh-eating humans that stalk the night, Matt struggles to find the balance necessary to keep everyone alive and his own mind sane.
But when things go wrong and he watches friend after friend die, can he survive, or will the wastelands consume him, too?

WORKING STIFFS by Lucy Leitner
Something has gone horribly wrong in the Pro-Well Pharmaceuticals factory and ex-meth dealer Marshall Owens, the company's owner and drug genius, must keep the surrounding Pittsburgh area from finding out. Unfortunately, the undead assembly line workers have other plans.
The infection spreads and chaos reigns supreme as the surviving Pro-Well employees battle their way through offices with whatever weapons they can scrounge from the supply closet. They must get outside. But they don't know that The General is out there amassing a shambling, rotting army of Pittsburgh's finest.
Will the employees make it?
Will two repulsive workers find love in a janitor's closet?
How many office workers can one man take down with the blade of a paper cutter and some staplers?
Will Marshall Owens go back to selling meth?
And most important of all, will Pro-Well's stock value plummet?

PLANET DEAD by Sylvester Barzey
America is now the home of the dead and the land of the survivors! Building a wall and isolating from the rest of the world sounded like a good idea when trouble was everywhere else but now we got some American sized problems and we're locked inside a burning house!
An unknown virus has quickly taken over the world. People are dying but like an 80s b-rated horror movie, they won't stay dead for long. This is the world Catherine Briggs calls home, one where her family is thousands of miles away and doesn't even know she's alive.
An Army veteran with a bit of a drinking problem, Catherine is forced into the role of a hero when a clueless Sorority girl storms into her life in the dead of night. But this blonde is more trouble than she's worth…so Catherine might just kill her if the zombies or the backwoods cannibalistic clowns don't eat them first.
Planet Dead has every bit of nightmare fuel to keep you up for days. Can a modern day wonder woman survive long enough to be reunited with her family or is hope the only thing that stays dead in the Apocalypse?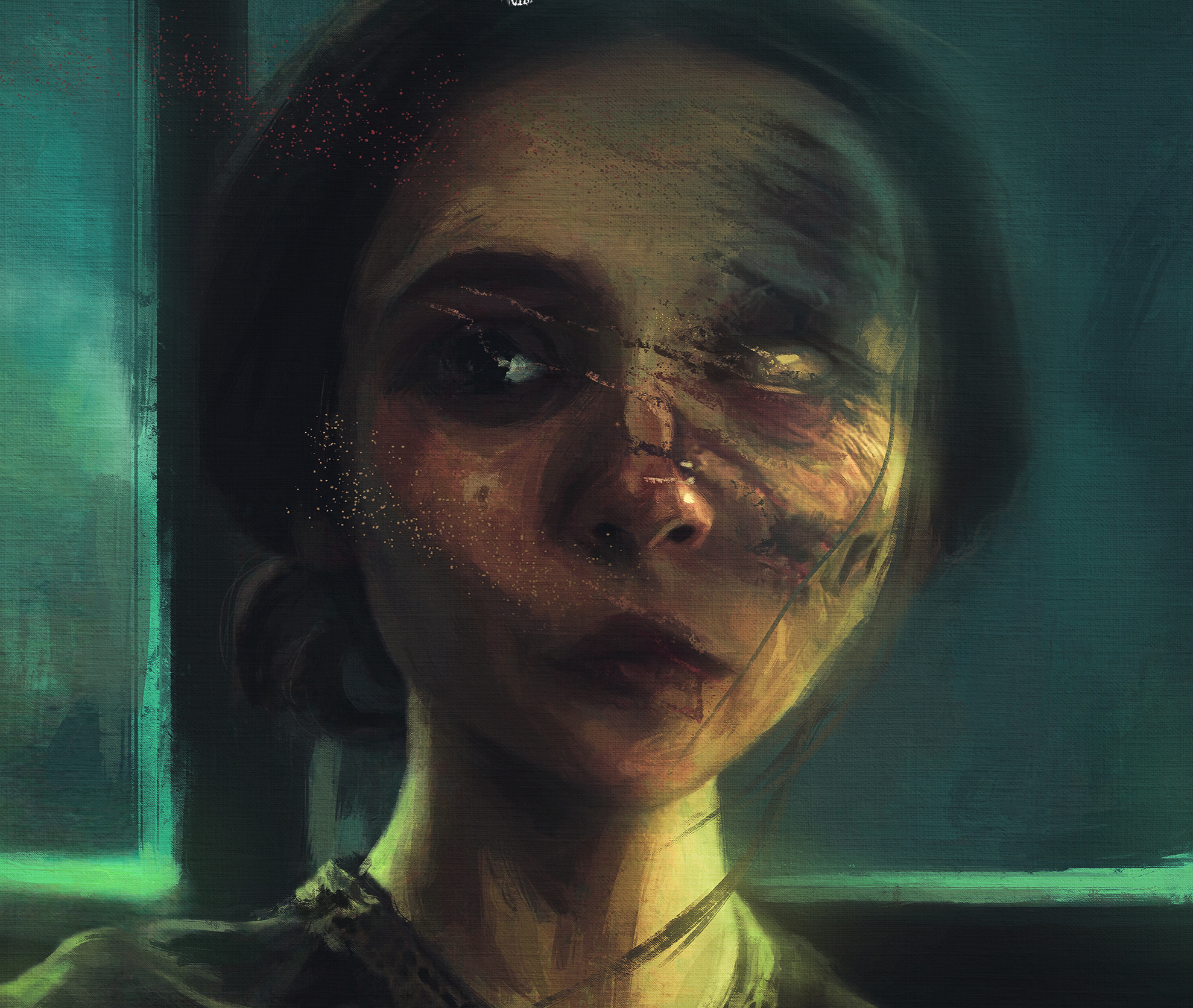 Tritone's love of horror and mystery began at a young age. Growing up in the 80's he got to see some of the greatest horror movies play out in the best of venues, the drive-in theater. That's when his obsession with the genre really began—but it wasn't just the movies, it was the games, the books, the comics, and the lore behind it all that really ignited his obsession. Tritone is a published author and continues to write and write about horror whenever possible.