The Lalaurie Mansion is considered one of the most haunted houses in the United States. It is located in the French Quarter of New Orleans, Louisiana. Delphine LaLaurie inhabited the mansion with her third husband Dr. Louis Lalaurie. Delphine had a mysterious past being that her first two husbands both mysteriously died. She inherited a great fortune from those marriages and her wealth only grew when she married Louis LaLaurie. They moved into the mansion around 1831 and it was known as a high brow spot for entertaining and parties. Delphine was known to abuse the house slaves with a very short temper and it seems possible she got pleasure out of the torture.
On one occasion during a party at the house, Delphine became enraged at a slave girl and allegedly pushed her over the stair rail to her death in the courtyard. She was later accused of barbarism for how she treated her slaves which at the time was illegal. Due to the Lalaurie's status though they were quickly able to regain their slaves and continue with little re-corse. On April 10th, 1834 during another party the house experienced a kitchen fire. It was discovered that another slave had set fire to the kitchen on purpose as she would rather die than remain chained to the kitchen stove where she had been shackled for days.
When the fire brigade arrived and began investigating they found a chamber upstairs with as many as seven deceased slaves that had been tortured, possibly experimented on in a medical fashion, and all were chained to the walls or floors.
After the gruesome discovery and angry mob formed but Delphine, Louis, and their two children escaped justice in a carriage. They were never again found so the mystery of what happened in that torture chamber continues on to this day.
This haunted house has reports of liquid leaking from the walls, banging and screaming coming from the upstairs chamber and a history of being cursed. No one who has owned the house has kept it for more than a few years and several experienced financial ruins while owning it. At one-time actor, Nicholas Cage owned the house, but he also quickly turned it over.
Due to the hideous activities that occurred in the house, it is often considered one of America's most haunted mansions. This paranormal story still has gaps though. Where did the family escape too and did they continue torturing and killing people?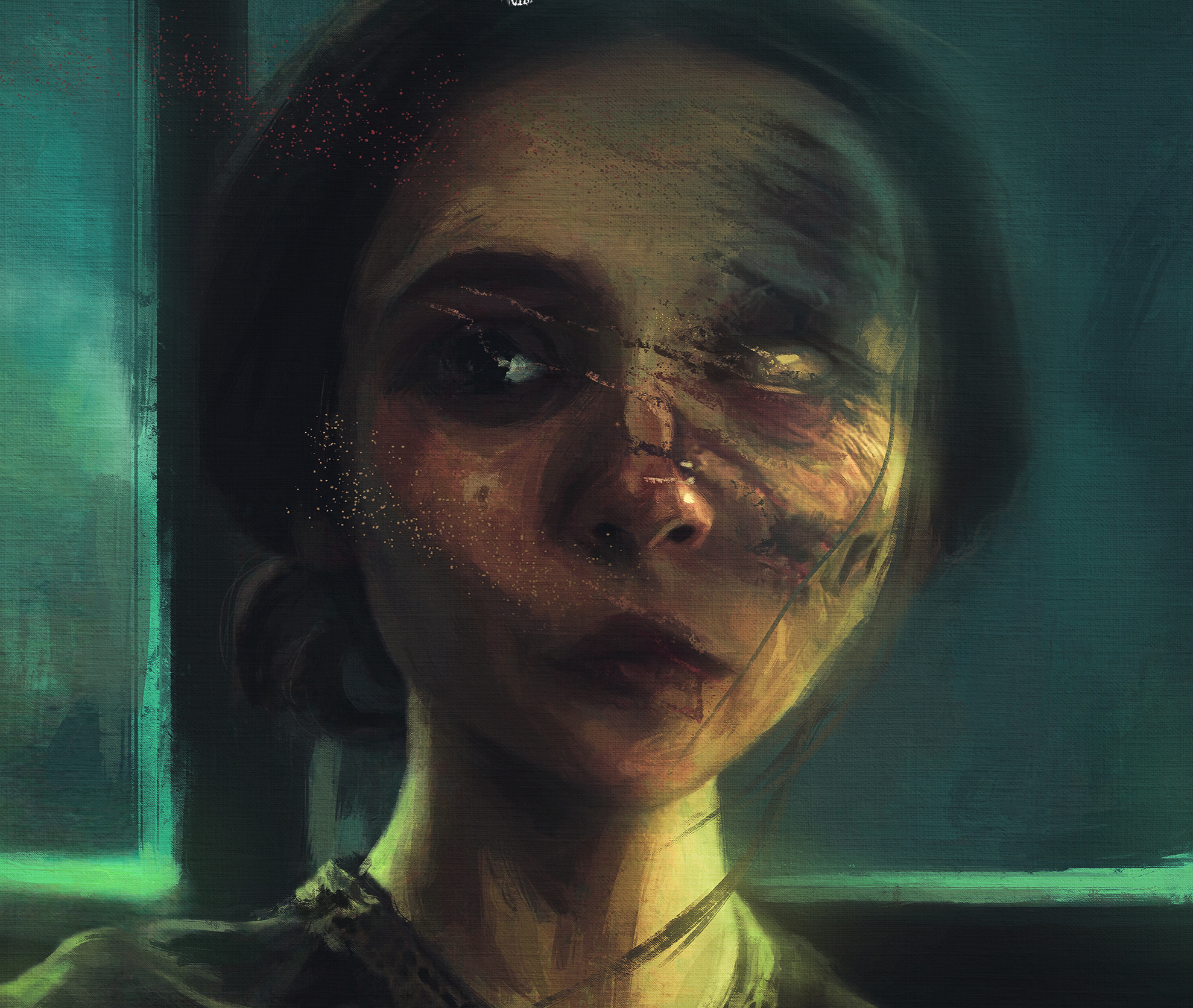 Tritone's love of horror and mystery began at a young age. Growing up in the 80's he got to see some of the greatest horror movies play out in the best of venues, the drive-in theater. That's when his obsession with the genre really began—but it wasn't just the movies, it was the games, the books, the comics, and the lore behind it all that really ignited his obsession. Tritone is a published author and continues to write and write about horror whenever possible.