Is The Movie Horror Fest Based On A True Story?
Theatrical release date: September 28, 2018.
Horror Fest is an awesomely inspiring horror film concept. The movie is set in a theme park-like carnival during Halloween time: the lights are dimmed, the air is crisp, the scares are elaborate and the park is open late. A group of haunted house-seeking friends are expecting a few lame scares when the fear suddenly becomes extremely real. Despite the cries for help and desperate maneuvers, it appears impossible to outrun the very real killer stalking the group of friends. Onlookers (other theme park customers) all believe the victims are actors themselves, so no one helps.
Every year around Halloween people around the world get excited to visit their favor haunted house scares. Many people have thought about the possibility of a real act of violence occurring during one of these events. A lot of stories have circulated for as long as haunted house-style scares have existed, about real acts of violence, aggression, and molestation happening within these fun zones. And some of these stories have real substantiation, such as newspaper articles, police reports, and/or recordings of the incident. Here are some of the most significant acts of real terror or violent accidents which have occurred within a haunted house or Halloween-style theme park:
In 2011, a young girl by name Jessica Rue was working at a pop-up Halloween event like the one in the Hell Fest movie. She was an employee who was [purportedly by the lawsuit she filed against the company, Creepyworld] pressured to scare the patrons using a noose that was firmly bolted to the ceiling. She almost died and ended up in a coma for three days after being found dangling from the noose and having been unconscious. She still suffers memory loss and neurological damage and no one really knows what happened since Rue cannot remember the event or even working there (Thorsen, 2012).

In 2014, a man was found dead in a haunted house attraction out of Waukegan, Illinois. The man was elderly, worked his way up the stairs and leaned against a wall only to literally pass away in this position. He was there for almost two whole weeks before being discovered by children as dead. Patrons apparently thought he was part of the attraction, smell and all (Dvanl, 2014).

Also in 2014, a 16 year old Christian Faith Benge out of Middletown OH would meet her unfortunate demise right in the middle of a scare maze. It seems Ms Benge was born with only one lung and the fear of the maze created an overworked system and a fatal heart attack (Tenpas, 2018).

In 2016, an eerie haunted hayride in Chunky MS turned fatal for 3 of 10 passengers as a raging F-150 slammed into the tractor seemingly out of no where (Tenpas, 2018).

More recently, one man died in Hong Kong's Ocean Park Halloween-themed haunted house (South China Morning Post, 2017).
Real events may have inspired Horror Fest, however, the President of CBS Films (Terry Press) has noted that Horror Fest has been a long-time coming, and an idea that could even inspire an entire franchise (Sneider, 2017). It is also worth noting that a very similar plot came far before Hell Fest in a movie entitled The Houses October Built (2014), featuring a group of friends traveling across country in search of "the ultimate haunted house." That said, Hell Fest still cannot be ignored as it is definitely backed by grade-a producers (with Valhalla Motion Pictures at the top of the list). Valhalla is a very established motion picture company and has produced some pretty notable hits including: Terminators 1-3, Aliens, Armageddon, Hulk, Tremors and more. It is also responsible for the Walking Dead series. With a successful track record like Valhalla Motion Pictures, it is obvious Hell Fest deserves serious consideration as a horror masterpiece.
Sources:
Dvanl, (Oct 18, 2014). Man Dies In Haunted House, Mistaken For Prop For Almost 2 Weeks. Retrieved from EmpireNews.net
Sneider, J., (Apr 4, 2017). Get Out Editor Gregory Plotkin To Direct Hellfest For CBS Films. Retreived from Tracking-Board.com
South China Morning Post (2017). Ocean Park Closes Haunted house After Man Dies Inside. Accessed From SCMP.com
Tenspas, H. (2018). 5 Times People Were Actually Killed In Halloween Attractions. Retrieved from Ranker.com
Thorsen, L. (Oct 16, 2012). Teen Has No Memory of Haunted House Accident Near Fenton. Retrieved from STLToday.com
Wikipedia (2018). Hell Fest. Retrieved from https://en.wikipedia.org/wiki/Hell_Fest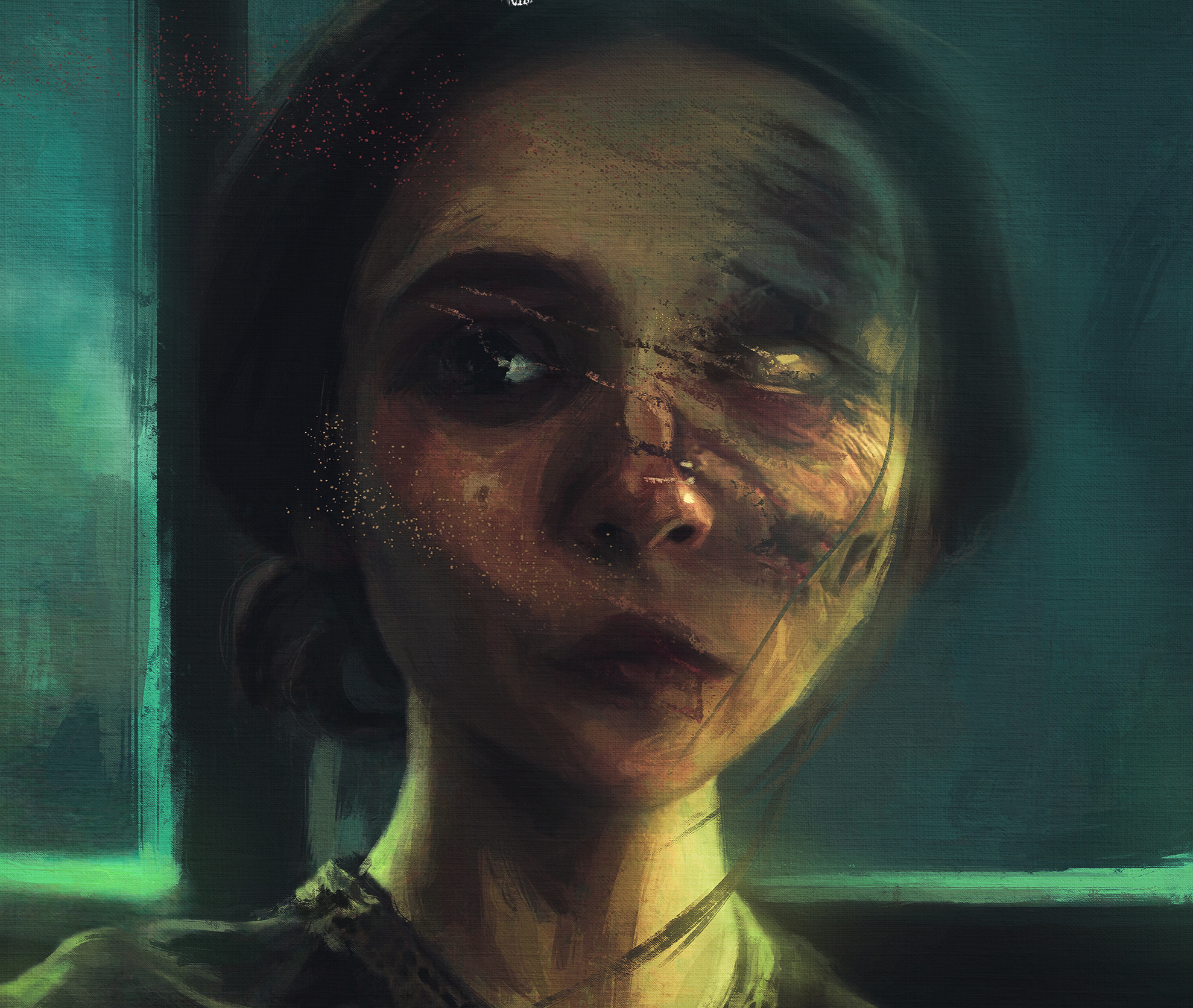 Tritone's love of horror and mystery began at a young age. Growing up in the 80's he got to see some of the greatest horror movies play out in the best of venues, the drive-in theater. That's when his obsession with the genre really began—but it wasn't just the movies, it was the games, the books, the comics, and the lore behind it all that really ignited his obsession. Tritone is a published author and continues to write and write about horror whenever possible.