Famous People Who Acted in a Jaws Movie
Although there were only 4 Jaws movies, it certainly feels like there were going to be more. In fact, there is even a joke about it in Back to the Future Part II which features a "Jaws 19" holographic movie promotion. Still, there are a number of Hollywood gems who sparkle throughout the sea fairing horror film. And while some are more notable than others, Jaws has done a great job in truly bringing out the best in many! Let's go over some of the biggest Jaws stars, who weren't so big when they took the role.
Who Got a Big Break in the Shark-based Horror Franchise, Jaws
Roy Scheider
Although Roy had a somewhat lengthy career pre-Jaws, he had remained mostly an unknown. He was also not Spielberg's first choice. He did, however, turn out very well and the film would not be the same had anyone else been cast as Chief Martin Brody. After Jaws, Scheider would receive many other roles and see a very fruitful career, all the way up until his death in 2008.
Richard Dreyfuss
Richard is a super convincing oceanographer, Matt Hooper. Basically, Richard plays the role of an educated pursuit of the unknown very well and his character develops into an extremely resourceful survivor by the end of it all! Richard most certainly contributed to the stellar performance that is Jaws…so much so he would go on to see a great deal of additional success throughout his career (even to this day)!
Lorraine Gary
Although Lorraine would retire shortly after her success in Jaws, she would retain her role as Ellen Brody from the original Jaws film, two more times (playing in a total of 3 Jaws films). She also starred in 1941 and a couple other hits post-Jaws involvement.
Jeffrey Kramer
After Jeffrey played Deputy Hendricks in the Jaws franchise, he found a great deal of success both as an actor and a producer alike.
P.H. Moriarty
Mr. Moriarty started acting much later in life than most…however, saw a skyrocket in the value of roles offered to him after he played Jack Tate in Jaws 3-D (1983). He would go on to be known for hits such as Patriot games and 'Lock, Stock and Two Smoking Barrels'.
Dennis Quaid
Although it could be argued Dennis got his start in a number of films, some predating his role as Mike Brody in Jaws 3-D, he most certainly saw a tremendously GREAT DEAL of success post-Jaws. Dennis is known for starring in blockbusters like: Frequency, Far from Heaven, In Good Company, The Day After Tomorrow, and Vantage Point.
Simon MacCorkindale
Jaws 3-D also spawned success for actor Simon MacCorkindale…who played Philip FitzRoyce in the shark-terror flick. Post-Jaws, Simon would be offered roles such as Professor Jonathan Chase in Nightman and Peter Sinclair in Counterstrike.
Lea Thompson
Lea Thompson played Kelly Ann Bukowski in Jaws 3-D and then shortly thereafter be noticed for the Back to the Future franchise. Lea would receive the valuable role of Lorraine Baines in all three of the Back to the Future movies…as well as a well-sought after role of Beverly in Howard the Duck.
Karen Young
Like Lea Thompson, Karen luckily received her role in the Jaws franchise relatively early in her career. She was cast as Carla Brody in Jaws 4: The Revenge (1987). Subsequently, she would receive notable roles in hits such as 9 ½ weeks (as Sue), Torch Song Trilogy (as Laurel), and Daylight (as Sarah Crighton).
Final Notes About the Jaws Franchise
Despite the many actors and actresses which have found fame and greater success from playing in a Jaws movie…there are many other performers who have contributed greatly to making the Jaws franchise what it is today. If it were not for the many well-known associated actors and considered actors (who didn't take the role or were turned down), the brand would never have provided so much fuel for those who needed the big break!
A special tip of the hat goes to Robert Shaw, who played Quint…a Horror Enthusiast favorite!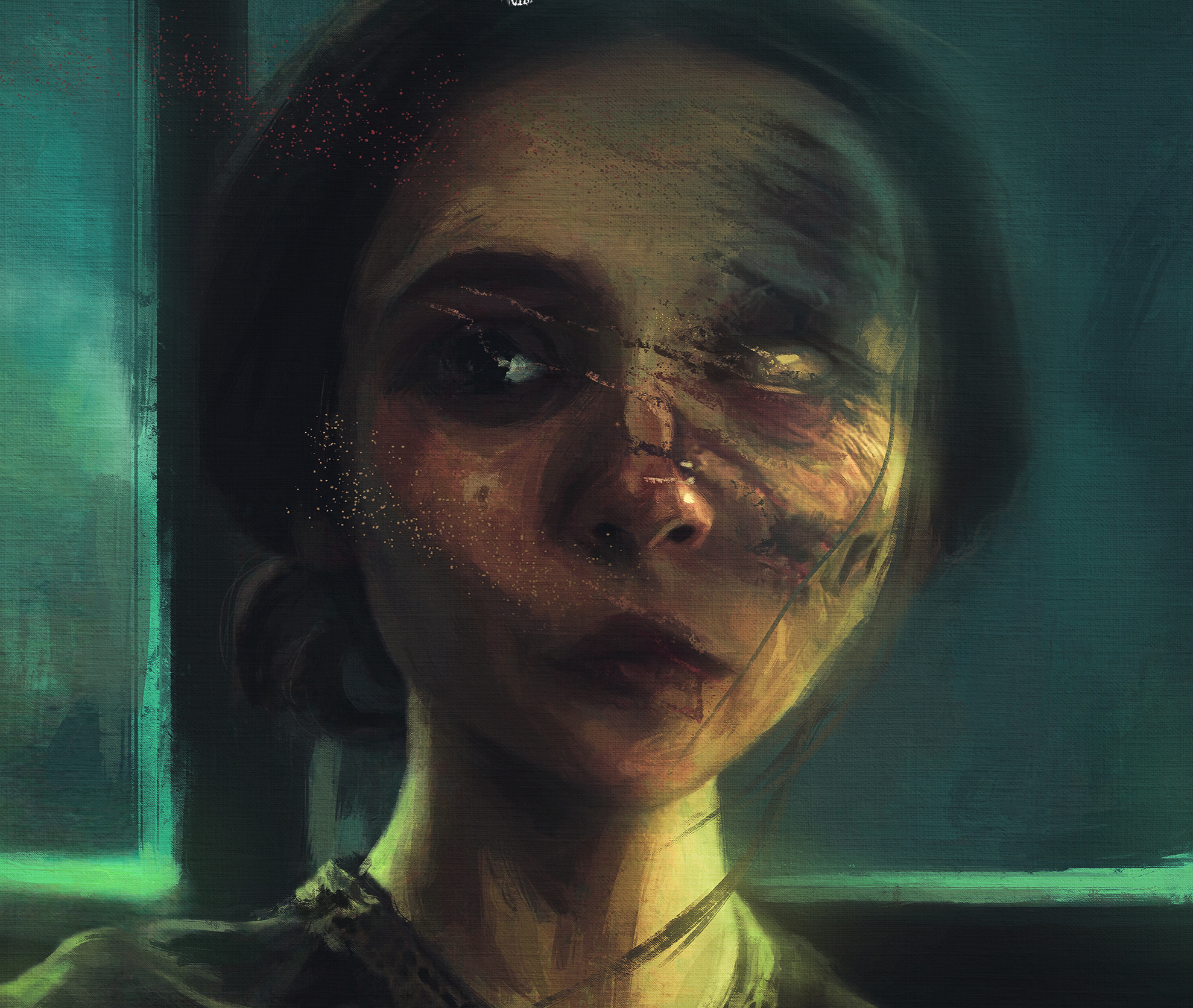 Tritone's love of horror and mystery began at a young age. Growing up in the 80's he got to see some of the greatest horror movies play out in the best of venues, the drive-in theater. That's when his obsession with the genre really began—but it wasn't just the movies, it was the games, the books, the comics, and the lore behind it all that really ignited his obsession. Tritone is a published author and continues to write and write about horror whenever possible.