Mysterious low-flying spacecraft, doorways that appear in midair, disembodied voices, crop circles, mutilated cattle…the stuff of science fiction? Or just another day at Skinwalker Ranch? Though thousands of people have reported seeing UFOs over the decades, this particular 512 acres of property in the Uintah Basin region of northeastern Utah seems to be a hotbed for extraterrestrial activity.
Terry and Gwen Sherman bought the now-infamous ranch back in 1994, presumably unaware of what they were getting themselves into, and Skinwalker Ranch has since become one of the most heavily researched, and controversial, paranormal spots in the world.
The First Sightings
"For a long time we wondered what we were seeing, if it was something to do with a top-secret project. I don't know really what to think about it."

Terry Sherman
The family's initial reports of bizarre and unexplained phenomena came from their first two years living there, where they and their two children witnessed a variety of unnerving events. Between 1994-1996 they saw three different types of UFOs, discovered eight foot by three foot rings of flattened crops, and lost seven cows (four disappeared, one apparently lifted straight from the snow in which it stood, and three were mutilated). The mutilations are particularly strange as the wounds were surgically precise and bloodless. The Shermans also report having seen strange animals, including a wolf three times larger than it should have been and impervious to bullets.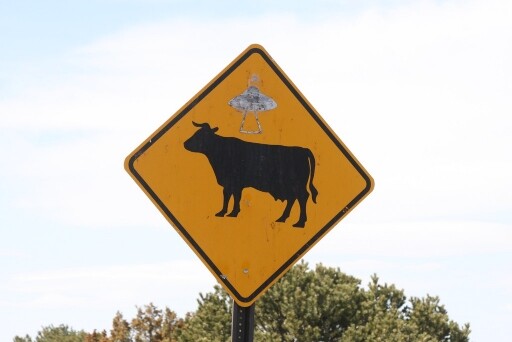 Real Estate Agents Love UFOs
The Shermans shared their paranormal findings with the Deseret News in June of 1996, and three months later Las Vegas real estate magnate and UFO enthusiast Robert Bigelow bought the property. Bigelow, also the founder of an organization known as National Institute for Discovery Science (NIDSci), set up 24/7 surveillance of the ranch with his team of scientists, researchers, and guards. Over the decades he reported having numerous experiences and sightings, but according to skeptics he was never able to provide hard proof. At one point the United States Defense Department even became involved, conducting a secret investigation under the name Advanced Aviation Threat Identification Program (AATIP).

Bigelow eventually sold the property in 2016 to Adamantium Holdings, which was later revealed to be a shell company of real estate tycoon Brandon Frugal, who wanted his identity to remain anonymous. Frugal is the one who acquired the trademark "Skinwalker Ranch". The name Skinwalker refers to a malevolent being in Native American folklore. Many indigenous tribes believe these "skinwalkers" are witches who can transform themselves into various animals. Indeed there is a large population of Ute living in and around the Uintah Basin and they believe the ranch has been a haunt for skinwalkers for at least fifteen generations.

Final Thoughts
So have all the reports over the decades at Skinwalker Ranch been hoaxes? Are they less extraordinary phenomena with perfectly reasonable explanations? Or, as many claim, is there something otherworldly going on? It's no surprise that in an area known to the extraterrestrial research community as "UFO Alley", the Uintah Basin would draw worldwide attention. But there is a particular allure to Skinwalker Ranch, the crowned king of alien activity. It was even Google's most searched cultural landmark in the U.S. in 2022. Thanks to media attention, billionaires, skeptics, and numerous books and shows, such as the History Channel's currently running The Secret of Skinwalker Ranch, it's clear that there is something about the ranch worth exploring.
To learn more about Skinwalker Ranch, check out Skinwalker-ranch.com and Skinwalkerranch.com. There's also a detailed documentary on YouTube you can find here.
Further Readings/Resources
https://www.legendsofamerica.com/skinwalker-ranch/
https://www.newsweek.com/ufo-skinwalker-ranch-utah-pentagon-paranormal-1701730
https://www.saltlakemagazine.com/high-strangeness-at-skinwalker-ranch/
https://www.vice.com/en/article/m7qb54/inside-skinwalker-ranch-a-paranormal-hotbed-of-ufo-research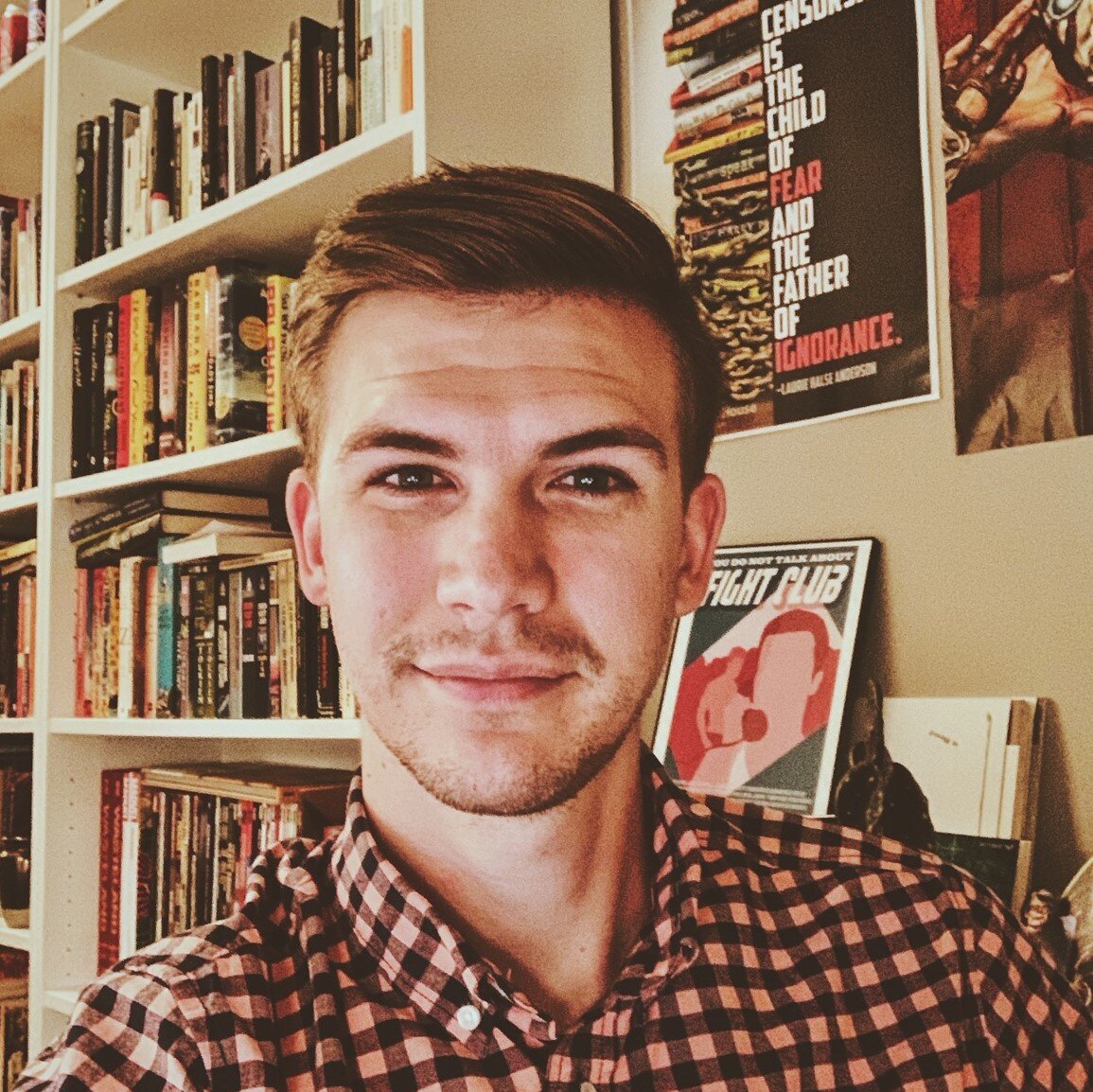 Ben's love for horror began at a young age when he devoured books like the Goosebumps series and the various scary stories of Alvin Schwartz. Growing up he spent an unholy amount of time binge watching horror films and staying up till the early hours of the morning playing games like Resident Evil and Silent Hill. Since then his love for the genre has only increased, expanding to include all manner of subgenres and mediums. He firmly believes in the power of horror to create an imaginative space for exploring our connection to each other and the universe, but he also appreciates the pure entertainment of B movies and splatterpunk fiction.
Nowadays you can find Ben hustling his skills as a freelance writer and editor. When he's not building his portfolio or spending time with his wife and two kids, he's immersing himself in his reading and writing. Though he loves horror in all forms, he has a particular penchant for indie authors and publishers. He is a proud supporter of the horror community and spends much of his free time reviewing and promoting the books/comics you need to be reading right now!