Krampus approaches with an unsettled face, ragged looking eyes and a looming dark body. Monster horns twist up from his head, showing his half-goat, half-evil spirit ancestry. Behind this monster, adults and children run through the avenues, pursuing snickering youngsters and grown-ups the same as they celebrate the spirit of Krampus.
Lienz' yearly Krampus Parade, otherwise called Perchtenlauf or Klaubaufe, revives a centuries-old convention: Young men take on the appearance of the legendary Krampus and march through the streets in an antiquated ceremony intended to scatter winter's ghosts. They walk wearing hide suits and wooden masks while carrying cowbells. The convention—otherwise called the Krampuslauf, or Krampus Run—is having a worldwide resurgence and recognition partly made famous now by major Horror productions such as these including an appearance by William Shatner himself.
Krampus 2015
A Christmas Horror Story – Featuring William Shatner including a Krampus vs Claus fight scene.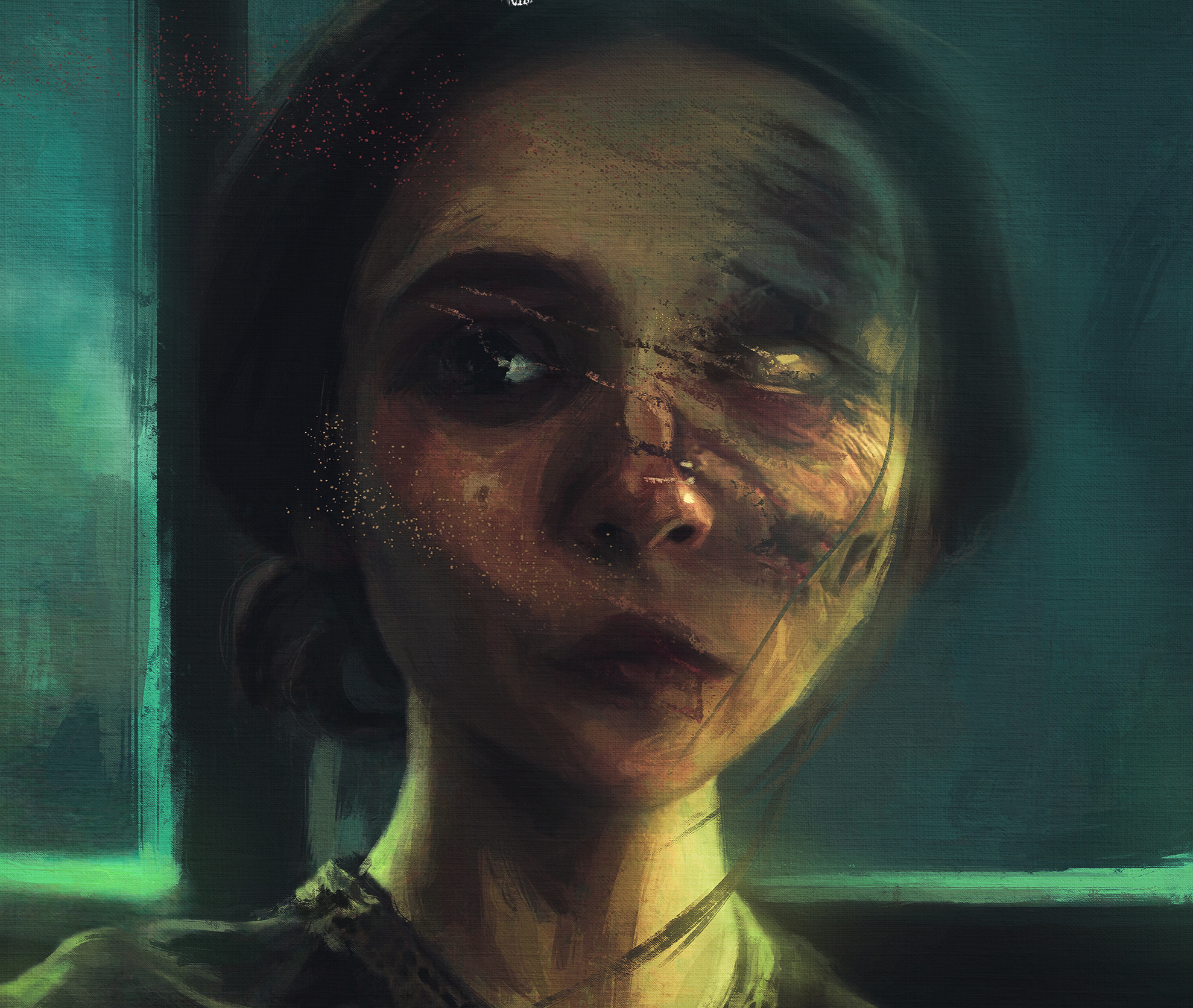 Tritone's love of horror and mystery began at a young age. Growing up in the 80's he got to see some of the greatest horror movies play out in the best of venues, the drive-in theater. That's when his obsession with the genre really began—but it wasn't just the movies, it was the games, the books, the comics, and the lore behind it all that really ignited his obsession. Tritone is a published author and continues to write and write about horror whenever possible.