Thursday October 14th, 2021 Horror Hub Presents Down to Hell with two of horrors biggest stars: host Doug Bradley and special guest Robert Englund.
Robert Englund, who is most famous for playing one of horror's most famous monsters, Freddy Krueger, in Nightmare on Elm Street. The genius and horrible invention of Wes Craven has haunted our dream world for more than twenty years now.
Doug Bradley, known for his brilliant role in the Hellraiser movie series as Pinhead, arguably one of the most intelligent inter dimensional demons, has also tortured us for more than 20 years now.
These two superstars of horror are getting together on Twitch Thursday October 14th, 2021 to talk about life, love, horror and anything else that comes to mind. Fans can ask questions in the live chat and interact with one another during the show.
Fun fact are these two actors are 2 of 3 horror actors who played the same role 8 consecutive times. The third being Tobin Bell from the Saw franchise.
Down to Hell is in its premiere season, produced by Horror Hub Marketplace the show is a casual conversation between host Doug Bradley, co-host Steph Sciullo and some of horror's most interesting creators, actors, musicians, and personalities.
Follow the show on Twitch or tune in live Thursday to catch Pinhead and Freddy hanging out.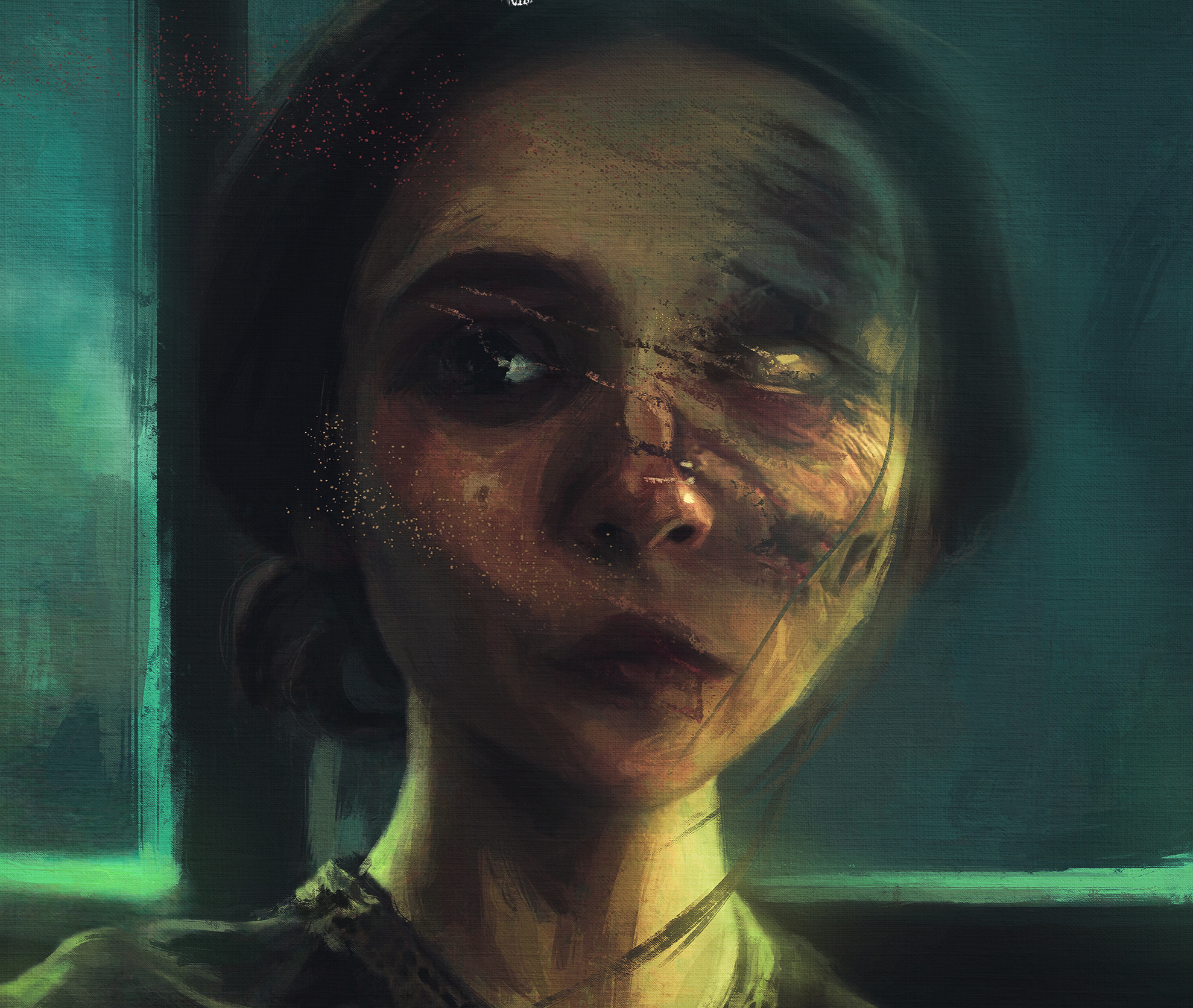 Tritone's love of horror and mystery began at a young age. Growing up in the 80's he got to see some of the greatest horror movies play out in the best of venues, the drive-in theater. That's when his obsession with the genre really began—but it wasn't just the movies, it was the games, the books, the comics, and the lore behind it all that really ignited his obsession. Tritone is a published author and continues to write and write about horror whenever possible.
Advertisements