Corey Taylor will join this Thursday, March 3rd 2022, Doug Bradley's "Down To Hell" live show as the special guest of the week. Down To Hell originally aired on Twitch through 2021, but since has moved to Youtube, and you can find it at Horror Hub's Youtube channel here https://www.youtube.com/channel/horrorhubmarketplace
Down To Hell will start Thursday at 8pm EST 5 pm PST. Doug and Corey will take questions from guest commenters and otherwise talk all things horror, metal, and strange.
"Taylor co-founded Stone Sour with drummer Joel Ekman in 1992, playing in the Des Moines area, and working on a demo. He joined Slipknot in 1997 to replace their original vocalist and has subsequently released six studio albums with them. After the first two Slipknot albums went Platinum, Taylor revived Stone Sour to record an album and tour in 2002. His debut solo studio album, CMFT, was released on October 2, 2020, by Roadrunner Records." — wikipedia.
Doug Bradley, known for his brilliant role in the Hellraiser movie series as Pinhead, arguably one of the most intelligent inter dimensional demons, has also tortured us for more than 20 years now. He has been hosting Down To Hell since 2021 and the show has had some of the biggest horror and metal stars on it since.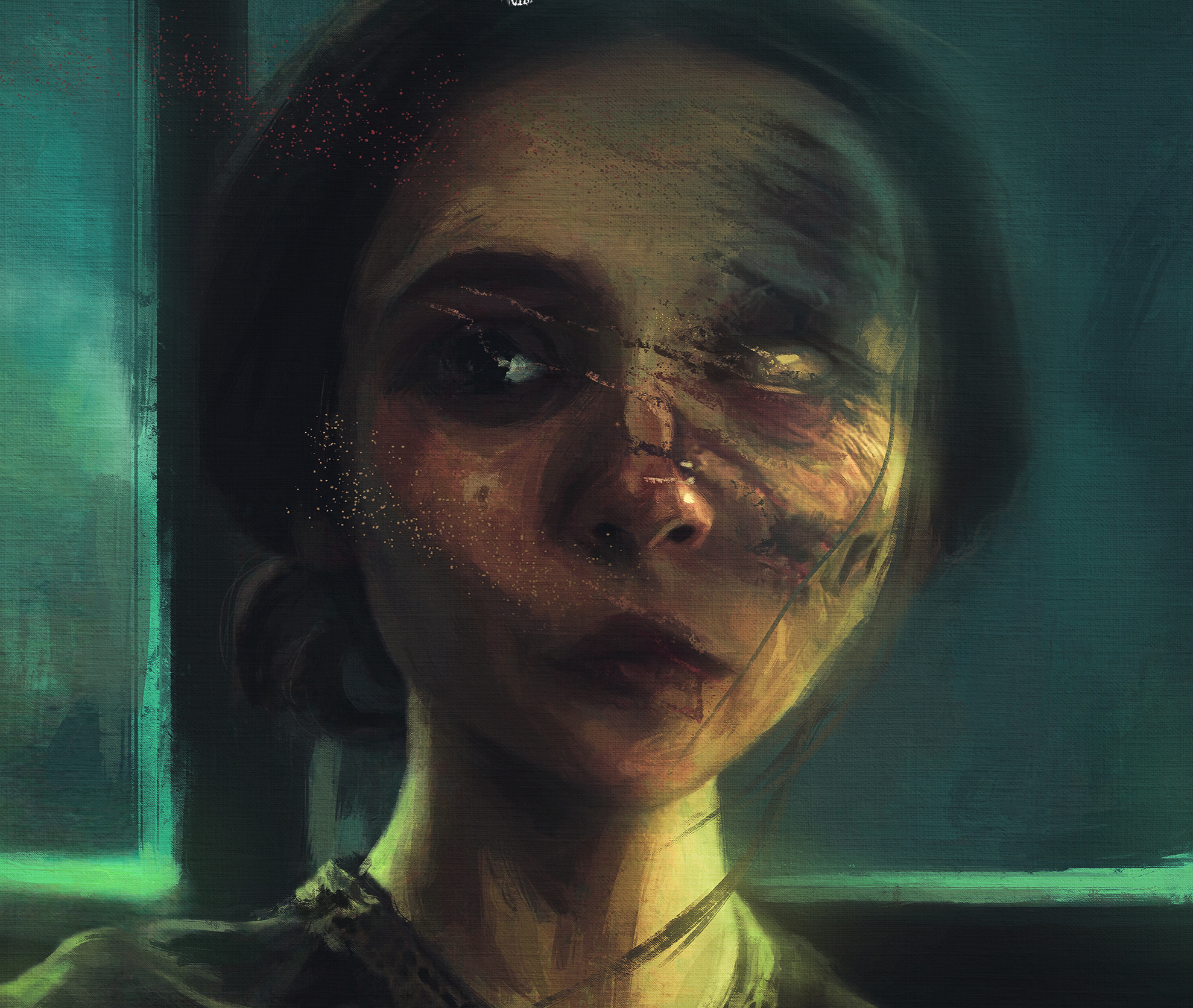 Tritone's love of horror and mystery began at a young age. Growing up in the 80's he got to see some of the greatest horror movies play out in the best of venues, the drive-in theater. That's when his obsession with the genre really began—but it wasn't just the movies, it was the games, the books, the comics, and the lore behind it all that really ignited his obsession. Tritone is a published author and continues to write and write about horror whenever possible.