The new Down To Hell Twitch show hosted by Doug Bradley has had some amazing guests in 2021 including Piggy D from Rob Zombie and Robert Englund who we all know as Freddy Krueger. Doug Bradley and Steph Sciullo have been hosting the weekly show since the summer of 2021 featuring giveaways, horror influencers, actors and creators. Down To Hell never disappoints.
So what better way to end the year than to have the brilliant Pinhead himself chat with one of horror's greatest make up and effects artists, Tom Savini.
Savini's list of hits is long from Dawn of the Dead to Creepshow. He has worked on some of the greatest horror movies ever made. And that's not including his acting role in From Dusk till Dawn or directing the Night of the Living Dead remake in 1990. If it can be done in horror, Tom Savini has done it.
Thursday, December 16th, 2021 5pm PST/8pm EST these two horror icons will chat live on "Down To Hell" and answer questions from fans on the Twitch show. You can catch the show here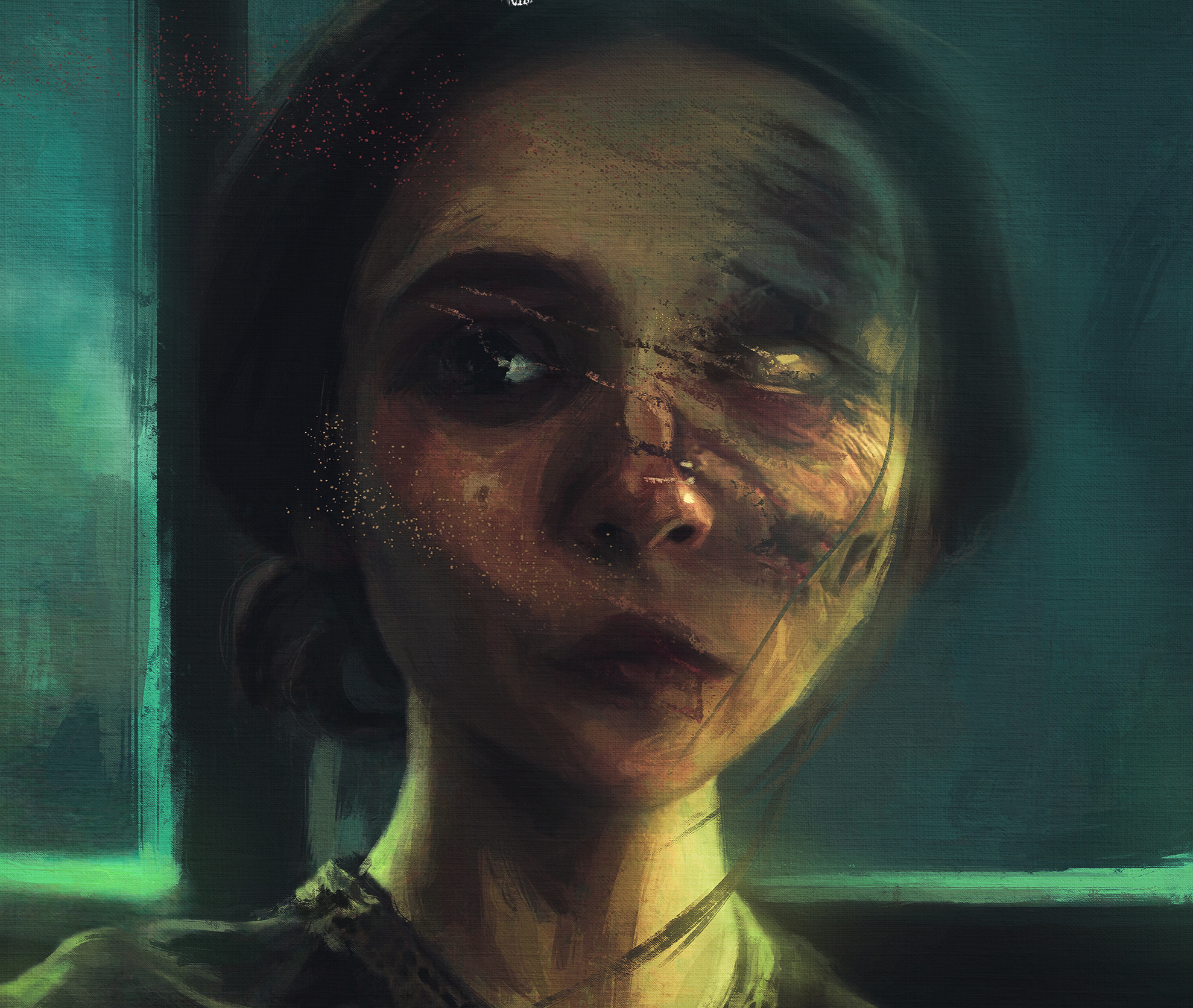 Tritone's love of horror and mystery began at a young age. Growing up in the 80's he got to see some of the greatest horror movies play out in the best of venues, the drive-in theater. That's when his obsession with the genre really began—but it wasn't just the movies, it was the games, the books, the comics, and the lore behind it all that really ignited his obsession. Tritone is a published author and continues to write and write about horror whenever possible.