Filmmaker Mike Shiff will be live on Down To Hell 8pm EST Thursday January 27th 2022 with Hellraiser Star (pinhead) Doug Bradley to talk horror, metal, and life. Mike Shiff's documentary "The History of Horror and Metal" explores the originals and relationship between two genres that pair like a fine wine and cheese, horror and metal.
The Down To Hell Twitch show hosted by Doug Bradley has had some amazing guests in 2021 including Piggy D from Rob Zombie and Robert Englund who we all know as Freddy Krueger. Doug Bradley aka Pinhead and Steph Sciullo have been hosting the weekly show since the summer of 2021 featuring giveaways, horror influencers, musicians, actors and horror creators. Down To Hell never disappoints the discerning horror fan.
Director Mike Schiff
Mike was born and raised in The Bronx, NY. He has worked in film, video, and television production since the late 90's, working at the Howard Stern Show for eight years and starting his own production company, M.A.S. Productions Inc. Mike has filmed and edited music videos for John Carpenter, Fozzy, and Charred Walls of the Damned. He also filmed John Russo's latest feature, My Uncle John is a Zombie.
​Being a fan of both heavy metal and horror, Mike felt it was time to make a documentary exploring the reasons why the two genres go hand in hand. For The History of Metal and Horror, Mike also serves as producer, writer, director of photography, and editor.
Mike Shiff reviews the history of heavy metal music and horror movies, and explores how the two genres have merged over time. Famous metal artists share their first introduction to the horror genre, while horror film icons discuss their connections, tastes and interests to metal artists.
The History of Horror and Metal features some of the biggest stars from each genre. Such as Alice Cooper, Rob Zombie, Dave Mustaine, Kurt Hammett, Corey Taylor, Jonathan Davis, Marky Ramone, Don Dokken and many more.
The History of Metal and Horror Trailer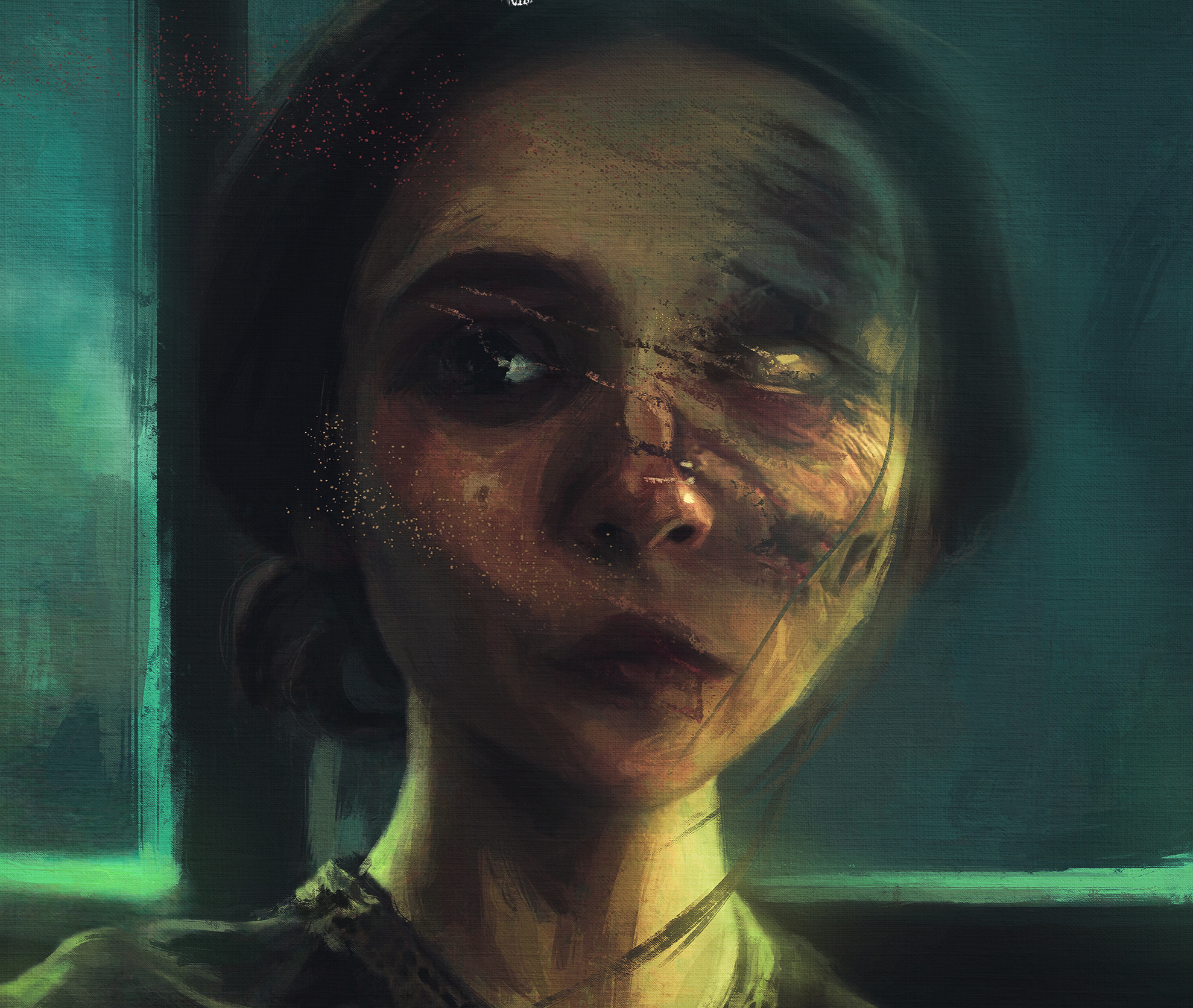 Tritone's love of horror and mystery began at a young age. Growing up in the 80's he got to see some of the greatest horror movies play out in the best of venues, the drive-in theater. That's when his obsession with the genre really began—but it wasn't just the movies, it was the games, the books, the comics, and the lore behind it all that really ignited his obsession. Tritone is a published author and continues to write and write about horror whenever possible.