Popular Horror News Site horrornews.net is Offering a Distribution Deal

HNN Film Festival is accepting feature film submissions starting on June 8th, 2020 through Film Freeway. HNN Film Festival is sponsored by Horrornews.net and in association with Bayview Entertainment, the FIRST PRIZE winner will get a distribution deal to get their feature film released on the "HNN presents" distribution label.
HNN recognizes that the landscape of the entertainment business is changing as repercussions of the COVID-19 pandemic and the challenges we face social distancing in our theaters and festivals. Therefore, the HNN Film Festival will completely be an "at home" experience.

"HNN Film Festival seems like the natural progression of things. I've been involved in the business of horror for over a decade, specifically supporting the efforts of independent filmmakers. I think we all strive to watch the perfect film and while some say that's an impossible task, what's enjoyable is the journey. The endless search to find the holy grail of movies, or by horror standards, the unholy grail. You know it's a good film when you are sitting on the edge of your seat and experiencing the story along with the characters. You know it's a great film when that feeling of excitement stays with you long after you stopped watching the movie." – HNN Manager, Michael Joy

For more information:
https://filmfreeway.com/HNNFilmFestival

About HNN Presents:
We believe in horror. This is the genesis of a new era in how people consume entertainment and we are leading the charge to a revolution. As we stand at the forefront of the film industries' rebirth, it's our mission to establish the horror genre as the epicenter of the "at home" video experience.

About Bayview Entertainment:
BayView Entertainment, LLC, is a full-service media company committed to acquire, develop, produce, market and distribute audio-visual content. For over fifteen years, BayView made its name by being dedicated to releasing only the best programs in each category from some of the most trusted names in the field.

BayView's disc programming can be found throughout the country at all online suppliers plus fine brick & mortar retailers, as well as streaming/video on demand at all major digital retailers and platforms.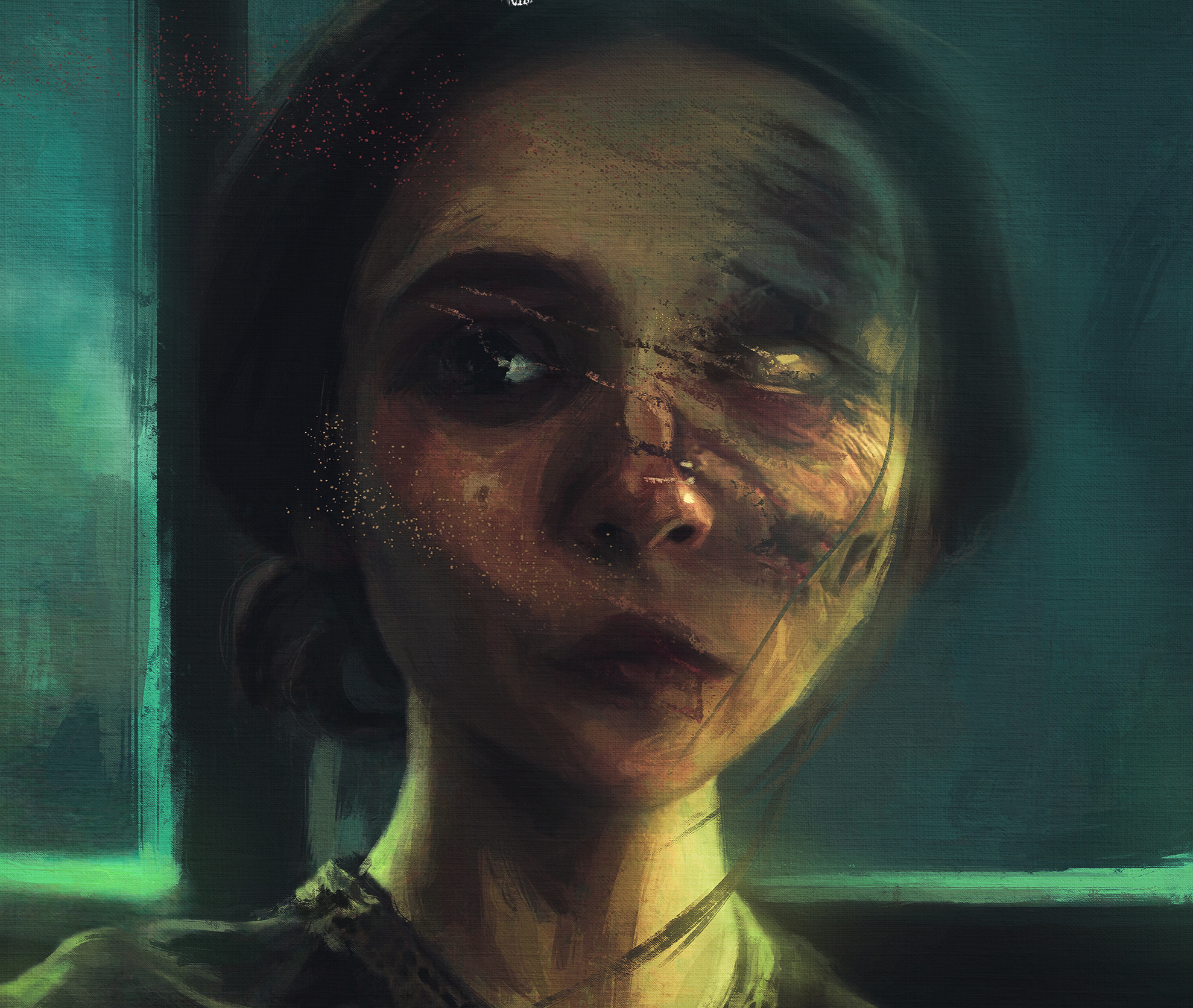 Tritone's love of horror and mystery began at a young age. Growing up in the 80's he got to see some of the greatest horror movies play out in the best of venues, the drive-in theater. That's when his obsession with the genre really began—but it wasn't just the movies, it was the games, the books, the comics, and the lore behind it all that really ignited his obsession. Tritone is a published author and continues to write and write about horror whenever possible.