We're happy to announce we are done with our first publication "Atlas of Lore – Oregon." In this issue, we have 5 original short horror stories based on Oregon's haunted lore. We are also including the legends behind the stories in the issue along with original art, photography, articles, and a re-release of an H.P Lovecraft classic short story. If you love ghost stories, lore, and great horror art this is for you. See the trailer below to get an idea of what you are in for.
5 Original Stories From Horror Authors World Wide
Slice – A haunted pizza joint gets terrifying.
When The Bandage Man Finds You – A haunted coastal highway horror story
Anna Byrne Chronicles Chapters 1 and 2 – Anna learns a bit about her father's paranormal discoveries and encounters her first haunting.
The Haunting of The White Eagle – A tale of paranormal investigators finding what they thought they were looking for.
Rose (graphic short) – Origin story of a famous ghost in a downtown Portland hotel.
Oregon's Supernatural Lore
The White Eagle Hotel, Heceta Head Lighthouse, Maulers Butte, The Bandage Man of Cannon Beach, UFO's and many other haunted locations and folklore tales related to Oregon's supernatural lore.
Re-release of H.P. Lovecraft's "Nameless City"

Join our email list to get updates on the release and other haunted articles. Order now from Horror Hub Marketplace.
Stories by:
Mary Farnstrom
Tritone
Jon Richter
Tyson Strong
Felipe Kroll
Art and photography by:
Mary Farnstrom
Felipe Kroll
Tritone
MJD
Trailer for the magazine.
For updates signup on our email list located in the side bar or below.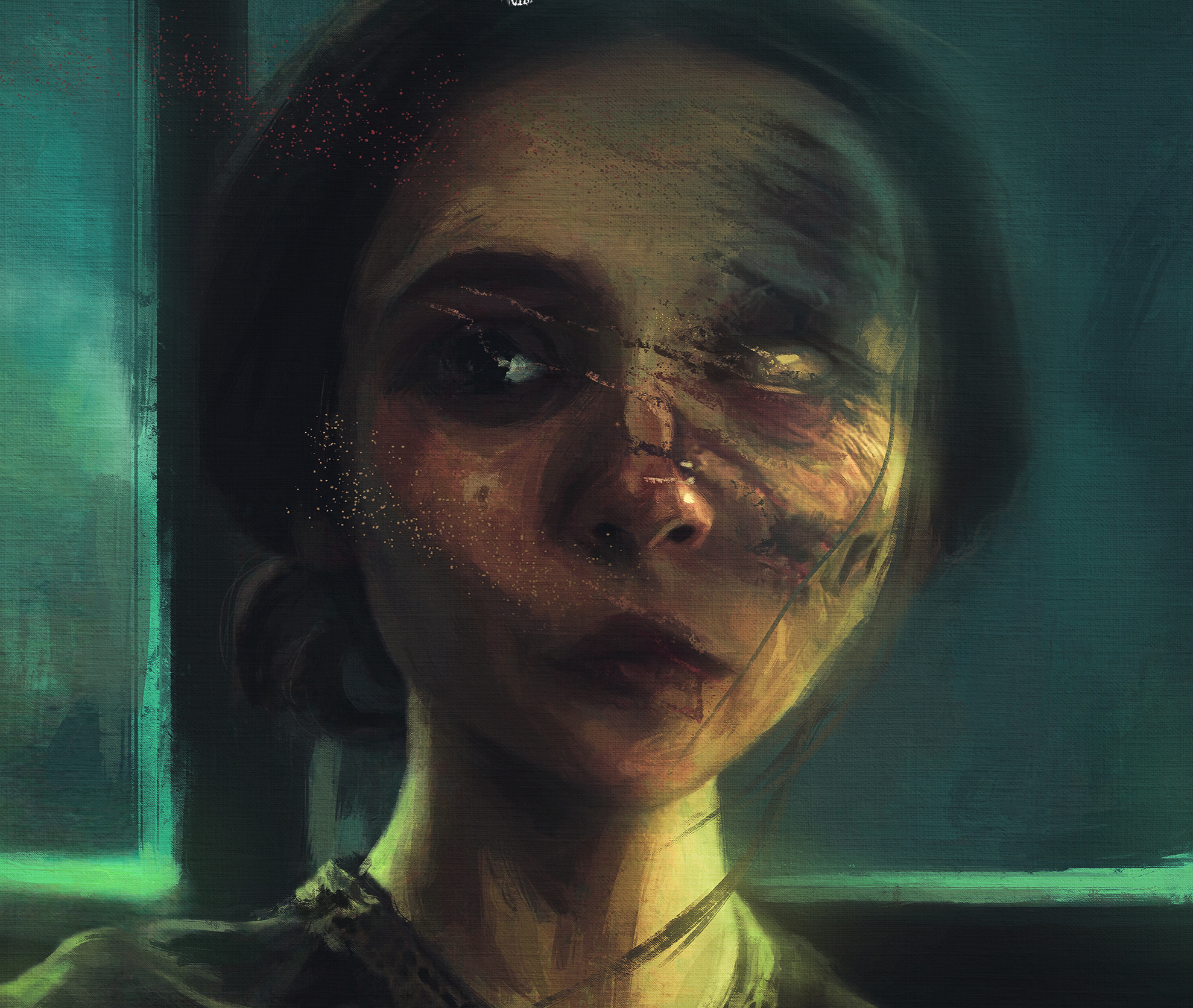 Tritone's love of horror and mystery began at a young age. Growing up in the 80's he got to see some of the greatest horror movies play out in the best of venues, the drive-in theater. That's when his obsession with the genre really began—but it wasn't just the movies, it was the games, the books, the comics, and the lore behind it all that really ignited his obsession. Tritone is a published author and continues to write and write about horror whenever possible.
Advertisements