Puzzle Box Horror's book recommendation of the week is Crazytimes by Scott Cole.
Scott Cole is a writer, artist, and graphic designer living in Philadelphia. He writes mostly horror, bizarro, and absurdist fiction. He also likes old radio dramas, old horror comics, weird movies, cold weather, coffee, and a few other things too. Need a book layout or a movie poster designed? Want to option one of his stories for film? Feel free to contact him at 13visions@gmail.com.
Synopsis
You wake up Monday morning and everyone is crazy. Everyone was already crazy, though, right? But somehow things are worse today. People are angry, throwing chairs out of office windows, eating rocks, violently scratching their necks, and running naked through the streets. They're killing each other for no reason and laughing through the carnage. The whole city is like this. And meteors are falling from the hazy skies above. How are you going to survive? Do you even want to? This isn't just another manic Monday. This is Crazytimes.
Review
"…fuses Cronenbergian body horror and visions of the apocalypse onto a wry, heartfelt-yet-absurdist first-person narrative that falls tonally somewhere between Joe Lansdale and Sam Raimi."

Shawn Macomber, Rue Morgue
"A tongue-in-cheek orgy of gore-splattered insanity"

Peter Caffrey, Ginger Nuts of Horror
"The book is gruesome and fast-paced with lots of creative kill scenes. All manner of limbs are dismembered, bodies split open, and gory flung about with reckless abandon. It's also really gross as whatever virus is infecting people has some real nasty side effects. Ultimately the book plays out like a trashy, fun, grindhouse B-movie (think Planet Terror meets The Crazies)"

Ben Long, reviewer at @reading.vicariously
Crazytimes by Scott Cole is available now at Horror Hub Marketplace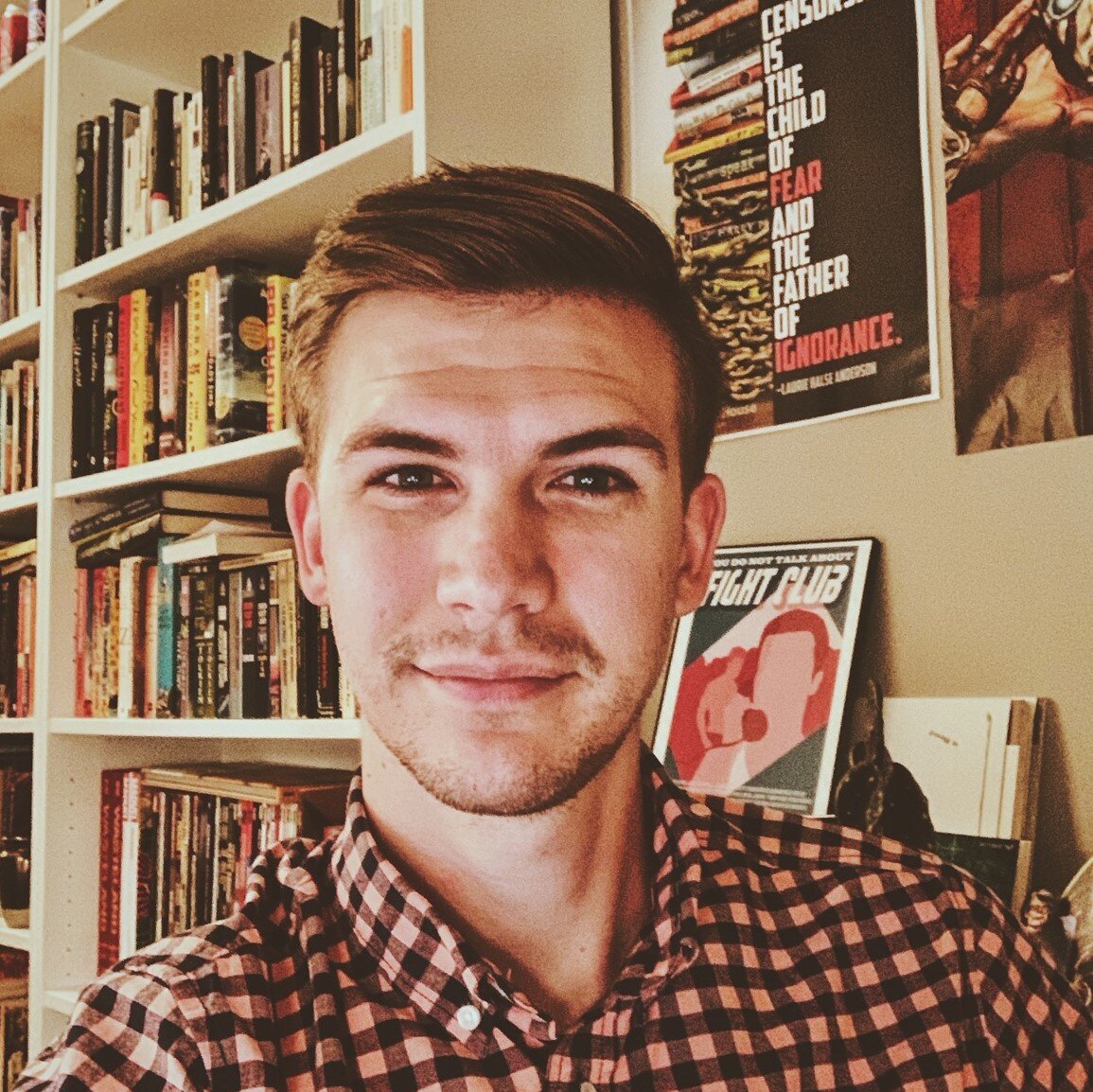 Ben's love for horror began at a young age when he devoured books like the Goosebumps series and the various scary stories of Alvin Schwartz. Growing up he spent an unholy amount of time binge watching horror films and staying up till the early hours of the morning playing games like Resident Evil and Silent Hill. Since then his love for the genre has only increased, expanding to include all manner of subgenres and mediums. He firmly believes in the power of horror to create an imaginative space for exploring our connection to each other and the universe, but he also appreciates the pure entertainment of B movies and splatterpunk fiction.
Nowadays you can find Ben hustling his skills as a freelance writer and editor. When he's not building his portfolio or spending time with his wife and two kids, he's immersing himself in his reading and writing. Though he loves horror in all forms, he has a particular penchant for indie authors and publishers. He is a proud supporter of the horror community and spends much of his free time reviewing and promoting the books/comics you need to be reading right now!