How Did the Saw Creators Feel About the Movie?
The original Saw movie is a horror genre masterpiece…a landmark film in all things horror. In fact, Saw (2004) altered the course of horror movie history by using innovation to revamp the sub-genre of torture and traps. Screenwriter and Leigh Whannell and director James Wan may have succeeded in turning a low budget film into a box office hit, but they started out as friends who met at film school. The two started out learning how to make films together and showcasing their small pieces in the same classrooms. So what did James and Leigh think about how large and behemoth the Saw franchise has gotten? When they reflect, how do they feel about the terror they have spawned?
Horror Enthusiast has dug through a number of interviews to determine the original creators consensus on the Saw franchise.
The Inspiration for Working on a Project Together
After James showed a short film in a movie class, "Zombie Apocalypse," Leigh approached him about his shared interest in horror movies, and they became friends. Leigh took note that the rest of the school felt they were "above" or "better than" the horror genre, which probably strengthened their bond. A few years down the road, post-film school graduation and living in poverty, they decided to build a movie for $5,000 that would be shot inside a single room with only 2 people. James explained that it was difficult to work jobs they did not enjoy to get by, but that they waited for years before finally coming up with the right idea they could film in their own home or backyard.
The movie Saw was more than 2 guys in a room trying to figure out how they got there and how to get out. The movie was about following in the footsteps of self-made directors and success stories, people like 'Kevin Smith and Robert Rodriguez, two of their heroes. James explained that they had several ideas over the years, both of them, but that they were very hard on one another and constantly rejected each idea. They even almost made a movie about nightmares, as well as about astral projection.
Paving the Path
After they finally came up with the idea, there was a lot to come up with to get their dream into motion. They already determined the movie would focus around the story of two guys in a room with a dead body, a gun and a tape recorder; and they already determined the twist which is the end of the movie and the saw traps would be critical. The parts that were missing were the guts of the movie…the stuff that happened in between. Leigh took over this part, and wrote a killer script. James worried heavily about producers belief in him as a director, so he insisted they shoot a short scene on their own money, which James admits is mostly Leigh's money at the time. And then the two of them wind up impressing everyone with their shoestring budget clip that is the birth of "Saw."
What the Creators Wanted From Saw
The objective of Saw was not to create or otherwise contribute to a "torture porn" genre of horror. The goal when James and Leigh set out to write Saw, to get funded, and to direct and produce Saw, was not to create critics (although all movies do). The original creators of Saw wanted to prove themselves. They wanted to make a big movie, but realized after getting out of film school that money is required to make a big movie. So they found a way to prove themselves anyway. To show that they could direct, that they could write, that they could even act if necessary, and that they could make a film that was great even with their own money. They wanted to make a big Hollywood movie.
The creators look back and consider Saw a "rough around the edges" project, something that was shot in too little time and without enough scenes. They look back and compare it to other horror movie franchises that are loved by fans around the world, franchises like A Nightmare on Elm Street and Friday the 13th. They look back and realize how life changing it has been for them, but also how life changing it has been for others who enjoy the franchise. The Saw franchise has an entire cult of fans who love every movie…and it all began with the first…two guys in a room.
True Saw Fans
Saw (2004) is one of the most original and truly scary horror scenarios in any horror movie. In fact, it deserves an award for creating an original and terrifying situation and story line. The directing is on point and the acting is awesome! Considering the budget these guys were working on and the fact the entire movie was shot in just 18 days, it is amazing that it was able to become a blockbuster hit and instant masterpiece! This movie was a wildly successful film both at the box office and in generating a huge cult fan-base who have continued to enjoy the franchise for more than a decade!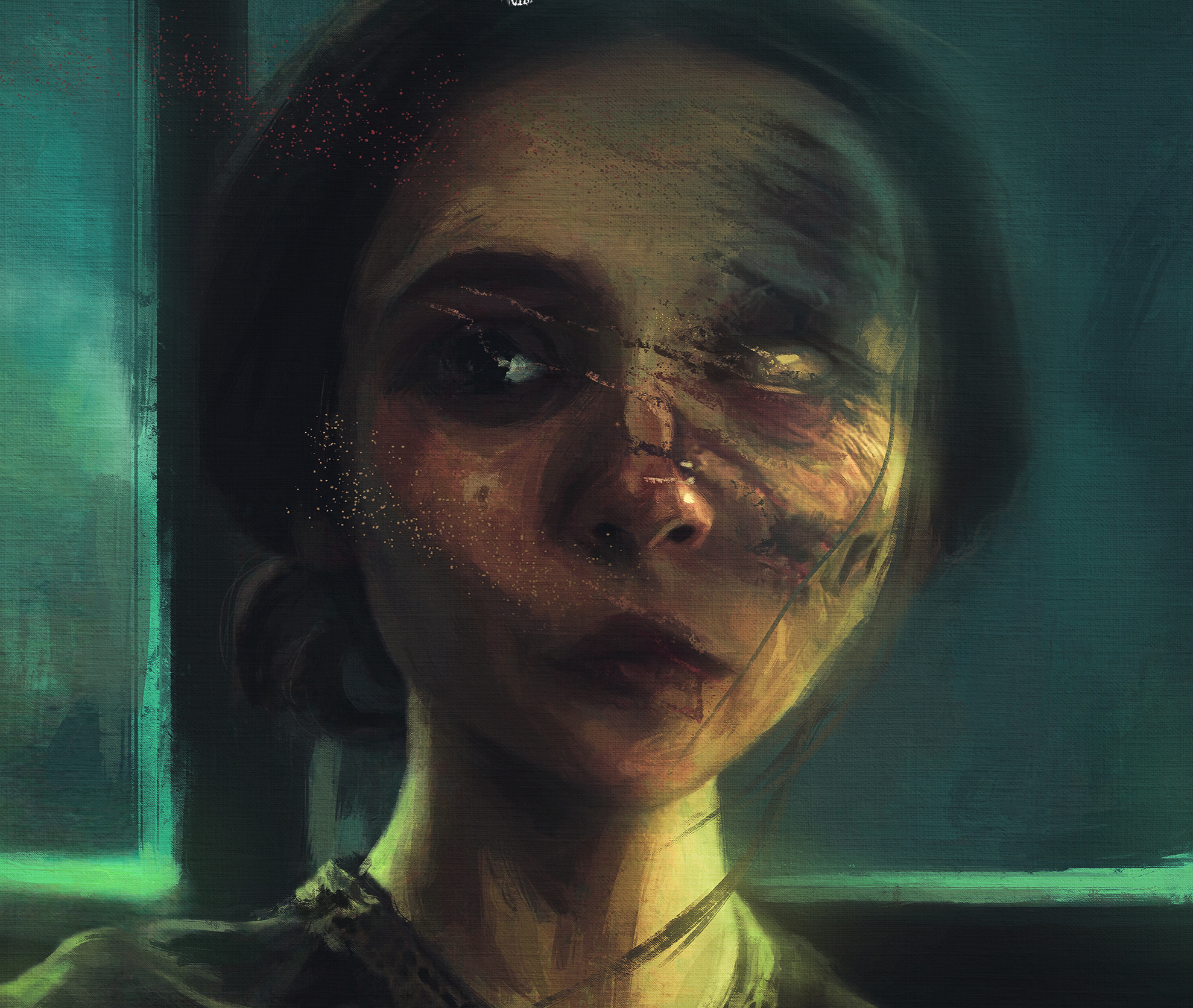 Tritone's love of horror and mystery began at a young age. Growing up in the 80's he got to see some of the greatest horror movies play out in the best of venues, the drive-in theater. That's when his obsession with the genre really began—but it wasn't just the movies, it was the games, the books, the comics, and the lore behind it all that really ignited his obsession. Tritone is a published author and continues to write and write about horror whenever possible.