Is Michael Myers Able to Speak? [Halloween Movie Facts]
The stalking shape from the Halloween movies who moves through the shadows and wields a giant kitchen knife never seems to want to talk. Is it because the famed slasher has nothing to say? Perhaps he is a little disgusted with society and flat out repulsed? What is the real story on why Michael Myers can never be found sharing his thoughts? Can Michael Myers even speak at all? Horror Enthusiast combs the alleyways of Haddonfield and Halloween movie history to find an answer to the age old question: Can Michael Myers talk?
A Little About Michael's Linguistic History
Michael is able to talk. He understands English and has been listening to it in the mental hospital for quite some time. Still, he has refrained from speaking any words at all for years. In fact, presumably since he's been 6 years old, he has been silent. Regardless of the fact that the last two movies were 'remakes', the original Halloween came out in 1978…and thus Michael Myers had not muttered a single word for literally more than 3 decades. He is one of the most deadly of the horror movie slashers, despite having a super low IQ and serious mental issues.
And then Rob Zombie released Halloween II (2009). In Zombie's sequel, Michael Myers says "DIE" as he slaughters Loomis in severe anger.
Michael's Overall Social Skills
Michael can obviously talk as evident in the 2009 movie where he…talks. However, Michael is simply not the kind of guy you want hanging around and you will not see him engaging in long conversation. You do not want him on your street, you do not want him in your city's hospital, and you sure as hell do not want him in your house! Whether Michael Myers decides he has something to say to you or not, steer clear of inviting him over!
In Conclusion Michael Meyers can in fact speak, he just chooses not or simply has nothing to say. You might even say he just lets his knife do the talking for him.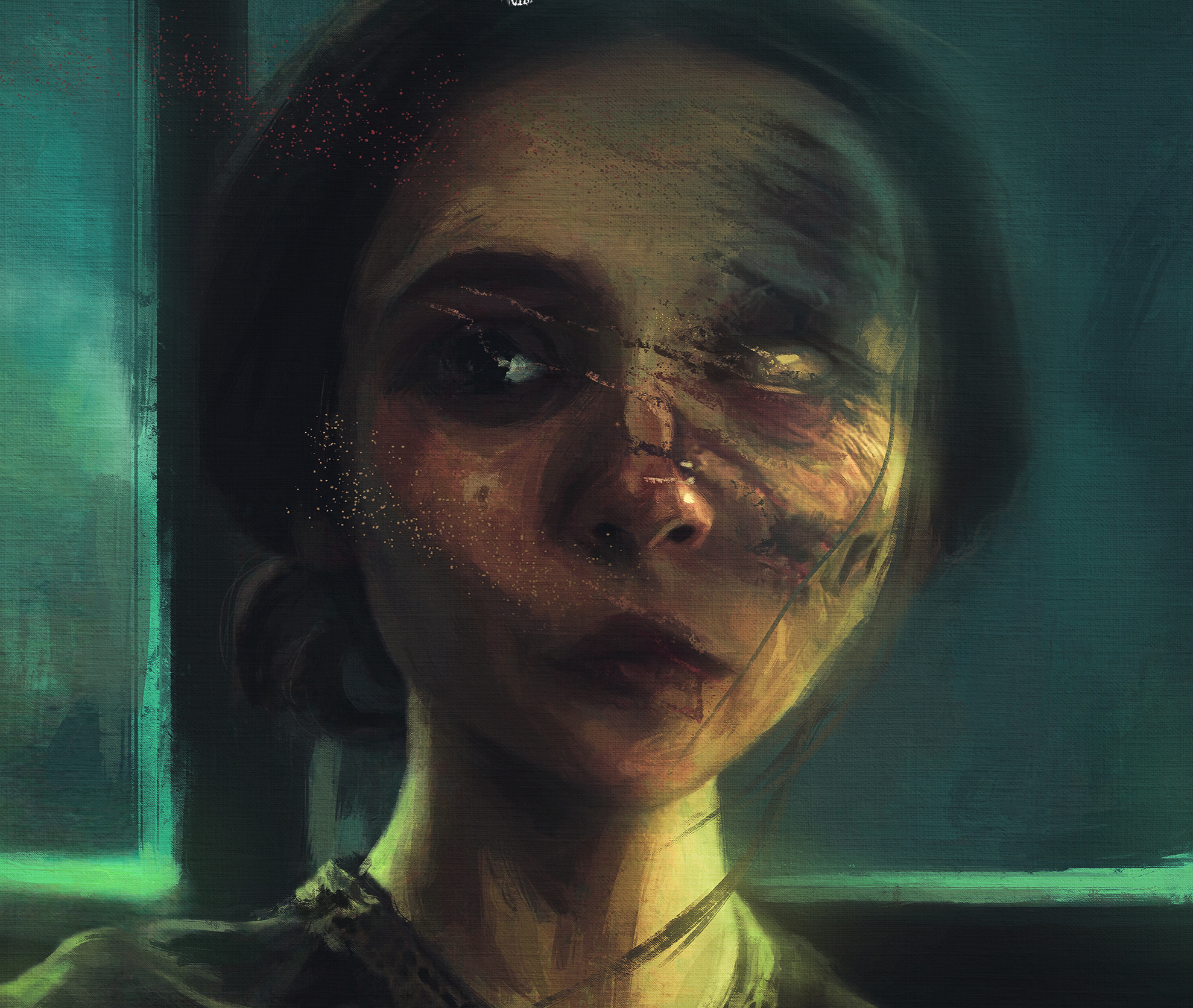 Tritone's love of horror and mystery began at a young age. Growing up in the 80's he got to see some of the greatest horror movies play out in the best of venues, the drive-in theater. That's when his obsession with the genre really began—but it wasn't just the movies, it was the games, the books, the comics, and the lore behind it all that really ignited his obsession. Tritone is a published author and continues to write and write about horror whenever possible.