How Big is Michael Myers' Knife?
The Halloween movies are notorious for their knife-scenes. Most people die in Halloween movies by knife. A lot of the Halloween movie cover arts even featured a knife, including Halloween (1978), Halloween 5: The Revenge of Michael Myers (1989), Halloween: The Curse of Michael Myers (1995), Halloween: Resurrection (2002), Halloween (2007) and Halloween II (2009). So, how big was the knife used in the movies? What type of knife did Michael Myers use? Was there any reasoning in choosing a blade? Horror Enthusiast has searched the annals of Halloween movie horror to find the truth!
What Kind of Knife Is Used In the Halloween Movies?
Most Halloween fans understand that an encounter with Michael's blade normally means instant death. Most Michael Myers fans, however, do not know much about the knife itself. A lot of fans have suggested that it is a chef's knife and they are correct: Michael's knife is a wide bladed chef's knife.
Michael Myer's first knife in John Carpenter's Halloween (1978) was a 17" Lamson chef's knife. The measurement is the full length of the entire knife, tip to end of handle. The knife is so long that when Michael deeply stabs a victim, he can penetrate through their entire body and actually 'stick' them to the wall.
Every movie has featured a different knife. Some fans have even pointed out that different knives are used even in the same movie (sometimes it is necessary to show a bigger knife in some scenes for it to be visible at all). It has been speculated that the largest knife Michael has ever used was in Halloween H20: 20 Years Later (1998). It is said that he had used a 19" knife in this sequel!
Final Words About Michael's Blade
The Halloween movies tapped into a fear extremely close to home: that even a small child could become a stone cold slasher. No one wants to see innocent turn evil, which is exactly what happens with Michael. That said, Michael Myers would only be half as scary without his knife.
Michael's creepy mask and stalking nature may inspire fear in anyone; however, his huge, shiny, reflective blade may be the biggest reason to RUN!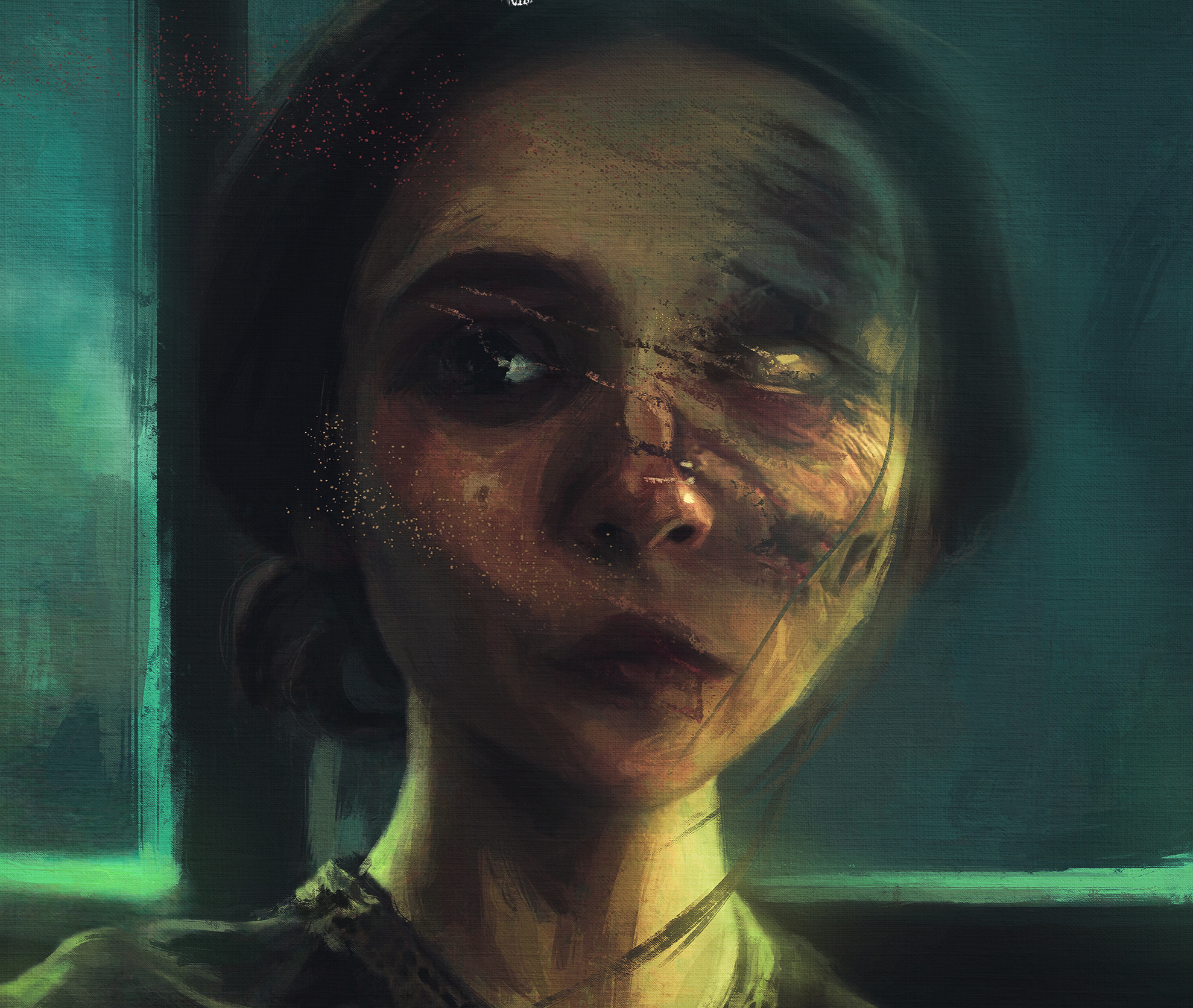 Tritone's love of horror and mystery began at a young age. Growing up in the 80's he got to see some of the greatest horror movies play out in the best of venues, the drive-in theater. That's when his obsession with the genre really began—but it wasn't just the movies, it was the games, the books, the comics, and the lore behind it all that really ignited his obsession. Tritone is a published author and continues to write and write about horror whenever possible.