Near the Black Hills of South Dakota sits one of the largest Indian reservations in the country: the Pine Ridge Indian Reservation. Home to the Oglala Lakota tribe, Pine Ridge has a long history of trauma. It's the site where hundreds of Lakota Indians were killed during the Wounded Knee Massacre, and it's currently one of the poorest county's in the United States. When it made headlines in 2015 for a spree of teen suicides, many began to suggest that darker supernatural forces were at work in Pine Ridge, citing the urban legend of Walking Sam.
Between December of 2014 and March of 2015, there were 103 suicide attempts made. Nine of those were successful, and none of the victims were older than twenty-five. Many died by hanging. In previous years there had been other clusters of suicides, but none this large. Stuck in a crisis situation with no clear answers, many began to point to a sinister force that has long existed in Native American tradition and lore. Children raised in Lakota households grow up hearing of "suicide spirits," "stick people," or shadow people who attempt to lure adolescents from the safety of their homes at night. Over time, and with the explosion of popularity in Slender Man, these stories may have morphed into the single figure now known as Walking Sam.
The Legend of Walking Sam
Though he goes by other names as well (most notably "Tall Man" or "Stovepipe Hat Bigfoot"), most of the stories describe Walking Sam as a seven-foot tall figure with eyes but no mouth, sometimes wearing a stove-pipe hat. When he raises his arms one sees the bodies of previous victims hanging beneath. When teenagers hear him calling, he tries to persuade them of their worthlessness, encouraging them to kill themselves. Some believe he targets younger people because they are more susceptible to his tricks.
There are also those who believe he is not even necessarily a malicious entity, but rather one who wanders the forests as some sort of punishment and is merely looking for companionship. There are also the obvious ties to boogeyman folklore and Slender Man legends, but from a cryptozoological standpoint some believe he may be another version of, or in fact related to, Bigfoot. Finally, for a people group who have such an intertwined spiritual connection between the land and their heritage, some believe that Walking Sam is a sort of physical manifestation of the hurt and trauma that Lakota Indians experience on a regularly basis.
A Growing Epidemic
Whether Walking Sam is real, or perhaps a metaphor for depression, many of the adults at Pine Ridge take the threat he represents seriously, asking for help from government officials in curtailing the devastating effects of the legend. Disturbing videos have surfaced of teens explaining how to tie the rope just right. Pastors and teachers have stepped in at the last moment to stop group suicides. Authorities find nooses hanging grimly from trees. Whether or not these young adults are having their dark desires exacerbated by an ominous urban legend boogeyman remains a mystery. However, what is clear is that in a land plagued by extreme poverty, alcohol abuse, and skyrocketing high school drop out rates, teens are struggling with mental health issues and need proper care and support.
References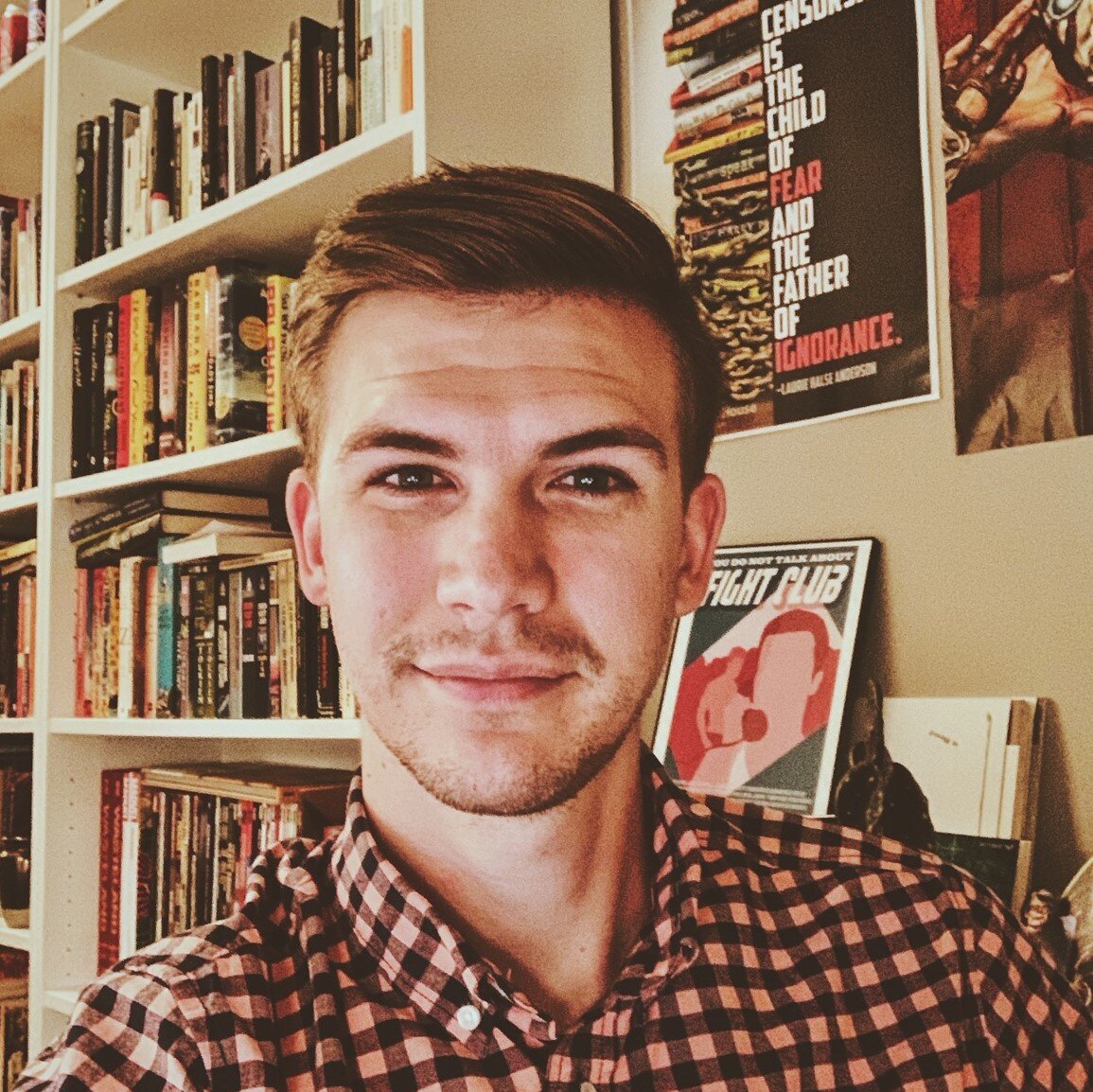 Ben's love for horror began at a young age when he devoured books like the Goosebumps series and the various scary stories of Alvin Schwartz. Growing up he spent an unholy amount of time binge watching horror films and staying up till the early hours of the morning playing games like Resident Evil and Silent Hill. Since then his love for the genre has only increased, expanding to include all manner of subgenres and mediums. He firmly believes in the power of horror to create an imaginative space for exploring our connection to each other and the universe, but he also appreciates the pure entertainment of B movies and splatterpunk fiction.
Nowadays you can find Ben hustling his skills as a freelance writer and editor. When he's not building his portfolio or spending time with his wife and two kids, he's immersing himself in his reading and writing. Though he loves horror in all forms, he has a particular penchant for indie authors and publishers. He is a proud supporter of the horror community and spends much of his free time reviewing and promoting the books/comics you need to be reading right now!