Date of Establishment & Haunting
Established in 1905, the White Eagle Saloon & Hotel has been haunted for nearly a hundred years.
Name
McMenamins White Eagle Saloon & Hotel
Physical Description
A two-story building lacking much in the way of fancy architecture sits as a relic of a different time, yet is not lost in the more modern era, now stands covered in sprawling ivy. With a saloon on the first floor, hotel rooms overlook the street where anyone might spy the famous ghost of Rose.
Origin & Location
Said to be one of the most haunted hotels in Portland, Oregon, the White Eagle Saloon & Hotel is known to have been haunted by the ghost of a prostitute named Rose. Murdered by a jealous lover in the 1920's she has roamed the halls of the hotel ever since; she's frequently spotted in room 2 of the hotel.
Mythology and Lore
There's a lot of history attached to this historically haunted hotel–check out this article to learn more!
Read Articles Relating to The White Eagle Saloon & Hotel


Is there anything we missed about the White Eagle Saloon and Hotel? Let us know in the comments section below!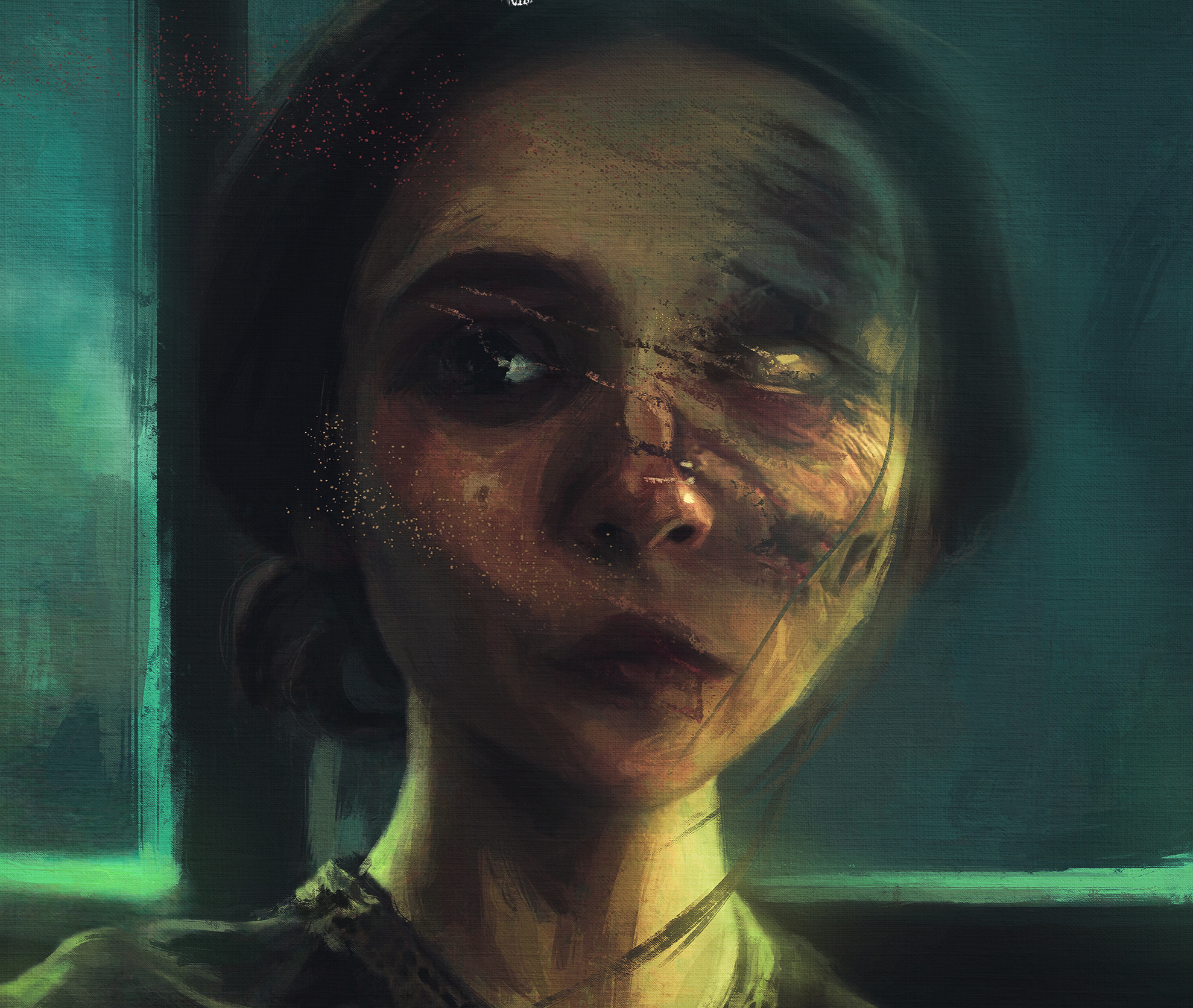 Tritone's love of horror and mystery began at a young age. Growing up in the 80's he got to see some of the greatest horror movies play out in the best of venues, the drive-in theater. That's when his obsession with the genre really began—but it wasn't just the movies, it was the games, the books, the comics, and the lore behind it all that really ignited his obsession. Tritone is a published author and continues to write and write about horror whenever possible.