Date of Establishment
Allegedly the cabin was built in 2014 as part of a Halloween attraction on an orchard.
Name & Location
"The Devils Toy Box" and "Farmer Grave's Haunted Orchard." The cabin is located North of Louisiana on an old farm possibly near or in Alexandria. The secondary name Farmer Grave's Haunted Orchard also implies it is on "Farmer Grave's" farm.
Physical Description
The cabin is described as a windowless one room shack and on the inside the walls, floor, and ceiling are all mirrors
Origin
The shack was allegedly built as part of a halloween event that the farm had done each year. In 2014 Farmer Grave decided to add a new feature to the event and he created the "Devil's Toy Box" at that time.
Mythology and Lore
Going inside the mirrored room is said to have driven several people insane. There are reports of individuals coming out kicking and screaming beyond reasoning. Several people believe the room can summon the devil himself.
Apparently, no one could last longer than five minutes inside the room. There was even a large timer set up beside the building that showed the current occupant's length of stay under a second clock displaying the longest recorded time up to that point, which maxed out at four minutes and thirty-seven seconds before the attraction finally closed. The man who managed to last that long (Roger Heltz, age 52, father of three) had been reduced to a wide-eyed mute. To this day, he still hasn't said a word.

Thought Catalog
Modern Pop-Culture References
None known at this time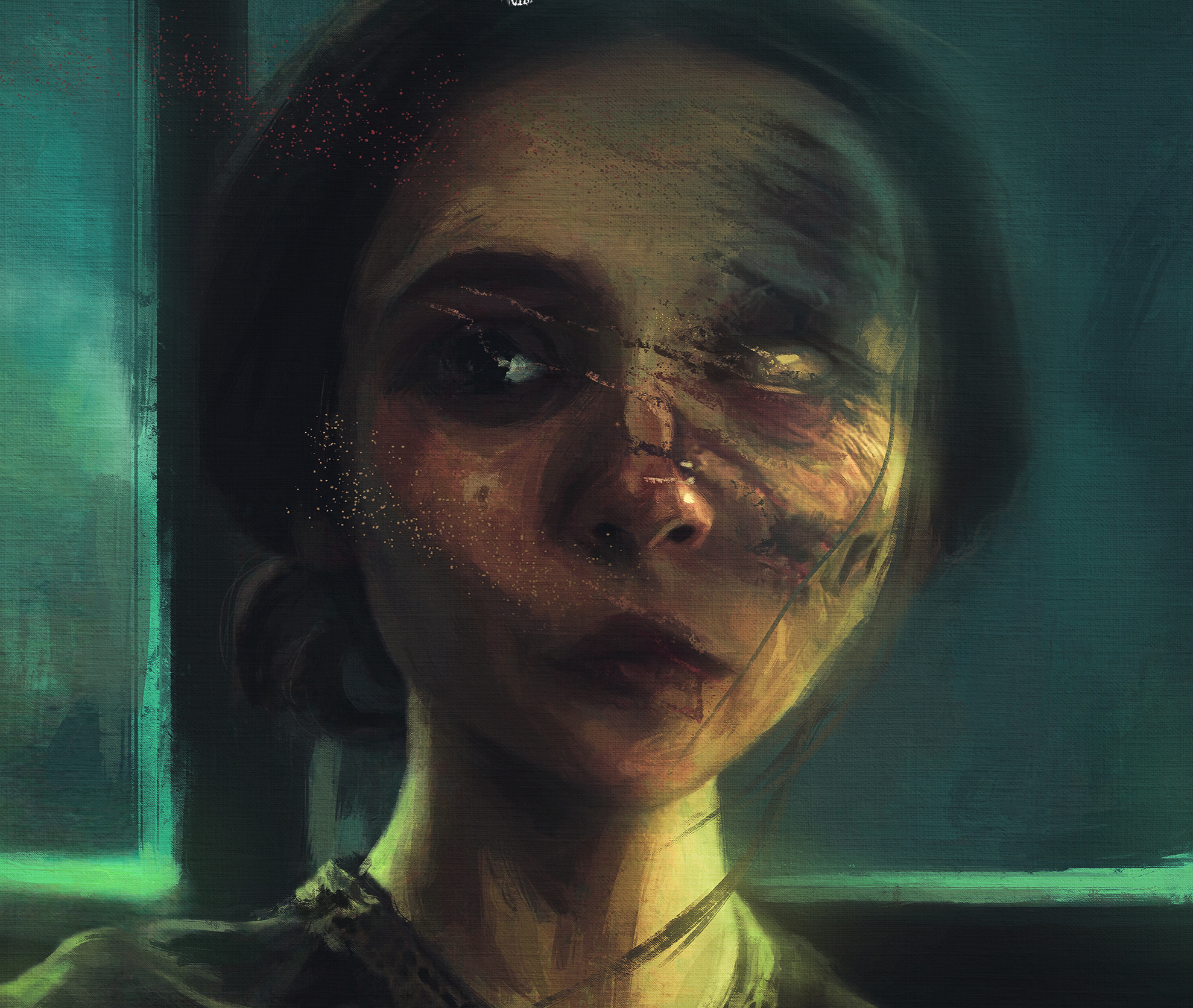 Tritone's love of horror and mystery began at a young age. Growing up in the 80's he got to see some of the greatest horror movies play out in the best of venues, the drive-in theater. That's when his obsession with the genre really began—but it wasn't just the movies, it was the games, the books, the comics, and the lore behind it all that really ignited his obsession. Tritone is a published author and continues to write and write about horror whenever possible.