Horror Hub Marketplace is the biggest horror marketplace on the planet with vendors ranging from custom halloween masks to original small run horror collectibles, horror books, oddities, haunt supplies, and even horror coffee. Zagone Studios creates Halloween Masks and Costumes. Family owned and managed for over 40 years Zagone Masks and Costumes continues to design, innovate and manufacture right here in the U.S.A. Featuring the sculpts of Bill Ystrom (known as BY B.Y.) Zagone Studios has developed and originated multi lines of super soft latex, ultra-comfortable head sock and moving mouth harness masks. Their masks are great fitting while maintaining true to life, beautiful and intricate sculpts.
Each of the 4 masks are available exclusively on horrorhubmarketplace.com.
Balthazar is a vain and manipulative demon with a predilection for ugly ties. He enjoys bottled water, looking like a smug, impeccable bastard, and toying with people.The Balthazar Demon mask is an over the head mask with fur hair and huge horns. Perfect for theater, Halloween or haunted houses. It's dark and it's terrifying
Moving mouth mask! What is more terrifying than a skull mask? One that has a moveable mouth. The sock mask design with the latex on top of the sock allows the wearer the capacity to make the mask move simply by making facial expressions. The sock acts as the buffer for the actor's skin to the latex adding to the comfort. Very comfortable to wear with excellent visibility.
This mask utilizes a foam insert to help keep the wearer comfortable and prevent the mask from shifting on the wearer's head. The plastic eyes snap fit into the eye sockets. Hand poured, painted and assembled in the US.
The Halloween mask can be used comfortably and safely for a Trick or Treating costume, actor mask in theater, tv shows & movies, horror costume, haunted house masks, cosplay, advertising model, window display and costuming prop.
This pink alien variation is a limited run HorrorHub brand exclusive.

Hang this shrunken head to keep the evil spirits from clogging up your mojo. This ghastly decoration is meant for indoor use, but can be placed outside to add creepy fun to your haunted house, graveyard scene, or Halloween home decor.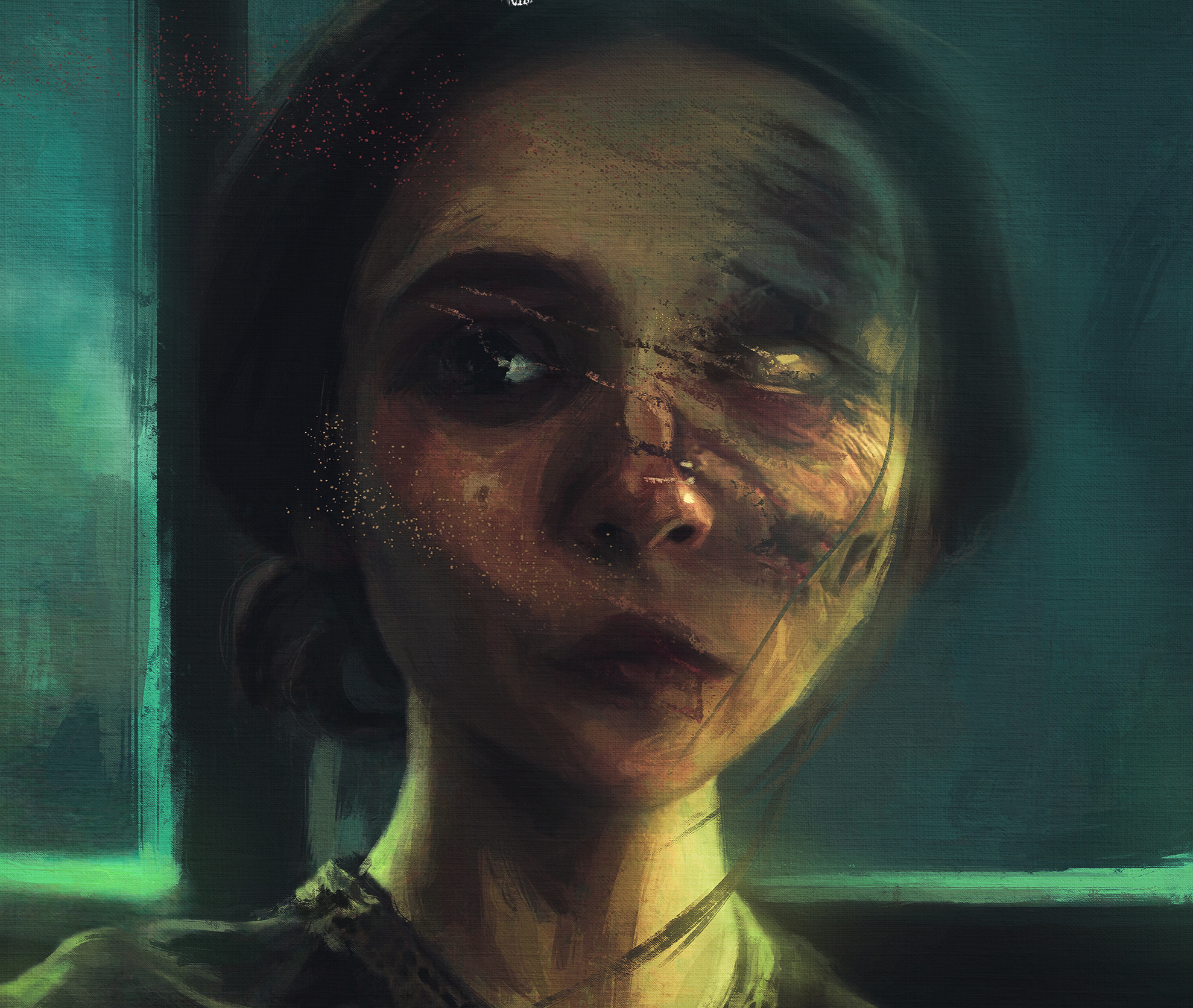 Tritone's love of horror and mystery began at a young age. Growing up in the 80's he got to see some of the greatest horror movies play out in the best of venues, the drive-in theater. That's when his obsession with the genre really began—but it wasn't just the movies, it was the games, the books, the comics, and the lore behind it all that really ignited his obsession. Tritone is a published author and continues to write and write about horror whenever possible.