If there is one thing we love at Puzzle Box horror it's a compendium of great horror stories. What better way to hear these terrifying tales than via short horror films. We're anxiously anticipating this upcoming release from Dystopian Films.
Dystopian films is launching their biggest and most ambitious project to date; a horror anthology trilogy titled THE UNITED STATES OF HORROR. The films will be a nationwide collection of horror segments from every state in America.
We're using a crowd funder platform to spread the word to the film community:
https://www.indiegogo.com/projects/the-united-states-of-horror-feature-film/x/8297675
Dystopian films is the production company behind the hit Amazon Prime TV show Age of the Living Dead, and the upcoming horror The Nights Before Christmas!
Promoting the production Simon Phillips said "This is a personal passion project for Paul, Ken and I – we all love the horror genre so much and the horror community is like no other! I want to ensure that the trilogy we make this fall is something bigger than the sum of its parts, and we look forward to scaring people in a non-pandemic way in 2021."
The big challenge for the team is to fill all the available state slots for the required horror segments. See the crowd funder for details on how to be part of this ambitious project.
The United States of Horror is due for release October 2021.
Check it out at:
https://www.facebook.com/usofhorror
https://instagram.com/usofhorror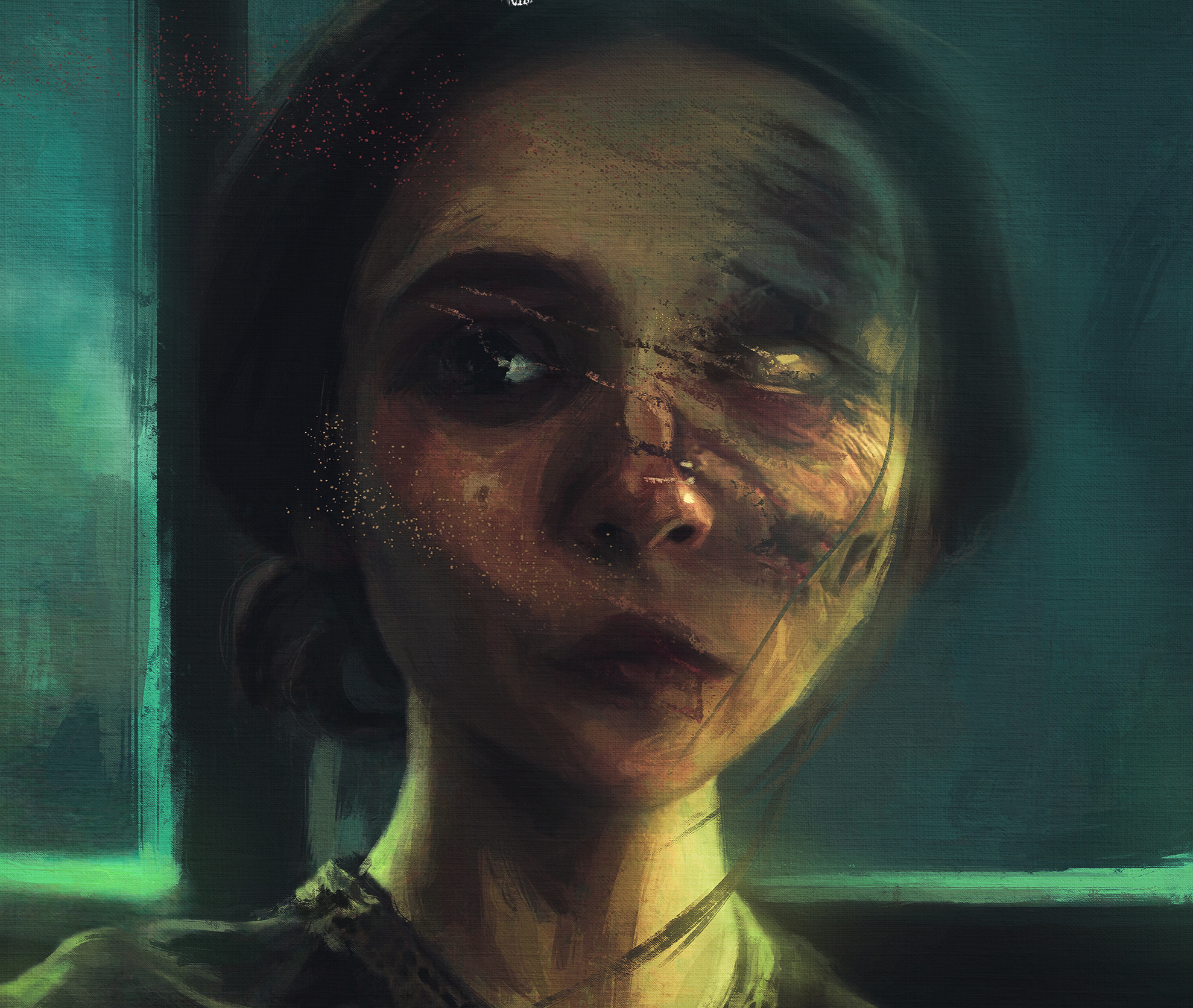 Tritone's love of horror and mystery began at a young age. Growing up in the 80's he got to see some of the greatest horror movies play out in the best of venues, the drive-in theater. That's when his obsession with the genre really began—but it wasn't just the movies, it was the games, the books, the comics, and the lore behind it all that really ignited his obsession. Tritone is a published author and continues to write and write about horror whenever possible.