Puzzle Box Horror's book recommendation of the week is Gemma Amor's "Girl on Fire." Gemma Amor is a Bram Stoker Award nominated horror fiction author, podcaster and voice actor based in the UK. Her books include Cruel Works of Nature, Dear Laura, White Pines, Girl on Fire, and These Wounds We Make. She's also co-creator, writer and voice actor for horror-comedy podcast Calling Darkness, starring Kate Siegel. Her stories are feature on the NoSleep Podcast, Shadows at the Door, Creepy and the Grey Rooms podcast.
SYNOPSIS: Ruby Miller is free at last. Free from her past, her tormentor, her shitty family and the even shittier odds she was given at birth. But freedom has a price, and when the young girl hell-bent on starting a new life crashes her cherry red 1989 Pontiac Bonneville on America's loneliest road, she finds out just how dear that price is. From the Bram Stoker Award nominated author of Dear Laura and White Pines comes a new novella, a searing tale of fire, revenge and redemption, a coming-of-age tale with a bite, because, let's face it… happy endings are for children, and some girls just want to watch the world burn.
Review by Ben Vicariously 4/5 stars.
This story starts with a bang (literally) and is paced like wildfire, zipping through a tale of a young girl's burning fury being unleashed upon the world. Ruby's traumatic past haunts her still, and all she wants to do is see the world burn. She is the girl on fire, and her killing rage is both righteous and overwhelmingly destructive. Unfortunately for those around her it is only going to escalate.
To read the full review, click here!
Girl on Fire by Gemma Amor is available now.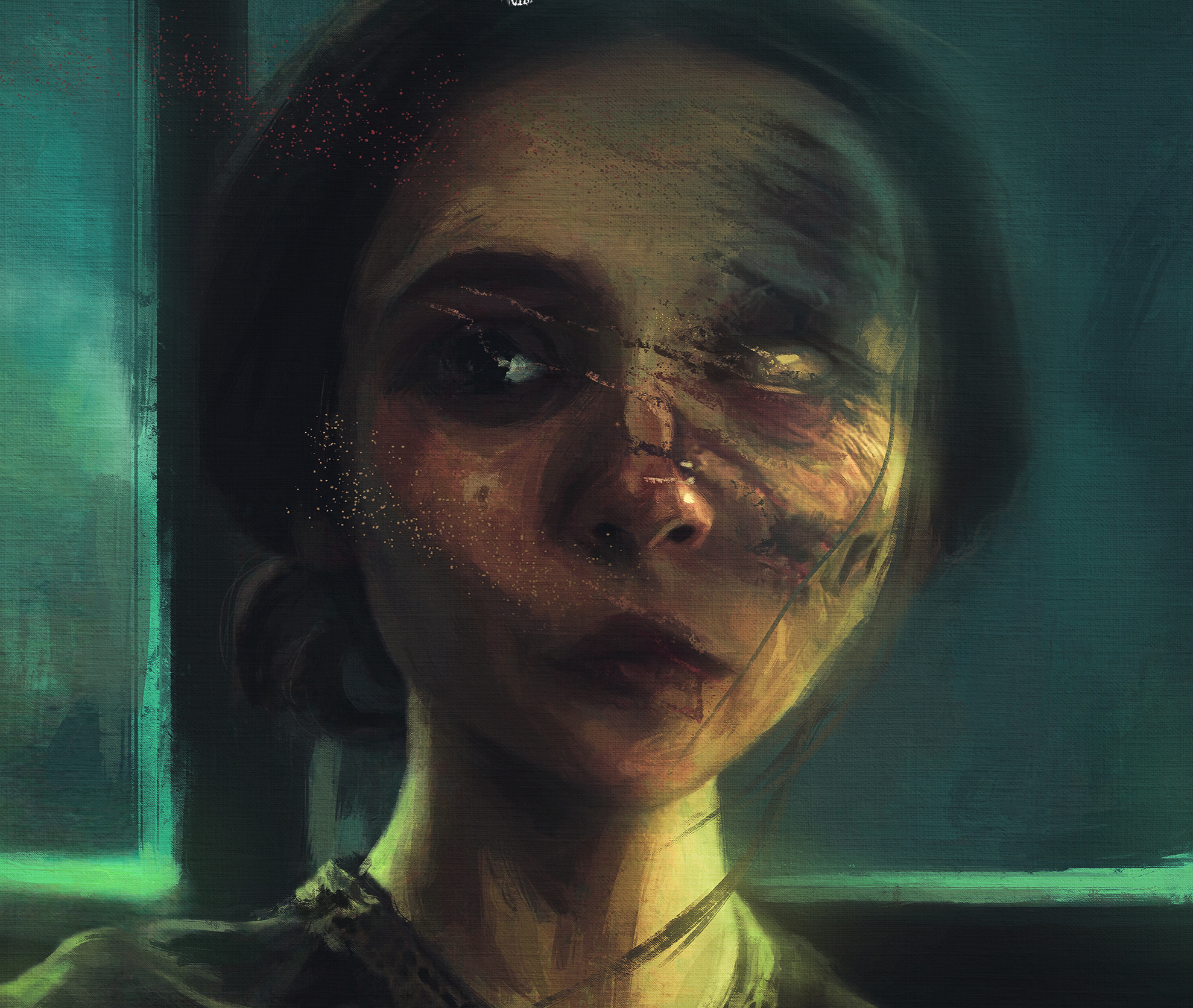 Tritone's love of horror and mystery began at a young age. Growing up in the 80's he got to see some of the greatest horror movies play out in the best of venues, the drive-in theater. That's when his obsession with the genre really began—but it wasn't just the movies, it was the games, the books, the comics, and the lore behind it all that really ignited his obsession. Tritone is a published author and continues to write and write about horror whenever possible.