Puzzle Box Horror Book Recommendation – Vintage by Steve Berman.
SYNOPSIS: On a chilly, autumn night, on a lonely New Jersey highway, a teenager meets the boy of his dreams dressed in vintage clothing. When the boy vanishes, the teenager discovers he's encountered the local legend, the ghost of a young man who died four decades earlier and has haunted that stretch of road ever since. Curious and smitten, the next evening the teen returns with his best friend. So begins an unusual story of boy-meets-ghost complete with Ouija boards, hours spent in cemeteries, scares and macabre humor. This new edition of the book, to celebrate its thirteenth anniversary, features a new introduction by New York Times best-selling author Holly Black.
Author Steve Berman
Writer of: Fantastical fiction, eerie stories, queer tales
​Almost an Andre Norton Award Winner
Not quite a Shirley Jackson Award Winner
​Actually a Lambda Literary Award Winner!
Vintage is Steve Berman's first novel and the reviews speak for themselves.
Richard Bowes:
"Steve Berman's first novel Vintage is a skillful brew of Goth fashion, gay teen alienation, a sexually predatory ghost from the legendary past and an improvised exorcism into which the author has blended a surprisingly sweet coming-of-age love story."
Holly Black:
"A witty, shuddersome, and extraordinary book that haunts as it charms."
Ben Long:
I really love the set up of this story! It has many classic coming-of-age tropes, but it revisits them with a queer ghost story twist. Our narrator is a shy, quiet teen who works at a vintage clothing store and has yet to experience a romantic relationship. One night while walking home he chances upon the ghost of a young man, and a supernatural bond is formed. He's falling in love, but the ghost may have more sinister motivations…
Go here to read the full review!
Vintage by Steve Berman is available now from Lethe Press.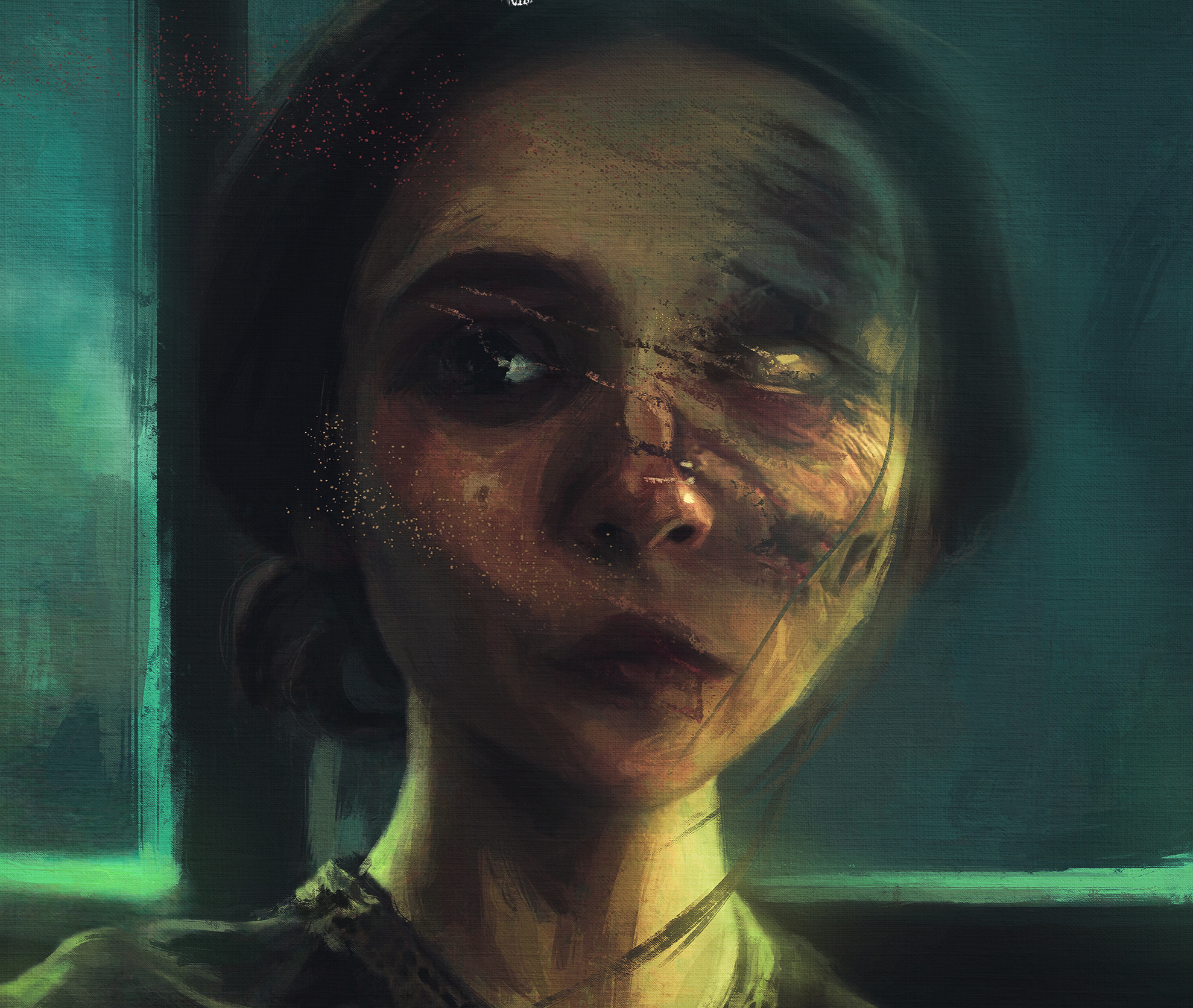 Tritone's love of horror and mystery began at a young age. Growing up in the 80's he got to see some of the greatest horror movies play out in the best of venues, the drive-in theater. That's when his obsession with the genre really began—but it wasn't just the movies, it was the games, the books, the comics, and the lore behind it all that really ignited his obsession. Tritone is a published author and continues to write and write about horror whenever possible.