So many great horror films have been delayed by COVID but we are excited to learn that "Realm of Shadows" is in production and slated for release in 2021. One of our favorite formats is horror films based on real events and urban legends. Each of these short films has real-life horror stories behind them. With a great cast and a dark setting, this one is sure to thrill. Between this and Candyman 2020 coming up this year, there are finally some new horror movies coming out for us fans of the darker side of film.
From the press release we know: Horror anthology Realm Of Shadows starring horror icons Tony Todd (Candyman franchise), Mel Novak (Bruce Lee's Game Of Death), Michael Berryman (Wes Craven's The Hills Have Eyes), Tamara Glynn (Halloween 5), & rising stars Jimmy Drain (The Initiation opposite Vern Wells), Lauren C.Mayhew ( Dexter) & Vida Ghaffari (Eternal Code opposite Scout Taylor- Compton) gets a new poster.
This much anticipated film is a world of mystery, possession, and shadows in an anthology of short horror themed tales woven into a full length feature presentation. Even the most shocking stories are based on true events.
Todd plays Fr. Dudley, a long time Catholic priest, dedicated to his profession. Fr. Dudley must watch out for his close friend Robby Duray, played by Drain, during a testing time in Robby's life. He also takes on the volatile task of taming Robby's diabolic alter ego, and steering him away from the snares of Satan. Cassandra, played by Ghaffari is the alluring and mysterious muse of Master Makin…the mysterious owner of the haunted vault near Strain City's infamous cemetery and narrator of the shadows for our feature presentation.
Production is underway by ThunderKnight Entertainment LTD in Denver, Colorado.
Drain and Robert Beiber wrote the screenplay. Drain and Brian McCulley are the film's directors.
Trailer available on IMDB: https://www.imdb.com/title/tt10619392/?ref_=nv_sr_srsg_3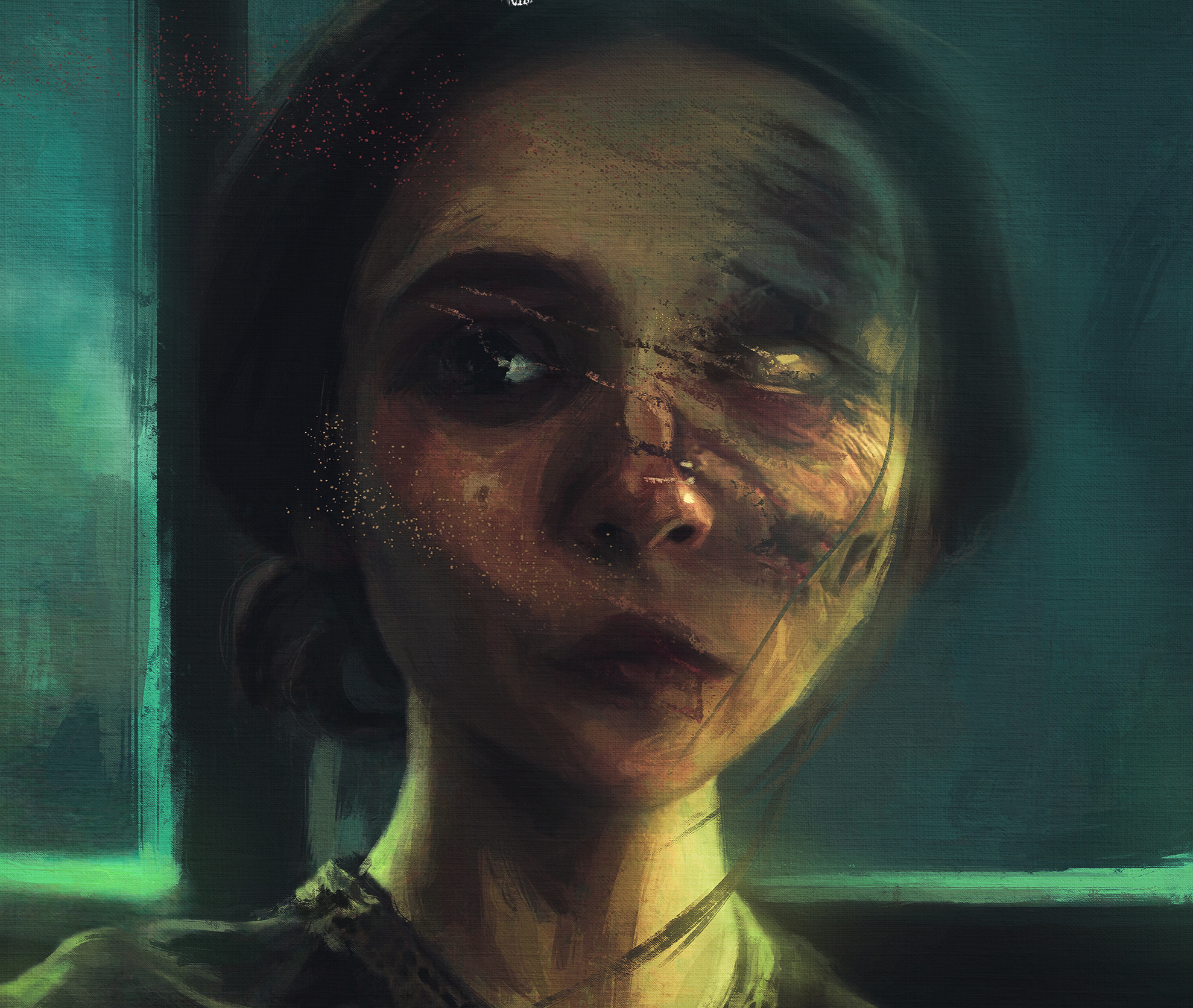 Tritone's love of horror and mystery began at a young age. Growing up in the 80's he got to see some of the greatest horror movies play out in the best of venues, the drive-in theater. That's when his obsession with the genre really began—but it wasn't just the movies, it was the games, the books, the comics, and the lore behind it all that really ignited his obsession. Tritone is a published author and continues to write and write about horror whenever possible.