Date of Discovery
Unknown
Name – Alaska Triangle
Description
If you draw a line from Barrow in the Northernmost region of Alaska stretching down to Anchorage and then East to Juneau you create the area known as the Alaska Triangle. The triangle is made up of some of the most remote wilderness on the planet.
Origin
Unknown
Lore
20,000 people have gone missing in the triangle in the last 50 years making it one of the highest missing persons location in the world. Aside from missing people it is said that over 2,000 airplanes have also gone missing within the triangle.
Inuit legends like Keelut or the Qalupalik are amongst the reasons the locals believe people go missing. Tlingit Indian lore talks about shapeshifting demons called Kushtaka (aka the Ottermen) that also take humans. Some are likely lost hikers, adventurers, and hunters taken by severe weather but the sheer numbers suggest something else. In 1972 House Majority Leader Hale Boggs' Cessna went missing. The plane was carrying 5 men and a pilot U.S. House Majority Leader Hale Boggs, Alaska Congressman Nick Begich, an aide, Russell Brown, and their bush pilot Don Jonz. After months of searching neither the plane nor the passengers were ever found.
Akin to the Bermuda Triangle some believe the area contains an electromagnetically influenced "vile vortex." This negative energy is believed to create confusion, nightmares, health issues and is said to distort electronic signals causing plane crashes and equipment malfunctions.
There are also stories of unexplained lights, creatures that cannot be explained, and even alien/UFO sightings.
Finally rumors of Bigfoot have also been cited as possible reasons why so many people go missing.
Modern Pop-Culture References
TV Shows
Alaska Monsters 2014 –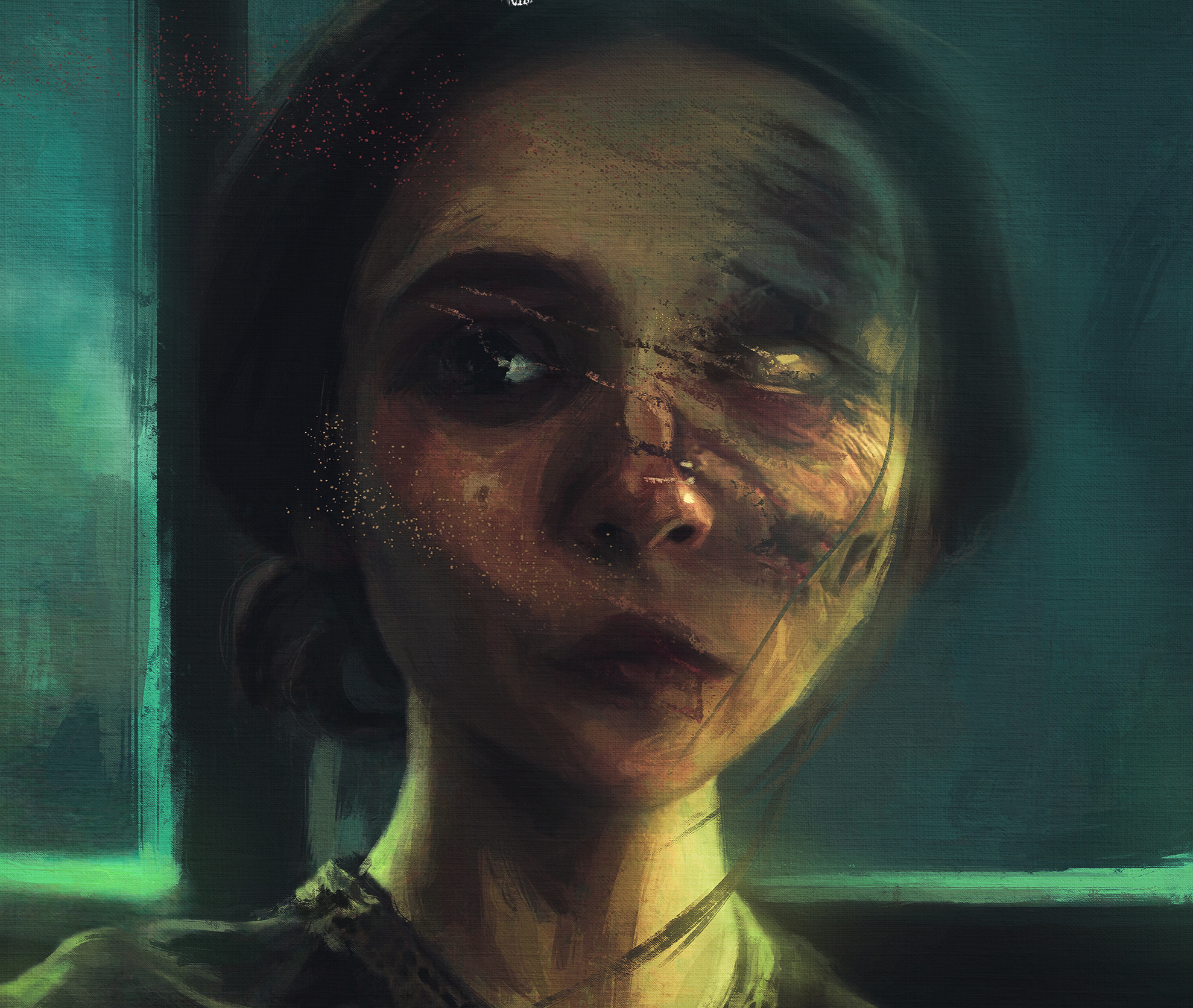 Tritone's love of horror and mystery began at a young age. Growing up in the 80's he got to see some of the greatest horror movies play out in the best of venues, the drive-in theater. That's when his obsession with the genre really began—but it wasn't just the movies, it was the games, the books, the comics, and the lore behind it all that really ignited his obsession. Tritone is a published author and continues to write and write about horror whenever possible.