Chucky: a Myers-Briggs Personality Type Breakdown
The Child's Play movies are well known for its sadistic doll-killer personality, Chucky. Chucky is an interesting killer, as he is the only horror movie killer to survive death by inhabiting an inanimate object. The Chucky doll is naturally scary and the deaths of his victims make him all-the-more horrifying. But what really keeps Chucky up at night? What makes him tick and causes him to be so violent? Horror Enthusiast has beaten through the confused, mixed up thoughts of Charles Lee Ray (the Chucky doll possessing serial killer) in order to offer the most accurate Myers-Briggs personality type assessment possible for the slashing doll!
What Myers-Briggs Personality Type Would Chucky Have?
Chucky is an IST-J Myers-Briggs personality type.
Chucky is one of the smallest of the horror movie killers, but he definitely owns one of the most vibrant, talkative personalities of them all! His attraction to the spotlight has helped him earn his suspected personality type.
Hates Play Time
Chucky may be a "Good Guy Doll," and owned by a child, but he is most certainly not fond of play time. He does put on a good show though and is able to recite the recorded Good Guy Doll messages with ease. Chucky also tries to get along with his child-owner, Andy, in order to ultimately control him and get his way. This type of behavior helps him earn an "I" Introversion personality ranking.
Reserved Killer
It may be true that Charles Lee Ray (the serial killer who possessed the Chucky doll) had made a lot of real-life bad decisions, but as Chucky, he is reserved and calculated. Chucky only strikes out when he knows he can win…otherwise he appears to be nothing more than a child's toy. This ability to turn off the outside world and reflect, as well as calculate his killings, contributing strongly to his "I" Introversion personality type.
Never Forgets A Face
Chucky interestingly enough requires Andy's help throughout the movie, and needs to be transferred into Andy to survive. He haunts Andy throughout the films, using his past encounters and experiences as methods to work his way through. Chucky's logic and reasoning boil down to doing whatever is necessary to achieve his bottom line. This mentality contributes to "S" Sensing personality rank.
Fact-Driven Killer
This doll understands his situation perfectly well, so much so in fact, that he will actually pretend to be fake throughout the movies in order to get what he wants. Chucky understands the facts well enough to manipulate his survival. This horror movie slasher's fact-based activities ensure a rank of "S" Sensing.
Super Interested In The Details
Charles Lee Ray may have been a more impulsive serial killer in human form, but as a doll, he has had the luxury of his victims literally not believing their eyes. Thus, he has been able to truly enjoy his killings and enjoy them he does! Chucky can often be heard making clever remarks before or after a victim dies, and he seems to thoroughly enjoy the science behind a killing. This type of behavior contributes to his rank as a "T" Thinker.
A Logical & Sound Slasher
Chucky is a very logical horror movie killer, analyzing his situation to decide the best outcome. He is often depicted as an uncaring killer with an indifferent perspective for nearly anything which doesn't concern himself. Chucky will always search for the easiest, most reasonable way to get back into a human body, no matter the cost (even human lives). This type of slasher is most definitely a strong "T" Thinker personality trait.
Pre-determined Plans and Task-Oriented
The Child's Play slasher has always liked for things to be pre-planned, decided and without contest. He stages many traps for his victims, but also has big plans outlined for himself and his own future. He thinks more about the future than most horror movie killers and cares a lot about his plans working out. Chucky's task-oriented mentality locks down a "J" Judging personality rank.
A Drive to Meet Deadlines
Charles Lee Ray understands deadlines better than most horror movie slashers. He understands the deadline on his life when he jumps ship, possessing the Good Guy Doll. He also understands the deadline on requiring body transfers, and the time limitations that outline his survival. Chucky's push to ensure he meets his deadlines is an important personality factor that helps him attain a "J" Judging personality rank.
Chucky was very close to earning a "P" Perceiving ranking, for a number of reasons, but his overall drive to meet deadlines, and incredible work-ethic throughout the movies (killing is work too!), earn him a solid "J" Judging personality rank.
Final Mental Health Notes on Chucky
Chucky is in the company of horror movie slashers who actually enjoy killing as it happens, oftentimes becoming fascinated with the killing process. Chucky is a smart killer who loves the technical details of his slayings and his a deep and avid thinker. His desire to plan and keep his mind focused on his survival have made him one of the more desperate killers…making him much more dangerous as well. Despite Chucky's roughed up, plastic look, his overall personality type of IST-J, has created a lot of on screen memories that will haunt the horror genre forever!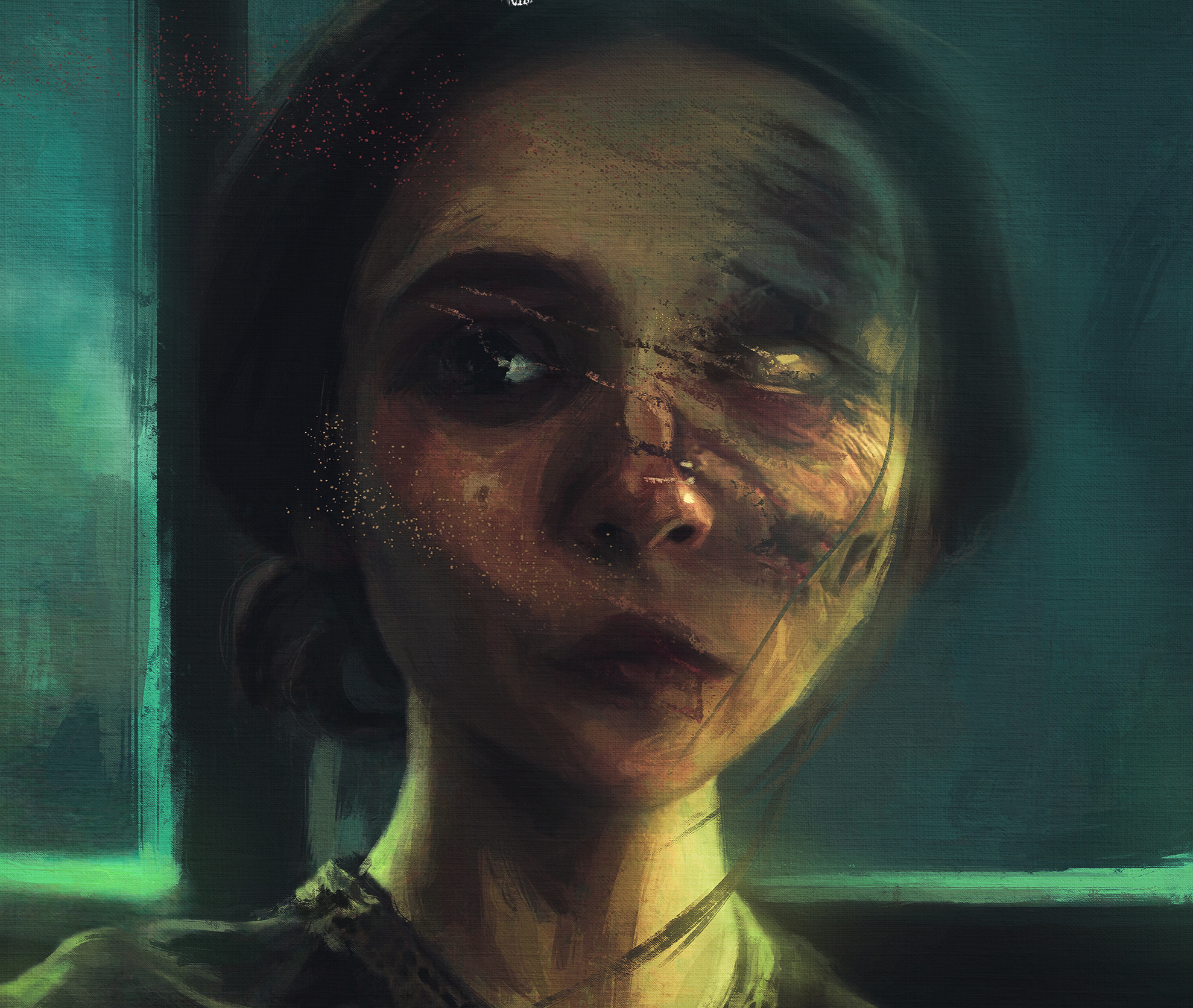 Tritone's love of horror and mystery began at a young age. Growing up in the 80's he got to see some of the greatest horror movies play out in the best of venues, the drive-in theater. That's when his obsession with the genre really began—but it wasn't just the movies, it was the games, the books, the comics, and the lore behind it all that really ignited his obsession. Tritone is a published author and continues to write and write about horror whenever possible.