Horror Slasher Personality Type: Michael Myers
The famously silent Halloween horror slasher, Michael Myers, has been mentally probed and analyzed for decades (both within his movies and also by real life psychologists). And up until recently, there has only been generalized speculation, rather than factual analysis; Thus, Horror Enthusiast has broken down the specifics of Michael's personality to come up with the most accurate Myers-Briggs personality type possible for the killer. After all of his killings, he deserves a proper personality assessment!
What Myers-Briggs Personality Type Would Michael Myers Have?
Michael Myers is an INT-J Myers-Briggs personality type.
There are a lot of factors to consider when determining Michael Myers' Myers-Briggs personality type. These broken down personality traits have contributed to his suspected personality type.
A Quiet Killer
Michael Myers is notoriously mute. Unlike other horror movie slashers, who often enjoy taunting their victims, Michael prefers not to speak to anyone, killing or not. His withdraw from the world and quiet-like characteristics greatly contribute to his personality type, and especially the fact he is an introvert (hence the "I," in his personality type).
Inward Delusions
The masked killer is highly interested in one thing and one thing only: seeking out his family for intense therapeutic killings. He is hardly concerned with the rest of the world and usually slays anyone in his way without hesitation. Most importantly though: he only seeks out the one thing he wants and is concerned with: killing his family. Michael's inner delusions also contribute to the "I" (Introversion) in his personality type.
Michael Lacks Strategy
Michael may stalk his victim, he may chase his victim, and he may kill his victim…but his strategies are left lacking. He is often outsmarted by his victims several times before he gets his hands on them long enough to kill. He probably spends far too much time thinking about the overall goal of slaying his sister or other family members…leaving him more impulsive in the present. Although it's a close call between "S" sensing or "N" intuition, Horror Enthusiast speculates Michael relies on his intuition more than his factual judgment of situations, contributing to his score as an "N" Intuitive.
A Little Unrealistic
Ultimately there are many survivors in the Halloween movies, meaning Michael sets his goals a little too high! In fact, his plans for killing are often so simple it's a wonder how any of them work out. Expecting to take out anyone standing in the way of a heroine in any horror movie, is typically unrealistic…as they always bring out the big guns towards the end of all the films. Yet he keeps coming back based on inner desire to kill, further locking into place the score of "N" Intuition.
Singular Thoughts
Many speculate that Michael has no compassion, including Dr Loomis himself. Many (both on screen and off screen) have also speculated that Michael is not even human, or capable of human emotions. He does not seem to care about any of his family, less for a few scenes here and there (most notably reaching out for his sister before she decapitates him in Halloween H20: 20 Years Later [1998]). Ultimately, these very few instances of empathy do nothing for his overwhelming identification as a "T" Thinker.
Problem Solver
Although he may be a little mentally slower than other horror movie slashers, Michael is still a problem solver. When he is met with a defiant victim, someone who is willing to defend themselves, he is systematic in his ensuring their definite death. Michael has a way to break through any barrier, get through any door, and is even willing to hijack and drive cars to get what he wants…contributing to his ranking as a "T" Thinker.
Down to Business
Michael Myers does not waste time when pursuing a victim. He will stalk his victim until the time is right for killing. He kills as quickly as possible and hates to play games. His energy is consistent in pursuing his victims and his kills, methodically fatal…in fact, he rarely leaves any time for suffering. This 'down to business' mentality contributes to Michael's final letter ranking as "J" Judging.
Robotic Nature
Michael enjoys things being decided and is a very structured, task-oriented killer. Regardless of his emotional impulses to kill, he still procures everything necessary to do so, even vehicles when necessary. He also seems to understand the importance of killing in the order that eliminates the greatest threat first. His robotic-like movement throughout the film (meant to describe his choice of actions, rather than his actual on-screen movement) are a huge part of Michael's "J" Judging rank.
Final Mental Health Notes on Michael Myers
Michael Myers may exhibit many personality traits, but his more dominant characteristics as a quiet, obsessed, down-to-business systematic killer are what award him the INT-J personality type. This type of personality has made him much harder to catch, as he is very determined to see through his goals, always at any cost. Still, regardless of his personality type, Michael has become a horror icon and his on screen killings will be applauded for years to come!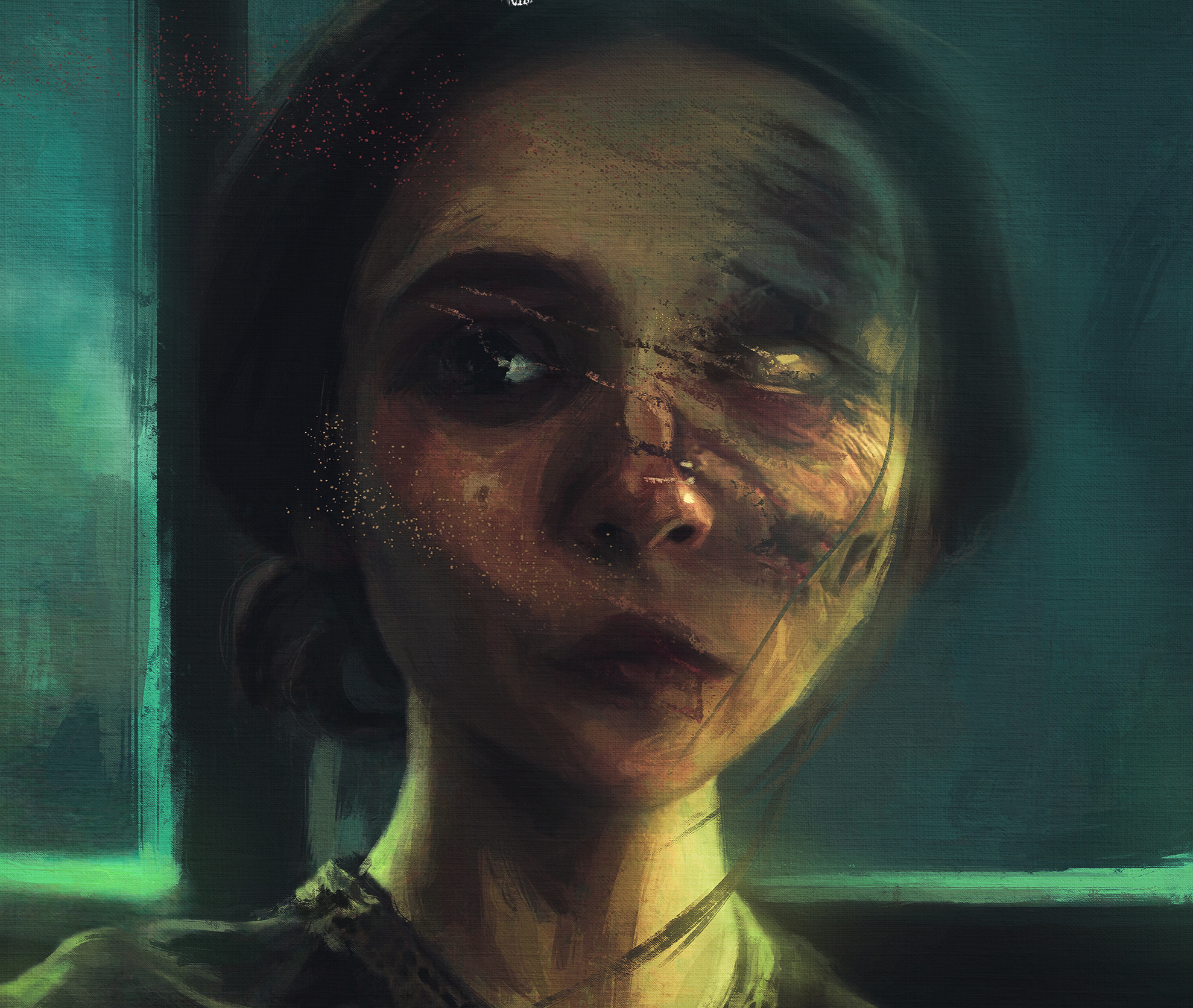 Tritone's love of horror and mystery began at a young age. Growing up in the 80's he got to see some of the greatest horror movies play out in the best of venues, the drive-in theater. That's when his obsession with the genre really began—but it wasn't just the movies, it was the games, the books, the comics, and the lore behind it all that really ignited his obsession. Tritone is a published author and continues to write and write about horror whenever possible.