Down To Hell hosted by Doug Bradley (Pinhead) and Barbie Wilde will be live on Horror Hubs Twitch Thursday January 13th, 2022 5pm PST – 8pm PST chatting live and answering questions from Fans.
Down To Hell enters its second year and the live show has already had some horror fan favorites including Robert Englund (Freddy Kruegar). Started in 2021 Doug Bradley and Co Host Steph Sciullo have been answer fan questions, hanging out with horror icons, and talking about everything from horror to how to say french fries in England (turns out it's "chips").
Since his school days Bradley has been close friends with Clive Barker. In the seventies Bradley and Clive Barker founded the progressive theatre group "Dog Company". While Barker worked on writing with his friend Peter Atkins (script-writer for several Hellraiser films), Bradley started acting. Bradley made it to the Movie Monster Hall Of Fame with his role as the cenobite, Pinhead, who he portrayed in eight of the Hellraiser movies.

In pursuit of an acting career, Canadian actress Barbie Wilde moved to London, England many years ago. Wilde has performed in cabaret in Bangkok; traveled to Bombay to appear in the Bollywood blockbuster, 'Janbazz', which also starred Anil Kapoor of 'Slumdog Millionaire' fame; robotically mimed with English TV legends Morecombe and Wise; and danced professionally at the top nightclubs of New York City, London and Amsterdam with the dance/mime group, Shock. She has also appeared as the Female Cenobite in the classic cult horror movie 'Hellbound: Hellraiser II' and as a vicious mugger in 'Death Wish III'.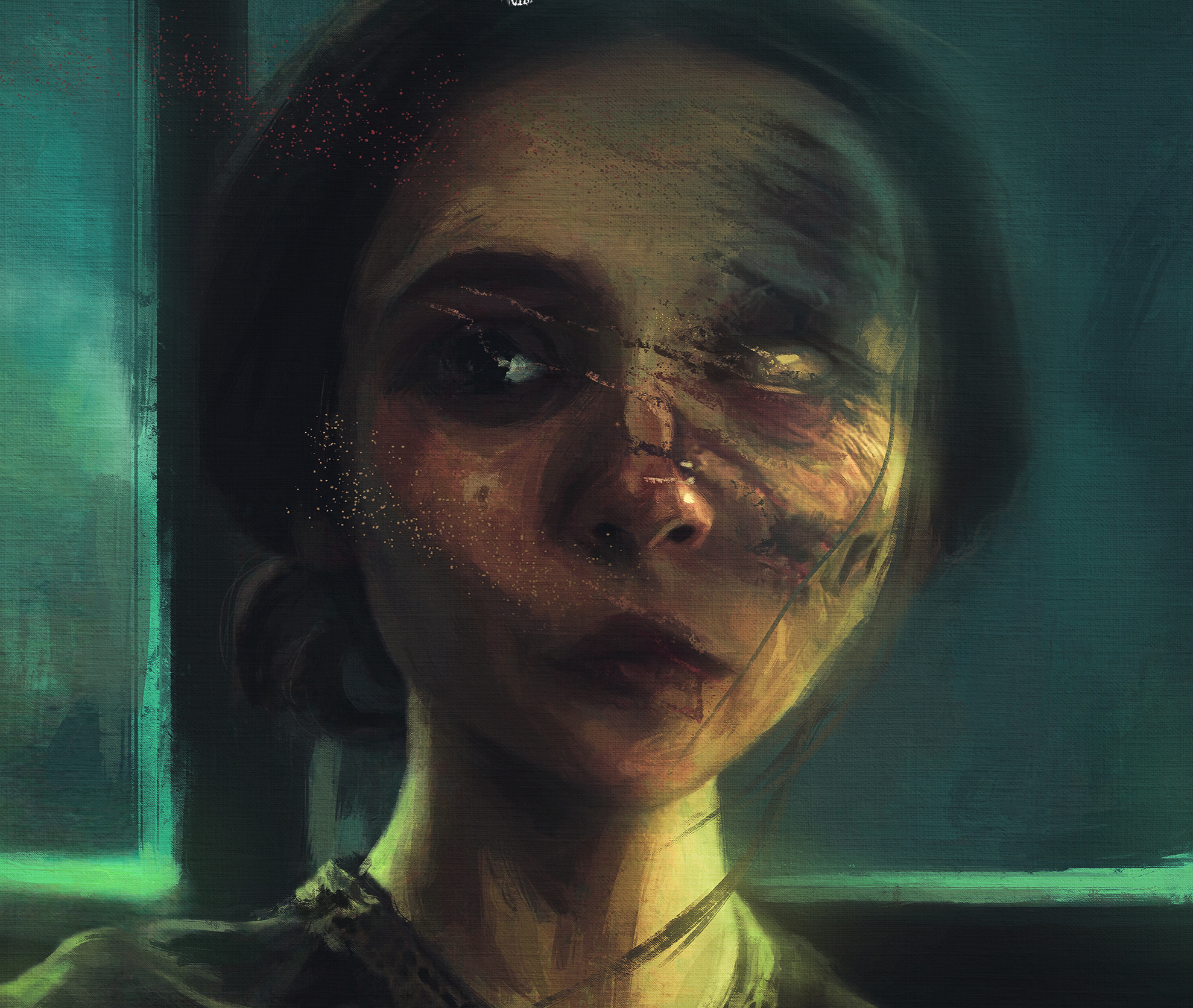 Tritone's love of horror and mystery began at a young age. Growing up in the 80's he got to see some of the greatest horror movies play out in the best of venues, the drive-in theater. That's when his obsession with the genre really began—but it wasn't just the movies, it was the games, the books, the comics, and the lore behind it all that really ignited his obsession. Tritone is a published author and continues to write and write about horror whenever possible.