From our friends at Not For Prophet Productions comes a new indie horror release "Vibration."
Not For Prophet Productions has completed production of the feature horror film "Vibration". Written and directed by Shawn Garrity, the film's trailer debuted at NE Comic Con in December and is now being submitted to film festivals and distributors in North America.
The film follows 16-year old Alexis (Abby Dawson), who, in an effort to communicate with her dead mother Sariel (Rachel Gordon), accidentally summons a demon named Bizugel (Adam Laframboise, aka Nightfall) who tries to steal her soul.
Laframboise is known for his work on A Night at the Silent Movie Theater (2012), Hotel Secrets & Legends (2014) and Booth (2005). The film also features special effects makeup by Scott C. Miller, known for his work on The Man Who Killed Hiter and then Bigfoot (2018), Uncanny Harbor (2020), Aster and Sidney (2016) and Blood Highway (2017).
Vibration was shot in Connecticut, Rhode Island, and Massachusetts in 2018 and features an exclusively New England based cast and crew. In addition to being locally sourced, the film's soundtrack was composed by Phil Martelly and Shawn Garrity. Martelly and Garrity own 4 School of Rock music school franchises, 3 of which are located in Massachusetts. They tapped into the school's student body for talent and cast Abby Dawson as the film's lead. Dawson has been a student at the Seekonk, MA School of Rock franchise location since 2016. The school's in-house recording studio was also used to record the film's soundtrack.
Producers Johnny C, Julie E. Martelly, and Joe Nasta worked together on previous projects including the web series "VulGarrity: The Series" and the music video for "Karma's Got A Gun" by VulGarrity, which stars Charlotte Watts, granddaughter of Rolling Stones drummer Charlie Watts.
ABOUT NOT FOR PROPHET PRODUCTIONS
Not For Prophet Productions was founded in 2018 for the purpose of producing and releasing the feature film "Vibration". For more information, go to https://www.vibrationmovieofficial.com/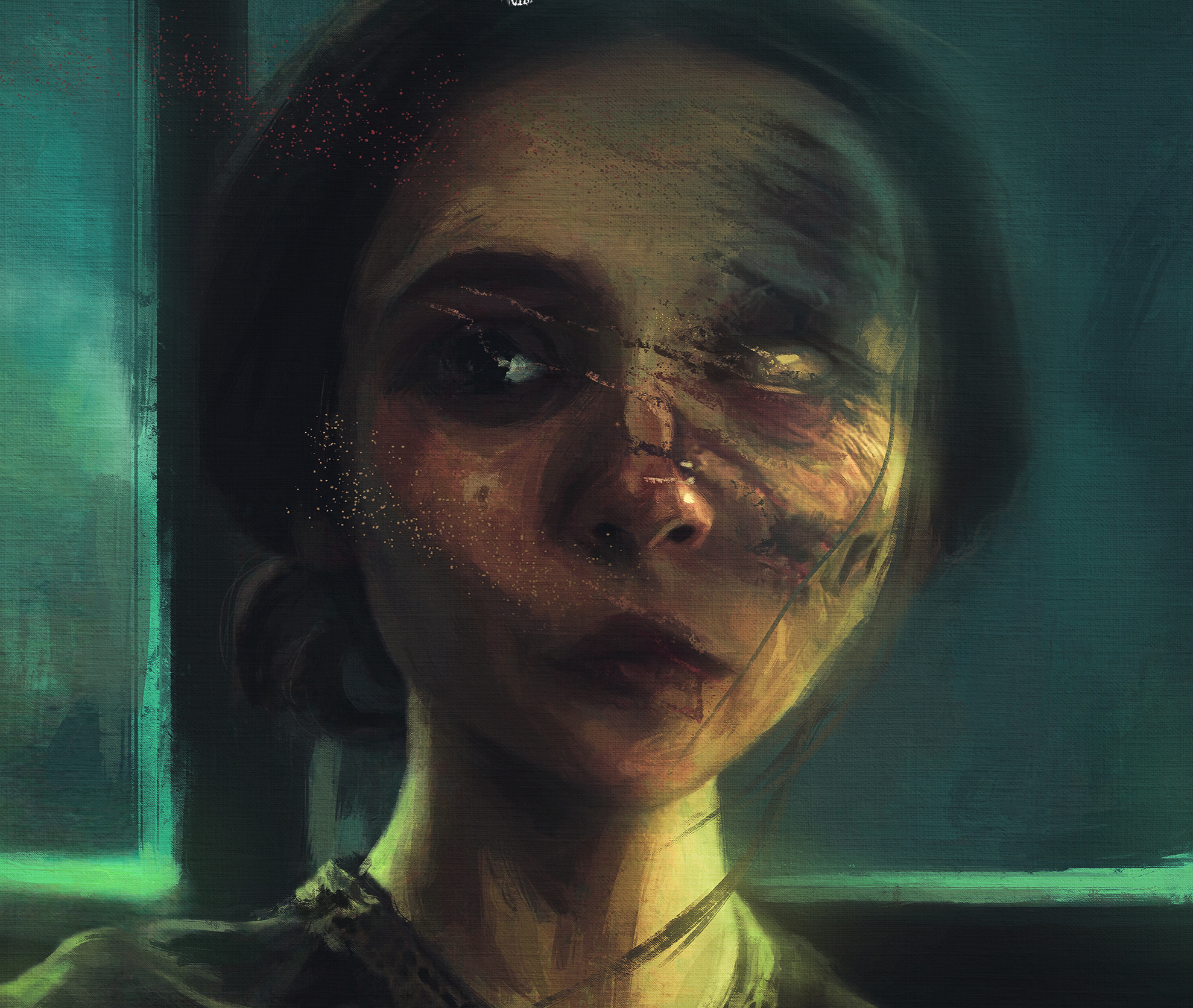 Tritone's love of horror and mystery began at a young age. Growing up in the 80's he got to see some of the greatest horror movies play out in the best of venues, the drive-in theater. That's when his obsession with the genre really began—but it wasn't just the movies, it was the games, the books, the comics, and the lore behind it all that really ignited his obsession. Tritone is a published author and continues to write and write about horror whenever possible.