Have you ever had a dream that felt so real….
In it's short 6 and 1/2 minutes ONI takes you on an adventure through a dream, demon awakened from a cursed samurai sword, and a sword fight. It's beautifully done and worth every second. Bravo to the creators who did this with next to nothing in their budget.
"Oni" is the latest from Anthony Pietromonaco, co-produced by Manifest Film LLC and Louvard Entertainment, and sponsored by Samuraiswords.store. Actors Toru Uchikado (Castlevania, Heroes Reborn, Westworld) and Masashi Odate (The Last Samurai, Letters from Iwo Jima) are the leads.
Original character design by Jaremy Aiello (Star Trek, Annabelle, Mortal Kombat) and Tanner White (Bone Tomahawk).
The film follows a young man, the real-life descendent of the hero "Momotaro" from the classic Japanese folktale, as he confronts a demon trapped within a cursed sword.
"We wanted to figure out a way to make a classic folktale (one known to nearly all Japanese people) present in modern-day western culture, " says Pietromonaco. "The basic premise is that the historical figure "Momotaro" used an ancient sword to seal the gateway to a Japanese demon world. Thousands of years later, an American soldier finds the sword amidst the rubble of a temple during WW2 and brings it home to the states – not knowing what it really is. His grandson inherits the sword, and demons (Oni) within start to wreak havoc in an attempt to escape once again."

The film was made as a proof of concept with an extremely limited budget, a cast/crew of less than 10 people, and was a labor of love for all involved. The film features some impressive visuals from the same team behind the starwarsdarklegacy.com fan film.
You can view the complete film here – https://youtu.be/zI9In0EvpH0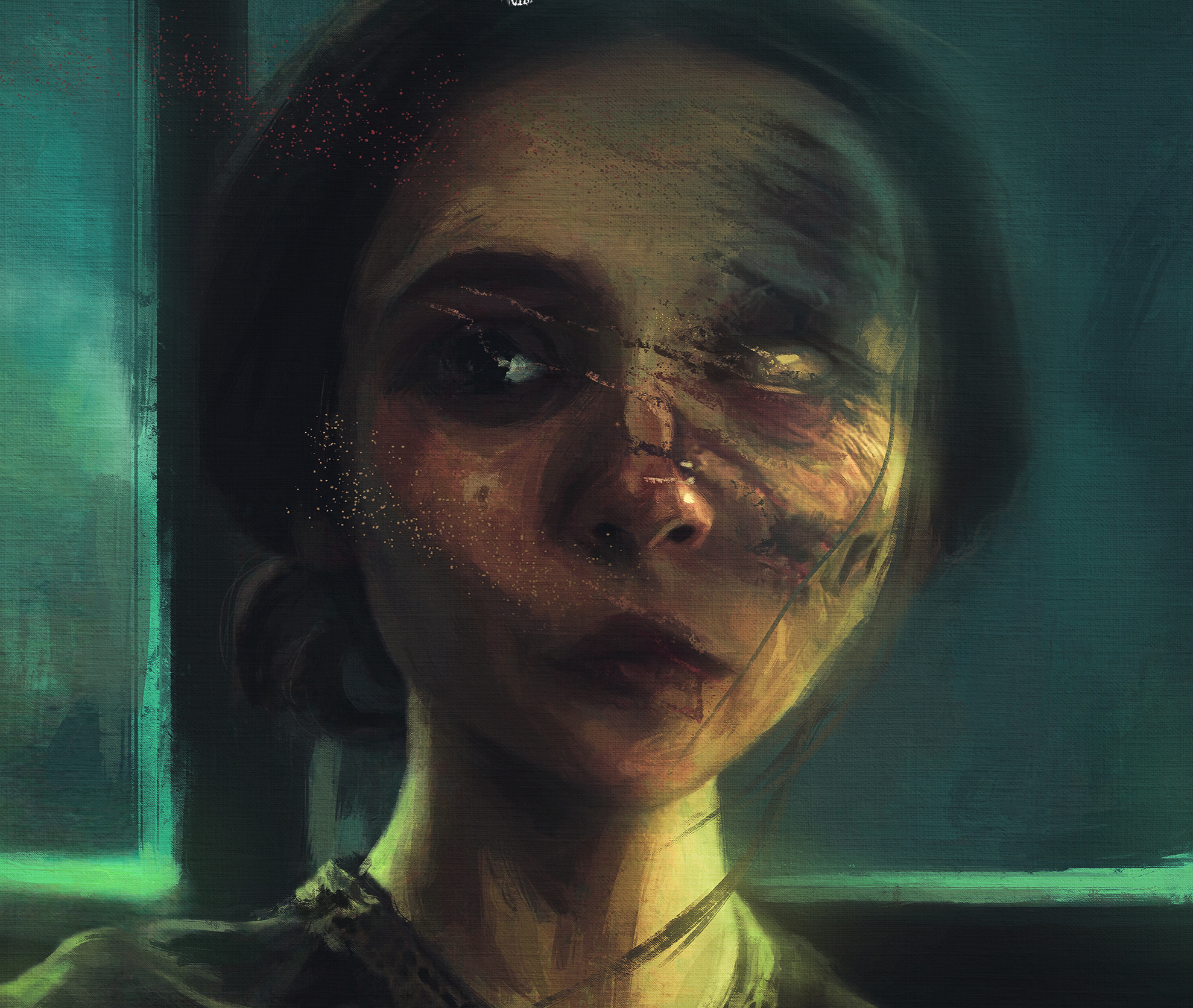 Tritone's love of horror and mystery began at a young age. Growing up in the 80's he got to see some of the greatest horror movies play out in the best of venues, the drive-in theater. That's when his obsession with the genre really began—but it wasn't just the movies, it was the games, the books, the comics, and the lore behind it all that really ignited his obsession. Tritone is a published author and continues to write and write about horror whenever possible.