Is the Nightmare On Elm Street Series Based Upon a Real Story?
The Nightmare on Elm Street Franchise was not based on a real story directly, however, had small tidbits of real-life inspiration which drove Wes Craven's idea of a nightmare in a normal looking house on Elm Street, dreamworld-based horror slasher. The idea of a nightmare killer spawned from the popular 70s hit "Dream Weaver" (Gary Wright). However, the idea for Freddy himself was a bit more terrifying…and emanated from a rather intense and psychologically damaging event from Wes Craven's childhood. Wes Craven successfully reinvented this fearful experience as a cinematic thriller which would haunt America for decades to come and still to this very day. A quick dive into Nightmare on Elm Street and Freddy Krueger history and origin reveals the true birthplace of the first nightmare (and Freddy Krueger himself)!
Freddy Krueger's Inspiration: Where Did Freddy Krueger Come From?
Wes Craven once had a sincerely scary encounter while walking home one day as a kid. As he walked along the sidewalk he began to approach a terrifying figure, a disfigured homeless man, tattered in clothing walking along the path in front of him…along his path home. As the man heard Wes approaching, he stopped moving and slowly turned around, making eye contact with Wes, who scurried into the bushes to escape the piercing eyes. After believing the man had continued along, Wes peeked out from the bushes to find that the man was still staring him down, and in fact seemed angry. Darting to his apartment building, the man followed Wes home. As Wes ran up the staircase where the man would follow him to the stairwell. Wes reports hearing the man come up the stairs, where his older brother lay waiting with a baseball bat…however, the man seemingly disappeared. And thus Freddy Krueger was born!
Robert Englund was the perfect pick for Freddy Krueger and made sure Wes saw him this way from the moment he stepped in for an interview. Robert wore cigarette ash under his eyes to make him look more evil, dirty and uncaring. He also wore automobile oil from his own car in his hair (done in the parking lot before the interview) for additional grunge-effect. What a pro!
Final Words About Freddy Krueger
Almost all of us have known or have a memory of a threat like Freddy Krueger. This homeless bully scared a childhood Wes so deeply that the fear would follow him throughout his life, until he spawned one of the scariest, most ruthless horror movie slashers to ever grace the screen! And now Freddy Krueger reaps the benefit of world-renown fame, allowing him to scare forever and remain immortal for as long as the horror genre may live. Wes Craven's amazing ability to tap into a generalized memory of horror, that almost all of us have experienced at one point in our lives, is the real power of Freddy Krueger and the Nightmare on Elm Street franchise!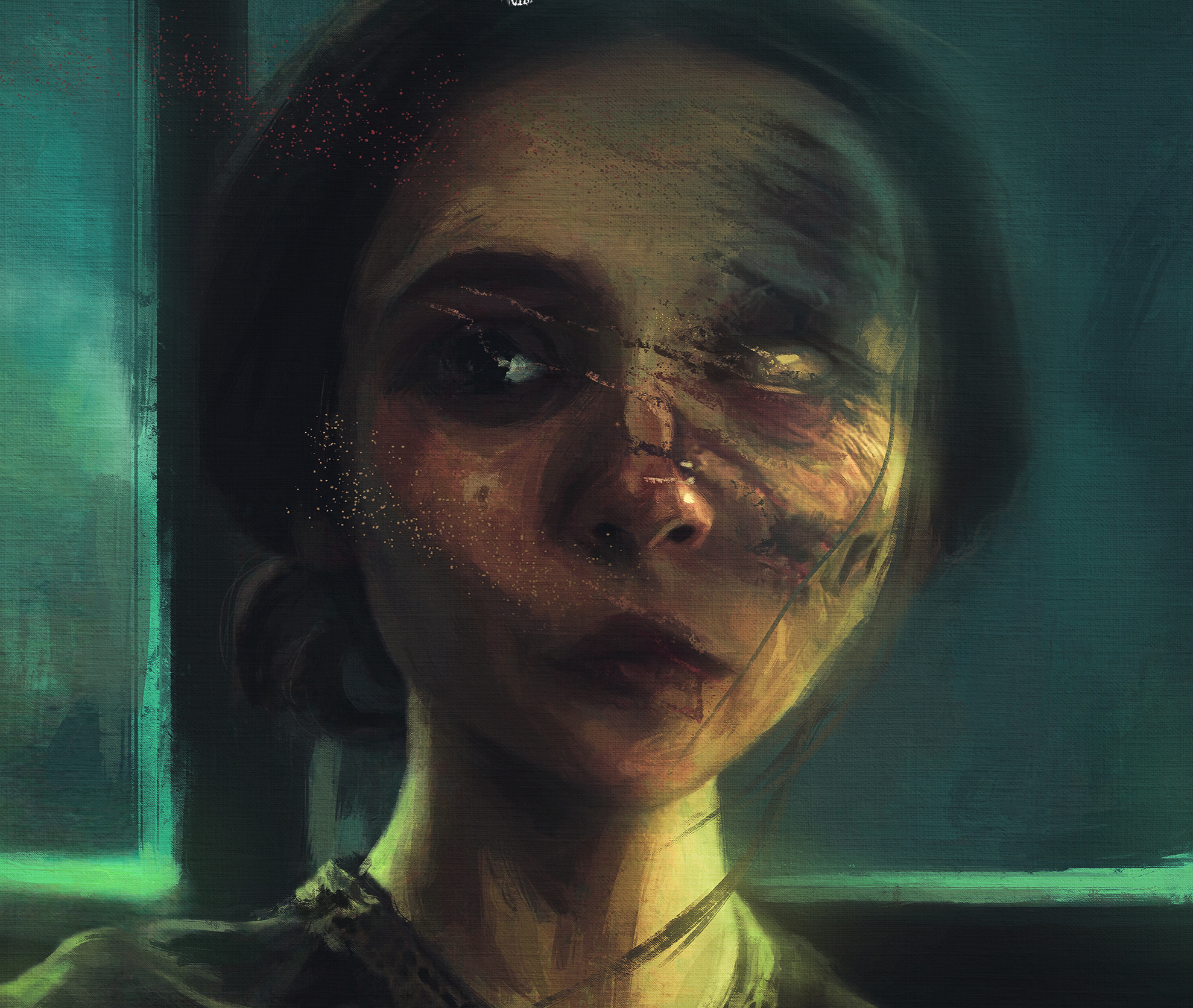 Tritone's love of horror and mystery began at a young age. Growing up in the 80's he got to see some of the greatest horror movies play out in the best of venues, the drive-in theater. That's when his obsession with the genre really began—but it wasn't just the movies, it was the games, the books, the comics, and the lore behind it all that really ignited his obsession. Tritone is a published author and continues to write and write about horror whenever possible.